Mike Fisher the husband of Carrie Underwood is going against the vaccine requirements. Mike later on stated on social media that he will go with NFL Green Bay Packers quarterback Aaron Rodgers and his opinion to select the COVID-19 vaccines that will inject into his body when the time comes.
Currently, Aaron disclosed about his condition that he is tested positive for the COVID-19. Instead, the football player received many rumors about not having the doses of the suggested vaccine.
Rather, he was getting homeopathic medication for his treatment from his doctor, he believes that this treatment could help to boost its immune system against the viruses soldiers his fiance Shailene Woodley, who is an actress.
Mike Fisher Stands for Rodger
Moreover, Rodgers on the pat McAfee show said that he had taken Ivermectin, which is taken to deal with parasite infestation and has also not been lawfully approved to treat COVID-19 by the FDA. He even said that he does not wear masks when he is around vaccinated, people, targeting the "my body my choice" statement.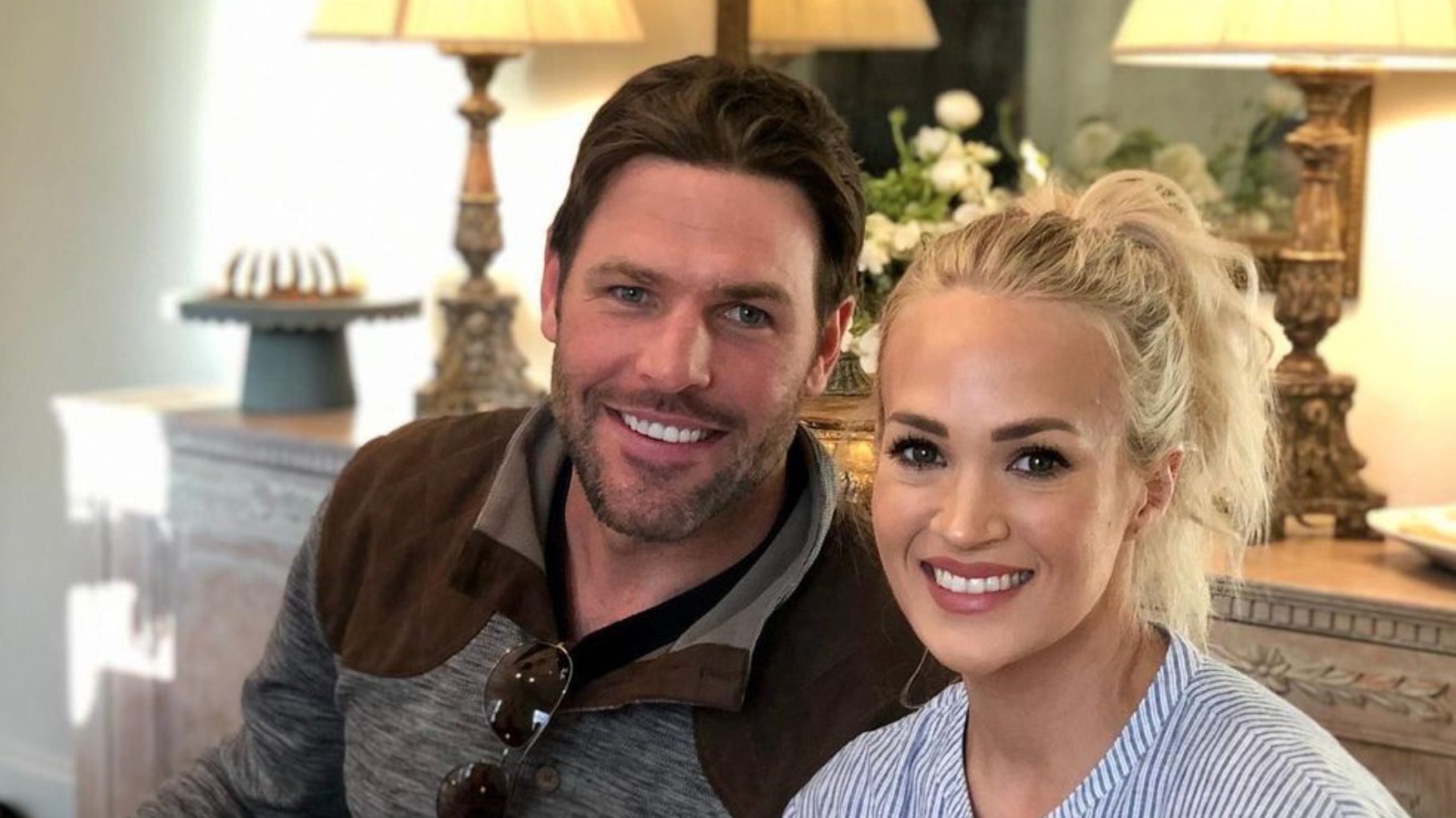 In addition, Fisher, a retired NHL player said that he agreed with Rodger's beliefs and also talked about the objection that Green Bay Packers' celebrity was gaining.
Fisher said I believe in the freedom to choose what I will inject into my body. And I completely agree with Rodger's comments and vaccinated individuals also spreading the COVID-19 at the same rate as the unvaccinated ones.