R. Kelly has not been the conventional accused. He has shown no signs of stress of facing trial against multiple sex crimes allegations. His behavior in court has shown that the singer has no regret for the charges that have been levied against him.
Moreover, it is not only the judiciary that is buzzed with such behavior from Kelly. One of the accusers who claimed about being sexually assaulted by Kelly stated that he was jamming to his own music in the court, and it was quite audible. This incident took place during one of the recent trials.
What Went Down In The New York Trial?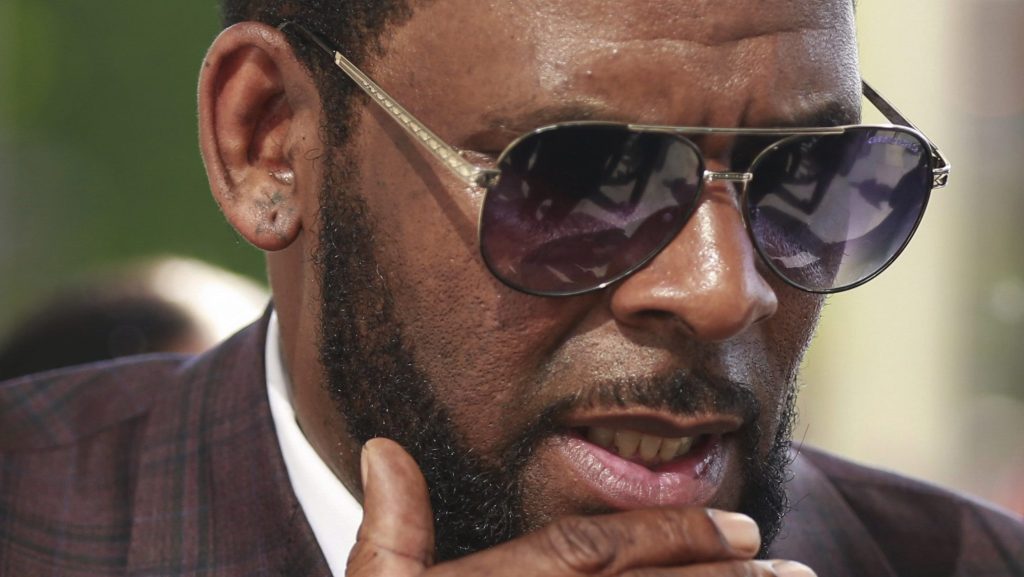 Faith Rodgers, one of the women who testified against Kelly for sexual crimes and misbehavior, spoke about the singer's behavior in court during his New York trials. During a press conference held recently, Rodgers said that the singer, who was disgraced by the whole industry, was found jamming to his own songs.
This happened when the prosecutors were showing evidence to the jurors. The evidence included music videos and documents. For some of the evidence, the music was audible, and Kelly was seen jamming to hit.
How Did Kelly Behave?
Rodgers further said that the singer was unable to control his behavior, and he started moving his fingers as if they were on a piano. Rodgers was conscious of the environment and hence kept a poker face on. Moreover, she also said that it was intentional of Kelly to throw her off guard.
Faith Rodgers has accused Kelly of multiple sexual activities. She also said that it was just an act by Kelly to pressurize her. She has accused Kelly of forcing her to perform sexual acts on him. Rodgers said that Kelly forced her into getting involved physically, and this resulted in her having STD. Rodgers was diagnosed with Herpes, and he blamed Kelly for the same.