Last year this movie was released on the eve of the beginning of the new year, so we had expected that this time also we will get to watch the sequel and that is the reason why we are bringing this news to you at the beginning of this year. It might sound like nostalgia to most of you that we are bringing this update about Stay Close Season 2, but we just wanted to tell you that what are the speculations made by the fans.
What is the Plot of Stay Close?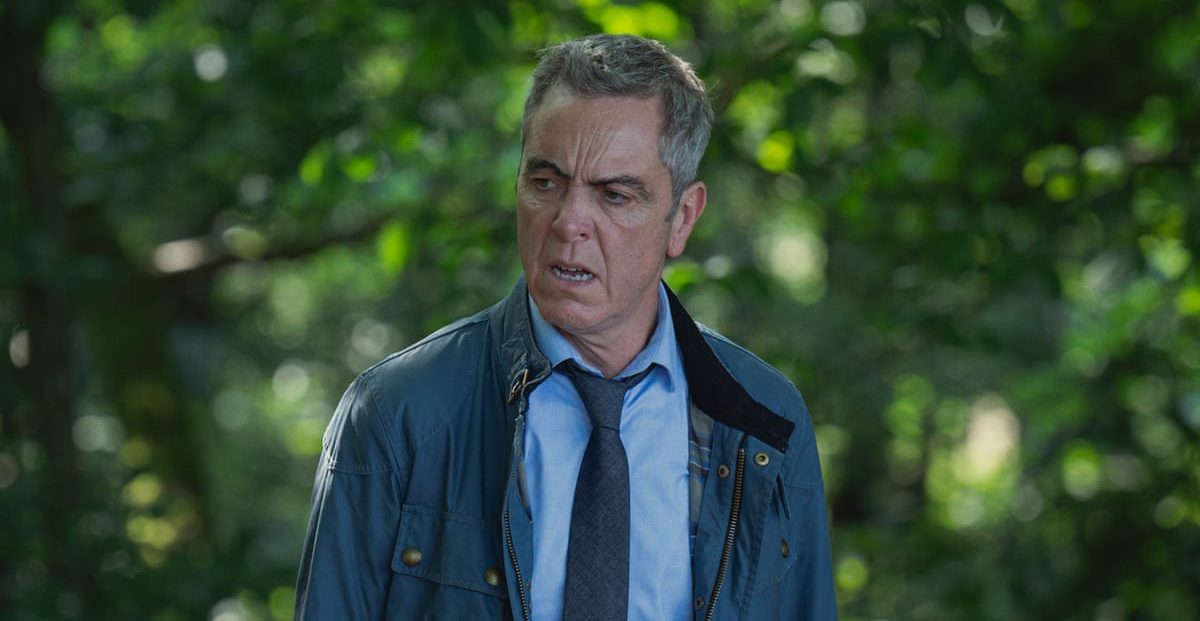 The basic plot of staying close as a mini-series develops around a person named Cassie. The twist in the tale takes place at that point of time when she meets a stranger who seems to be a dancer in the bar, and severe things start to happen. There is a light of obsession scene throughout the story, making it mysterious.
As the story follows, we get to see many things erupting up, which makes Cassie's life filled with many things that make it quite impossible to get rid of it until she gets to know who is behind all this plot.
Various items like lots of mysterious murders keep following the main character. Nothing can save her until and unless she finds who the real person is, as we have already mentioned, behind all of this.
The Cast of Stay Close!
The first part consisted of total episodes, which were 8 in number and talking about the length. There were about 40 minutes long, which gave the audience enough time to recognize and guess what could be the plot which was obviously revolving around the mysterious thing.
Moving on to the cast of this beautiful series, so the name goes as follows Cush Jumbo as Megan, James Nesbitt as Broome, Sarah Parish as Lorraine, Eddie Izzard, Rachel Andrews, Daniel Francis, Bethany Antonia, Poppy Gilbert and Hyoie O'Grady.
Is the Season 2 of Stay Close Really Coming?
According to the view of the resources, we have come to know, the story's creator has already been very clear that there cannot be any upcoming sequel of this particular series. The reason is that he has never entered into some kind of contract with Netflix regarding further parts.
What are Other Speculations on This?
Daniel O'Hara has made this thing very clear that this crime drama will not be able to come up with a new season, but the thing is that we don't want to keep you in kind of dilemma, so this is the reason we thought that it would be better to clear up all your doubts.
On the other hand, the show's creator named Harlen Coben, I said, said that this series would be ending with the part which we had just recently seen. There might not be any other update, but the same creator can create various other series, but till then, we just want to tell you that you should not lose hope. Instead, you should go back and watch this particular series and enjoy your day.