Stephen Amell admitted and told the truth about the whole incident of his fight with his wife. He recently appeared in an episode of Inside of you with Michael Rosenbaum, where he admitted that he was deeply ashamed of his behavior. He also stated how Cassandra Jean Amell was not at fault. Social media hyped about how the actor and his wife had gotten into the fight.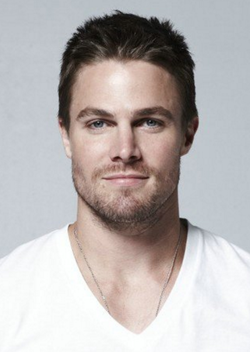 Stephen on Being Publicly Humiliated
His fight mainly included lots and lots of drinks in a public place. There was some issue bothering him for quite some time. He just wanted to be loud and upset. However, it was extended into a proper huge fight and not an argument. Delta asked Stephen to deplane as he was flying to LA from Austin right before takeoff. The actor recalls himself wearing excellent canceling earphones, being super loud, and even cussing publicly. It was all over the internet that Stephen had gotten into a massive fight with his wife.
But the case was that his wife was upset with how he phrased the whole thing up. He described how he was the only one blatantly talking things while his wife only said a few words to calm him down. After he didn't listen, she warned him that they would ask him to get off as he was disturbing everyone.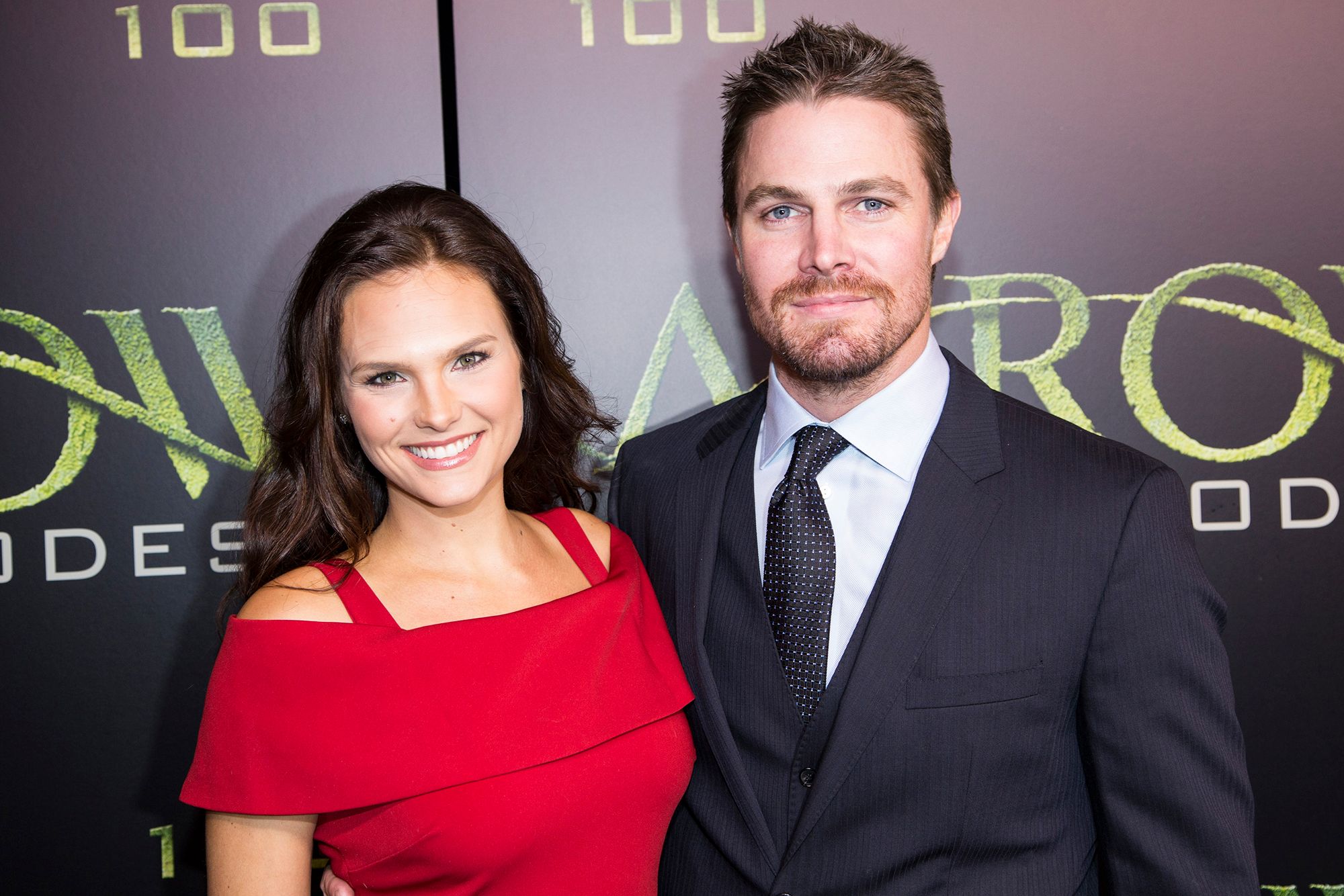 Stephen Admits to Being an Asshole in Public
When asked about the subject of this outburst, get responded that he didn't remember anything that happened. He clarified how it was 100 percent his fault, and he was a total asshole in public. The actor said he couldn't handle his alcohol well, which is the case on some occasions. He, however, mentioned making amends with his wife about how shameful he was with the whole thing.