The Superman & Lois season one just completed its airing in August this year, and fans are waiting on their toes for season 2 to be out. The previous season has managed to gather immense love and support from the viewers, so much so that it went to become CW's most-watched show this year. Thus, it's a no-brainer why the television network announced the renewal of the show in March 2021.
Since viewers loved every bit of the story, they are excited for more episodes to be out. But it seems like fans would have to wait a little longer to cherish season 2 of the show. Here's everything we know so far about season 2.
When can Superman & Lois Season 2 be expected?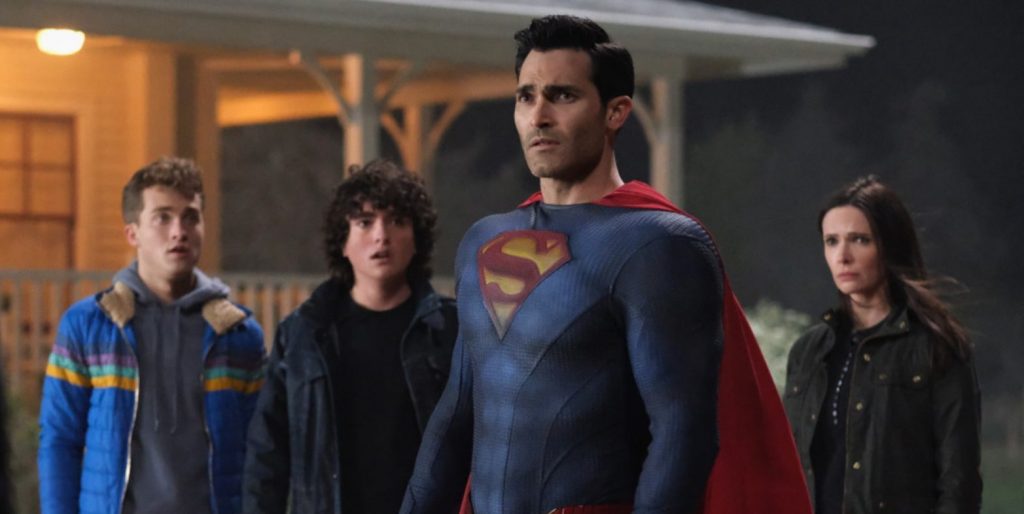 Post the renewal announcement for the second installment, it has become confirmed that fans would get to see the season but it is however possible that it won't happen in 2021. It appears like The CW has put a hold on the second season of Superman & Lois for mid-season.
Thus, it's likely that the series can be out somewhere around the early half of the next year. But again, it's a probability and an official announcement has to wait for.
What is the storyline of Superman & Lois?
The story revolves around the lives of Clark Kent and his better half Lois Lane. The couple shares two sons together named- Jordan and Jonathan. The family shifts to Smallville in Kansas from Metropolis. There they have acquainted again with Clark's friend Lana Lang and her husband Kyle Cushing along with daughter Sarah.
But their hope to live a normal peaceful life comes crashing down when some extraterrestrial beings come to earth to seek revenge from Superman. This disturbs their family peace and in order to mend everything Clark and Lois are set to face new challenges. Season 2 can add further surprises and twists to their lives and it will be interesting to watch how the duo copes up. Thus, the second chapter of Superman and Lois might pick up its story from where it was left in the previous season.
Who all can be seen in season 2 of Superman & Lois?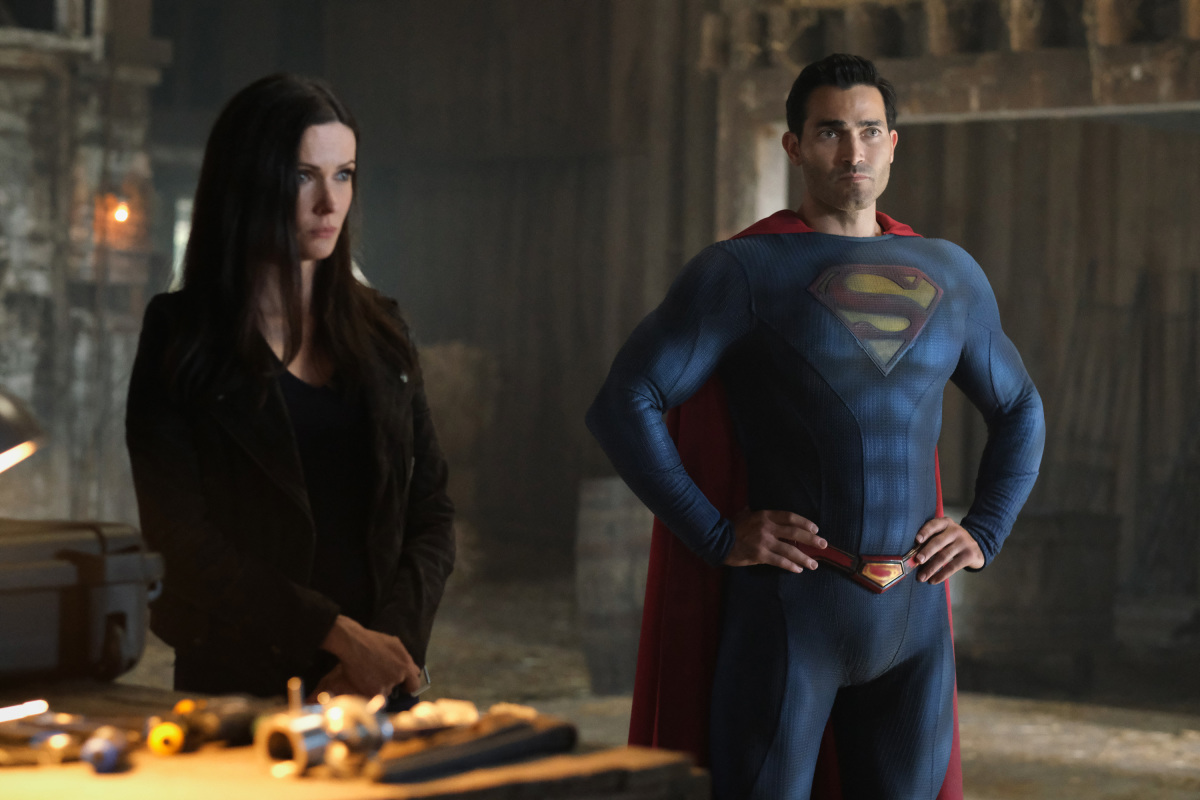 Since season one has ended, it can be predicted that who can play a major role in the subsequent season. Apart from Clark and Lois with their sons Jonathan and Jordan, characters like Lana Lang (friend of Clark played by Emmanuelle Chriqui), General Sam Lane (Lois' father played by Dylan Walsh), Kyle Cushing ( Lana's husband played by Erik Valdez) and John Henry Irons (played by Wolé Parks)can make a comeback in season 2. Along with them, Sofia Hasmik declared as a series regular will also play a major role in next season along with Natalie (John Henry Irons' daughter) who made an unexpected entry previously.
Review of Superman & Lois Season 1 finale
Season 1 of Superman and Lois wrapped up with good viewership from the audience. Post ample suspense, twists, and turns the season came to an end on the 17th of August 2021. Titled Last Sons of Krypton, it showcased the scenario between Superman and his half-brother Morgan Edge where both confronted each other. It will be fair to say that the finale episode was the best overall, packed with action and adventure.