The disgraced singer Kelly has been in prison very recently. He is going through a tough time. As reported. And he is unfairly treated in jail. His story began like Kelly and Aaliyah Haughton got married in Cook County, Illinois. When Kelly was 27 years old, and Aaliyah was fifteen years old.
And later, it was confirmed that Demetrius Smith, the tour manager of Kelly, had provided the false documents stating Aaliyah was eighteen years old so that they would be able to marry each other.
Kelly Amid by Several Allegations
Kelly was in a relationship with Tiffany Hawkins in the year 1996. They got to know each other when Tiffany and Kelly were fifteen and twenty-four years old, respectively. But unfortunately, as soon as Tiffany turned eighteen, they ended up with their relationship. Again, Kelly was put under the pressure of the allegations claiming that he had tried Tracy Sampson forcibly to be sexual towards him. At the age of seventeen only.
Crimes in the Three States
In sexual activities, Kelly's name was seen again for making videos of minor girls and selling those videos without the concerned individual's consent. And the list of his conspiracies doesn't end here; rather, he was charged with the child pornography case as well.
His name was also counted in case of prostitution and solicitation as well. And the girl involved in this case was again under eighteen years. Summarizing the whole scenario, it can be concluded that he was charged with crimes in 3 states.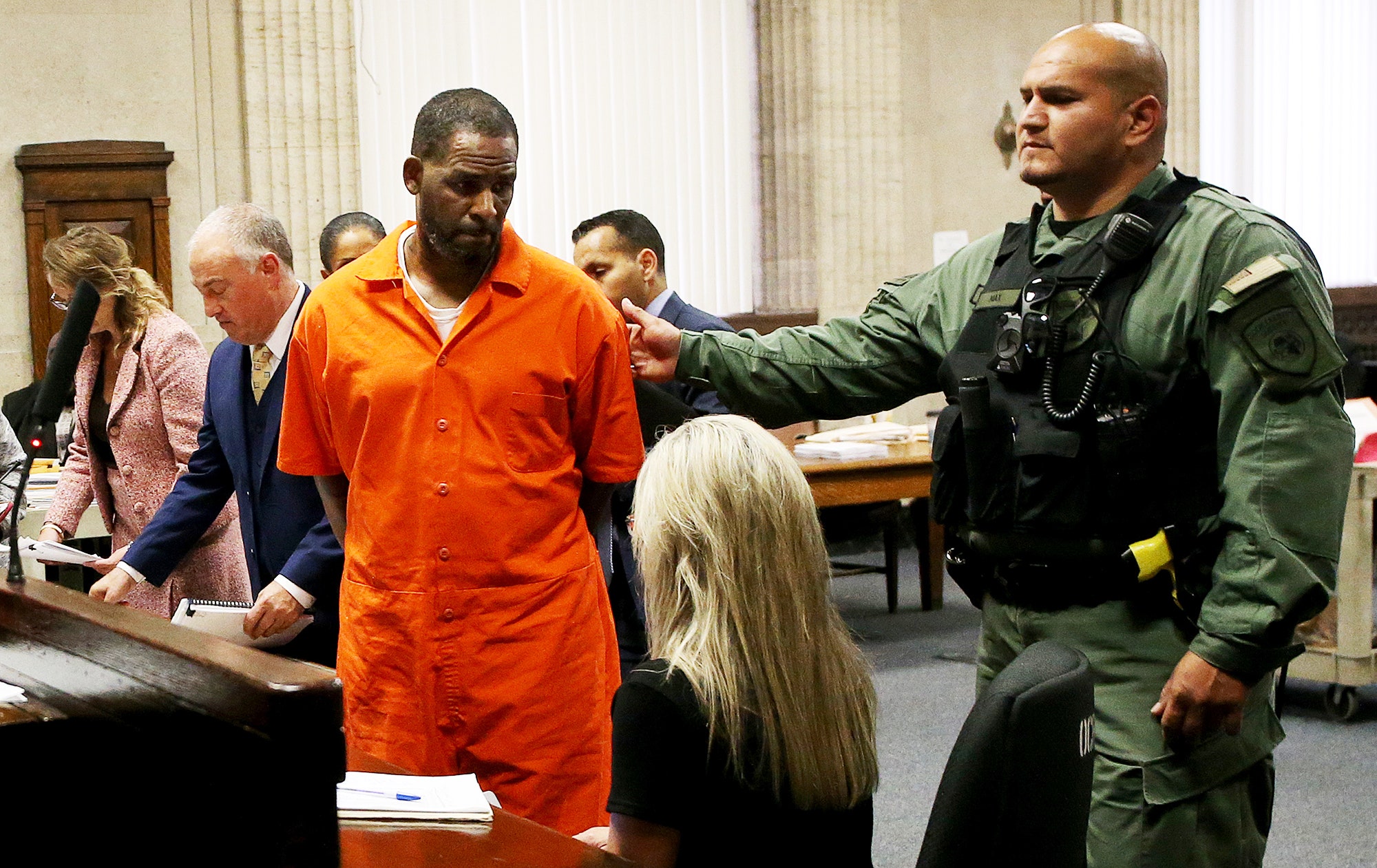 On the 8th of January, Kelly celebrated his fifty-third birthday in jail. His lawyer said to release Kelly that his health condition is at high risk because of his age and his previous health-related problems. The lawyer also said that there is a saying to this situation that says that a criminal's life is most important irrespective of his deeds. But Judge Ann M. Donnelly decided that Kelly wouldn't be free from the bars as he might be proved harmful to society.