Teen Wolf is a very popular American supernatural series produced by Graham Vanderbilt and Blaine Williams. The first season of the show premiered on 5th June 2011 by Jeff Davis. This action and fantasy series has also received many awards including Young Artist Award and Saturn Awards.
The plot of the show revolves around a student named Scott who becomes a werewolf and his new life adjusting to it. All the previous six seasons of the show have maintained a perfect balance in terms of rating and popularity of the series.
In February, Paramount confirmed the casts of this supernatural series who are coming back for this season.  Now, the show is coming back once again, fans are only talking about Teen Wolf 2022 all over social media. If you are also a follower of the wonderful series Teen Wolf, you might be excited to know about your favorite casts. Let's have a look at the casts who are returning in this upcoming fantasy show created by Jeff Davis.
Tyler Posey as Scott McCall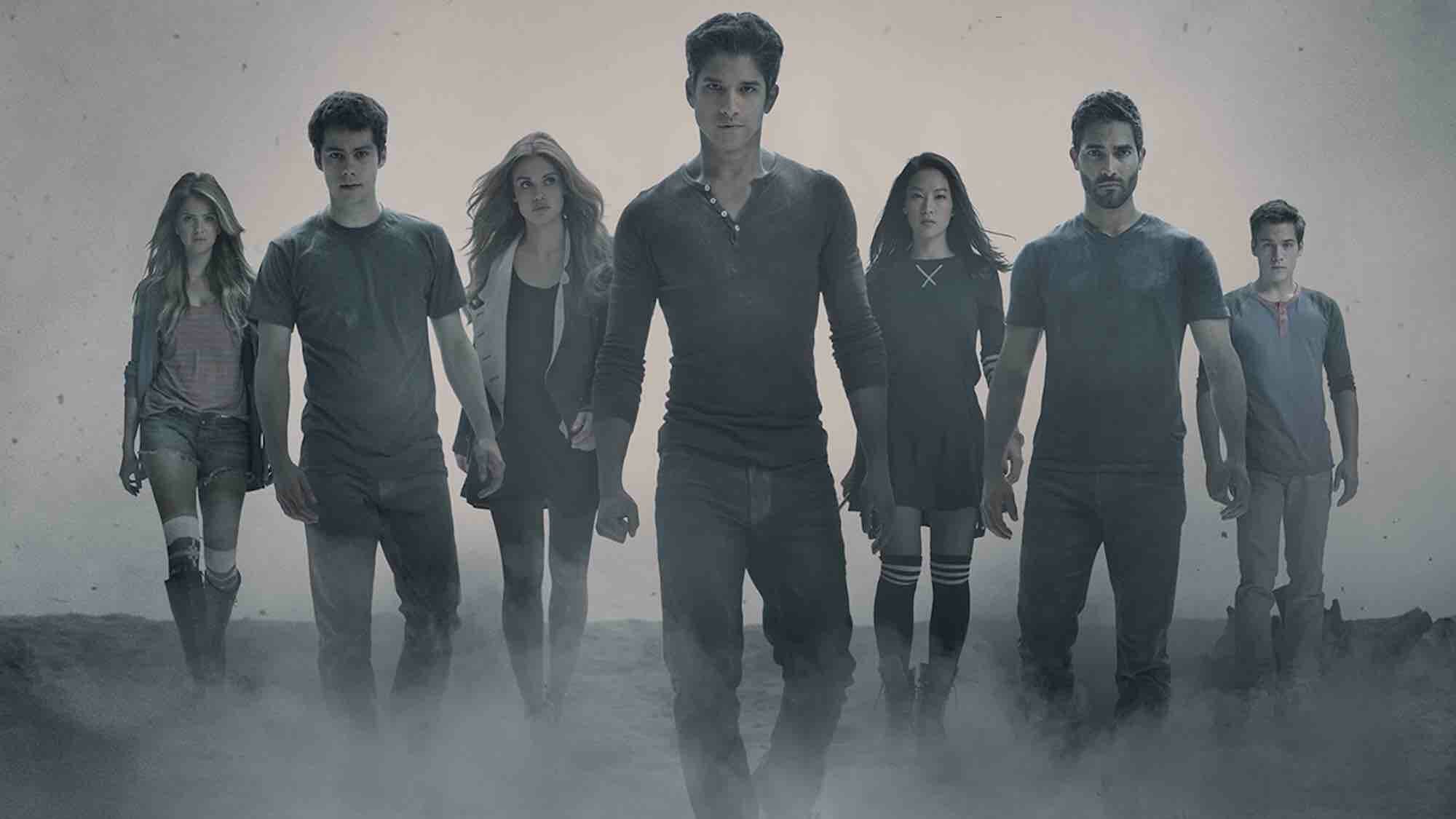 We all know that Teen Wolf would be incomplete without its star actor Tyler Posey. Fans are very happy and delighted to see Tyler back as Scott in 2022. Posey is a handsome American Actor and is portraying the role of Scott McCall in the series.
He was born on 18 October 1991and has been rumored to be in a relationship with the rock singer Phem. Teen Wolf series has been the main series as well as the shining work of his life. Apart from that, he is also well known for his roles in the movie Alone and Truth and Dare.
Holland Roden as Lydia Martin
There would be something missing in Teen Wolf if Holland would not be there according to the fans. Surely, after all, this season viewers have become attached to Holland and her intelligence in the show. Roden is a gorgeous American actress and has been playing the role of Lydia Martin in this supernatural show.
She was born on 7th October 1986 and has a large social media following. Roden became famous and came to the peak of her career mainly through Teen Wolf and her fabulous acting in the series. Apart from that, she is also famous for her roles in the show Follow me and Escape Room.
Shelley Hennig  as Malia Tate
Fans and followers of Shelly Henning were also excited to hear that she is coming back to Teen Wolf 2022 again. Her beautiful acting in the show is really making it hard for the viewers for the release of the movie. Henning is a popular American actress portraying the role of Maila Tate in this upcoming movie.
She was born on 2nd January 1987 and is in deep friendship with Britt Robertson. Shelly was widely recognized for her acting in the supernatural series Teen Wolf. Besides that, she is also well known for her roles in the series The Secret Circle and When We First Met.
Tyler Hoechlin  as Derek Hale
At first, it was rumored that Tyler was not coming back for the series in 2022. But later, the makers of the show have officially confirmed the return of Hoechlin on the screen in this supernatural movie. Tyler is a famous American actor and is portraying the role of Derek Hale in the series.
He was born on 1st September 1987 and is well known for his roles in the movie Road to Perdition and Superman and Lois. There are also some faces that are not returning this year including Dylan O'Brien.