Tekashi69, the trouble rapper-singer who recently went to jail, has now gotten himself into yet another controversy. Tekashi69 created some difficulty in a local mall, then shared the video himself! Did he break his probation?
Tekashi 69 Creates Another Controversy!
Tekashi69 tends to attract trouble wherever he goes. The New York rapper appears to have gotten into a fight in a mall in a new video that has gone viral. In the video, Tekashi 69 can be seen ranting at an unnamed man and telling him to "run it back" while an anonymous member of his entourage also yells at him.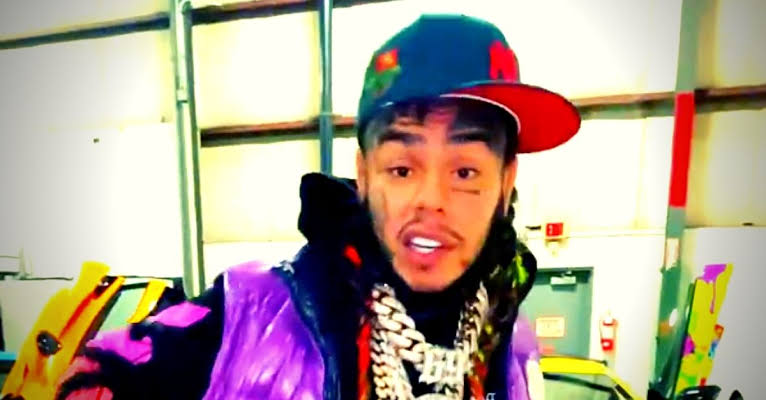 All Hip Hop.com
In the background of the unidentified business, which appears to be a JCPenney's or a Macy's department store, clothes are strewn across the floor. During a talk on Clubhouse with his new pal, Wack 100, the rapper, who has been bragging about traveling without security, acknowledged he was in a fight.
Tekashi69 asked Wack 100 that did he watch the video? To this, Wack 100 chuckled and replied that he saw the footage about this nigga (Tekashi69) who was fighting in the mall. After being caught up in a racketeering trial with the Nine Trey Gangsta Bloods, Tekashi 69 is still on probation.
Tekashi69 Still on Probation?
The rapper is still on probation after Tekashi69 was caught up in a racketeering trial with the Nine Trey Gangsta Bloods. However, after working with the government and testifying against his old gang comrades, Tekashi 69 was released from prison in early April 2020.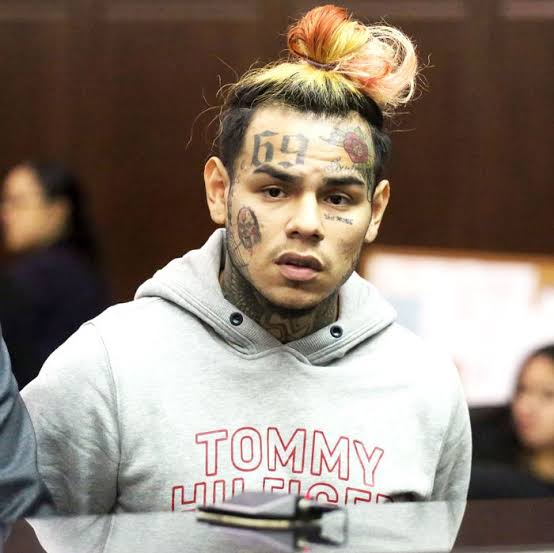 Vulture.com
As he talked about the incident on Clubhouse, he didn't seem much concerned about breaking the terms of his five-year probation.