The final of this series would be about classifying the Finalists into two different cells, namely orange and purple. The total finalists are eight in number. They were asked to take up a task that was basically underwater initially, and the task finally finished with the second round, which required that the contestants have to climb to the top of a hill. This was basically in the form of a race.
We saw how terrible and excruciating it was for the performers during both of these tasks. Tears ran down their cheeks, but none of them did want to back out. But the extremity of the competition clearly stated that it wasn't for the faint-hearted, neither did they pick up any feeble performer. Each of them had given their ultimate best performance, and it was indeed a visual treat. Here's everything we would want you to know regarding the reunion special coming up!
The Release Date for the Season 37 Reunion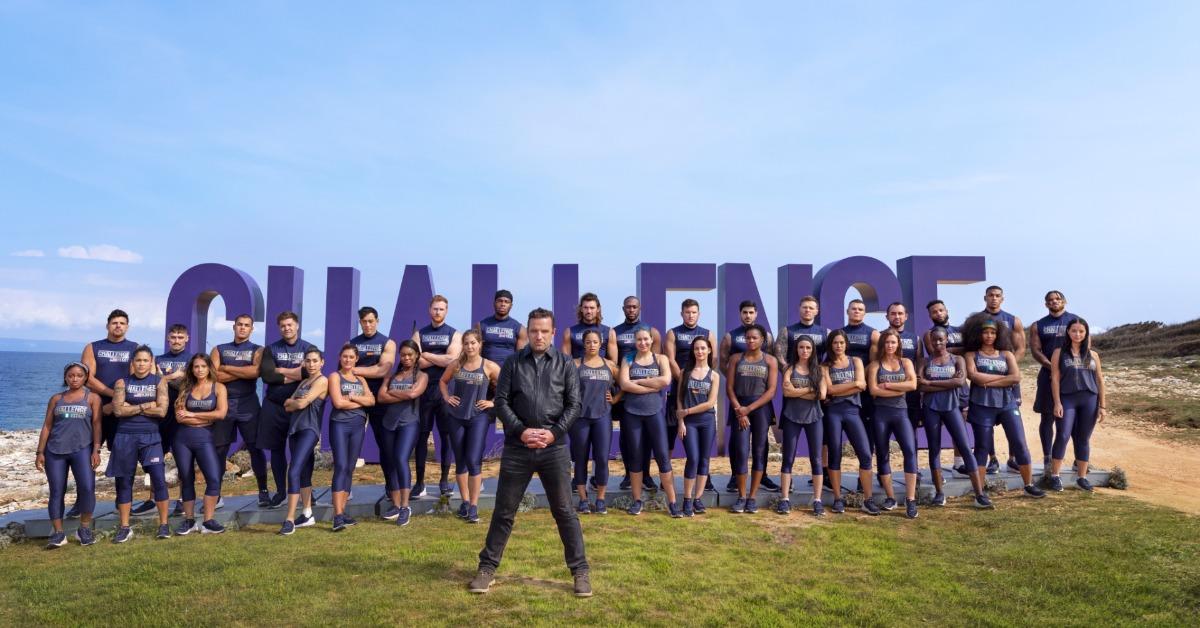 This amazing show has all its audience glued to the seats and their eyes glued to the screens. It's important to say that the show has received a lot of appreciation too. As the title of the show suggests, the show was all about being out the tough side of each of the participants. And it is equally dangerous at times too.
Because sitting here and watching the episodes isn't about it, the show makes the audience feel like they are present there to witness all of this, and it's an impressive sight too. This reunion part 1 is all set to appear on your screens on December 22, 2021. It would be available to watch on MTV at 8:00 PM. Each of these episodes has an approximate run time of 90 minutes or so. And you can get hold of each of the new episodes on Wednesdays only.
Where to Watch the Show?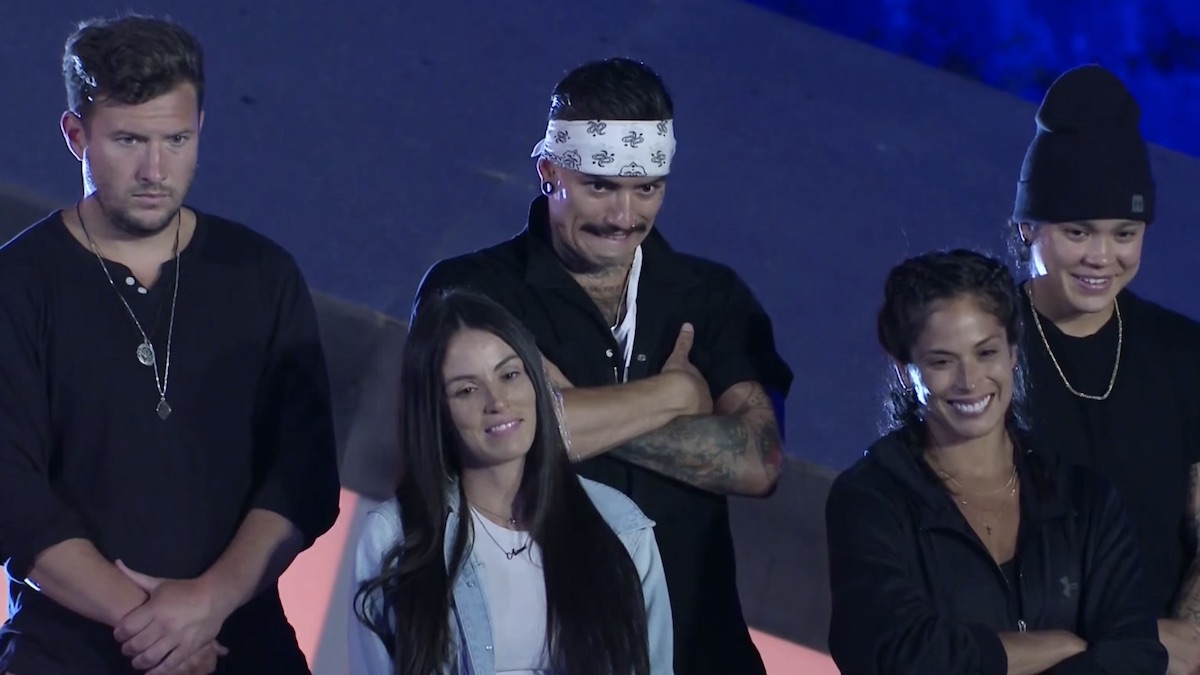 If you're watching it on your TV, you can simply switch on the TV and go to the MTV channel. It would be available at the time stated above. But if you wish to watch this show online, then you can watch it on the official website of MTV or on Hulu TV, DirecTV, Sling TV, YouTube TV etc.
The VOD platforms offering you this show are iTunes, Vudu, Google Play, Amazon Prime Video. Also, you can watch it on Paramount+.
What to Expect from this Episode?
This episode is titled "Spies, Lies and Allies: Reunion 1". And as the title itself suggests, you might have a great time watching this episode. Love and hatred go hand in hand; here's an example befitting the statement. You could also see some new faces here, and the headcount just keeps increasing.
And the winners will also be here to deliver their speeches about the journey and how they made their way through all of this to arrive at a final stage.