The series The Flash started back in the year 2014. The Flash is an American Superhero TV drama available to watch on The CW. The Flash has gained popularity among the viewers in the initial phase of the series but the fandom slowly faded down as the storyline of the series got boring and dry.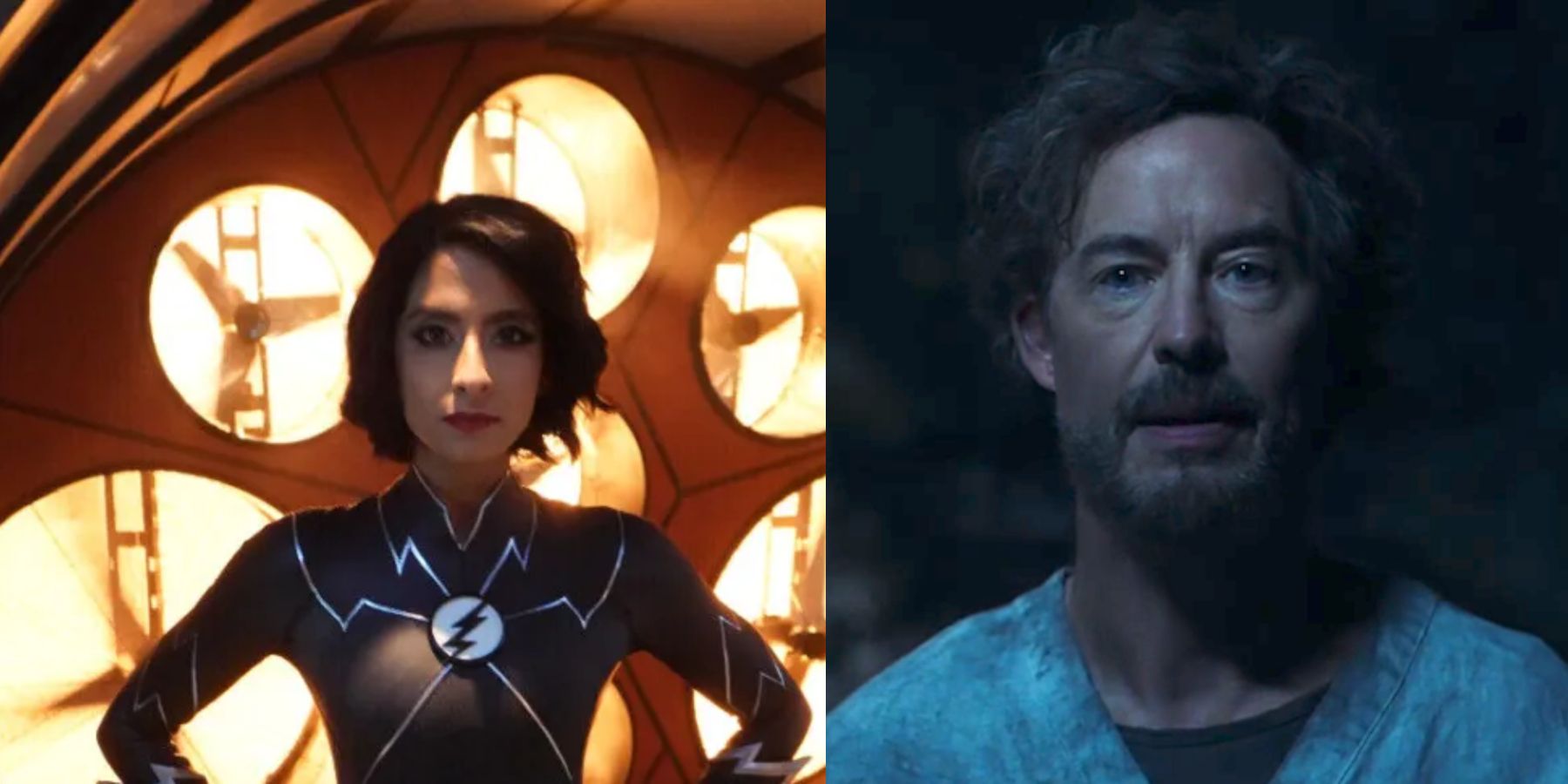 The series casts Grant Gustin, Candice Patton, Danielle Panabaker, Rick Cosnett, Carlos Valdes, Tom Cavanagh, Jesse L. Martin, Keiynan Lonsdale, Neil Sandilands, Hartley Sawyer, Danielle Nicolet, Jessica Parker Kennedy, Chris Klein, LaMonica Garrett, Efrat Dor, Kayla Compton, Brandon McKnight. The Flash series as of now has aired 170 episodes in total. 
Season 8 Episode 19 Honest Review
In the Flash season 8 episode 19, "The Man In The Yellow Tie" Barry is seen with Meena and he will be teaching her how to control the speed after seeing that we all thought that this episode will be mainly focused on Meena learning how to control her speed but as expected that is not the plot of this episode
. As we've seen in the past episodes, Eobard Thawne has come back to the current timeline and he will be suffering from amnesia. 
We can notice that Barry doesn't trust this Thawne and he will be thinking of all the possible things that could happen because of him, but as the episode goes on we get to see that Meena is the actual villain here as she becomes the Reverse-Flash and we are clear that it is not the doing of Thawne because we can see he has feelings for her.
And when Meena turns into Reverse-Flash it is not that effective for us as she got less screen time and we didn't get the chance to have that proper connection with that character. But we can see that Thawne is not happy about Meena turning into Reverse-Flash. 
If you ask us we'll say that the story could have been a lot better and more interesting. All the fans seem unhappy with the story and the direction the series is going on. When you watch the series you'll genuinely feel that the story writers didn't think thoroughly while writing the script. I
t can be so much better with such an exceptional cast in their arsenal but the script writers are not using them properly and this makes the fans lose interest in the series. 
Where Can You Stream It?
You can stream The Flash on The CW and Amazon Prime.