Ingo Rademacher's animosity with General Hospital fans is still going strong. The actor slammed followers on Instagram, calling them "morons." So what exactly is going on between the soap star and the show's viewers? Check out his co-reaction stars to the current drama as well.
Ingo Rademacher Calls His Fans "Morons"!
Some General Hospital fans irritate Ingo Rademacher. Last weekend, Ingo was reportedly pushing an anti-vaccine gathering. According to the Soap Opera Network, the soap actor was offended when fans accused him of infecting his co-stars with COVID-19.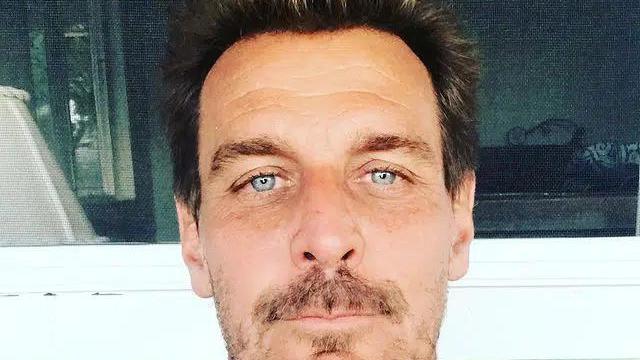 There's no evidence that the allegation is true. Fans, on the other hand, flocked to Twitter to criticize Ingo for encouraging the rally. Over the weekend, the hashtag #FireIngo was trending on Twitter, which drew the 50-year-old actor's attention.
The feud continued even after Rademacher stressed that he is not against vaccines but rather vaccine passports. On Instagram, the actor slammed anyone who used the hashtag, calling them "morons" and "bigots." He chastised supporters for demanding that he be fired from ABC because of his convictions.
Ingo is Known for His Problematic Behaviour!
When it comes to General Hospital, it sometimes appears that there is more drama offscreen than onscreen. For almost 25 years, Ingo Rademacher has played Jasper "Jax" Jacks. However, in recent years, he's been into some hot water with social media supporters.
On political topics, the actor is a staunch conservative. Several of his feuds with co-star Nancy Lee Grahn have been documented on social media. Earlier this year, another General Hospital co-star was drawn into the drama as he appeared to support Rademacher in the case.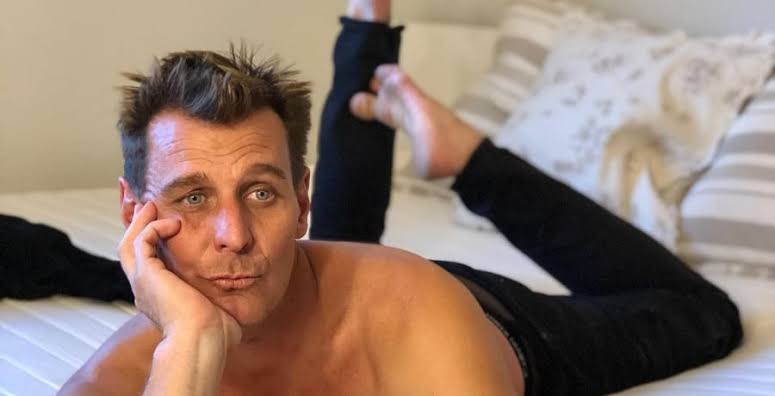 Another co-star from General Hospital was dragged into the conflict earlier this year after he appeared to support Rademacher in the feud. Maurice Benard eventually apologized for his role in the co-stars' feud.