Spider-Man: No Way Home brings reaction-scintillating trailers to its fans. From the two teasers released so far, a lot of fans are coming up with their public reaction and have built up various theories from their understanding of the trailers. Currently, watchers can be seen discussing the latest trailer.
With multiple villains sharing screens together, fans are awestruck with what the storyline could be this time. Read on to find out the most buzzing theory of the Green Goblin.
First And Second Trailer Revelations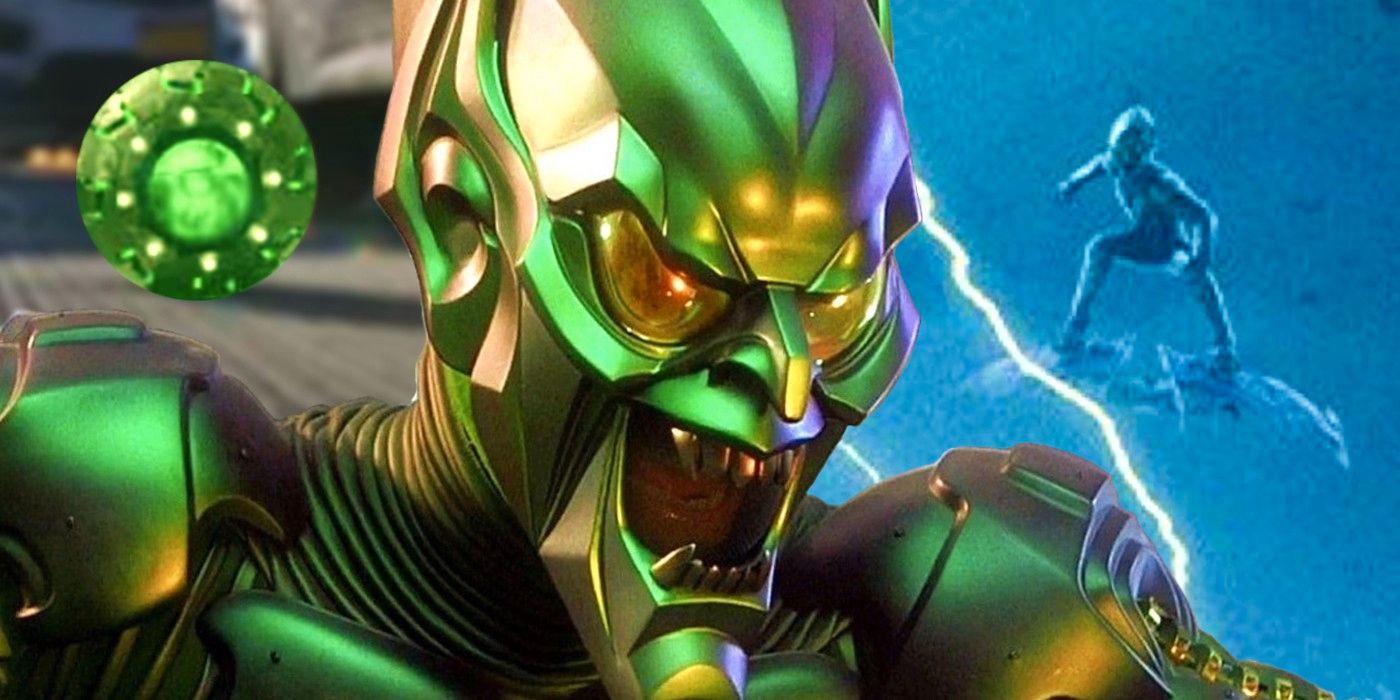 The first trailer for the Spiderman "No Way Home" showed Doctor Strange trying to use magic to bring about a change in Peter Parker's life. Sadly, it didn't go as planned, and as a consequence of which, they have to face a series of villains throughout the multiverse alongside sending them back in their respective timelines. Actors Jamie Foxx and Rhys Ifans' return as Electro and Lizard indicates the involvement of the "Amazing Spider-Man."
The second trailer released provides the audience with a combined action of all these five villains from different spiderman movies. But this didn't stop the fans from picking minute details from the Green Goblin. These details have led to multiple fan theories and have changed the perspective and expectations of every fan.
Multiple Green Goblins Theory in the Film
The first trailer shows Green Goblin's appearance the same as it was in 2002's SpiderMan. His typical armor, goblin facemask, and his aerial glider remind us of his original look. However, after another look at Green Goblin and we see an entirely new appearance of him. Here, goggles are there instead of his helmet, a new piece of armor for his hands and legs, purple highlights throughout the costume, and a newly designed glider.
Two Different Green Goblin Suits Theory
Other than the major confusion regarding the return of the Spiderman version, that is, whether it will be Tobey Maguire or Andrew Garfield or both, Green Goblin's different suits theory is another foreplay before we watch the film. The different costumes for Green Goblin hint at either there are different Green Goblins or maybe, it's just an upgraded version of our dear old villain.
Multiple Spiderman Crossover Theory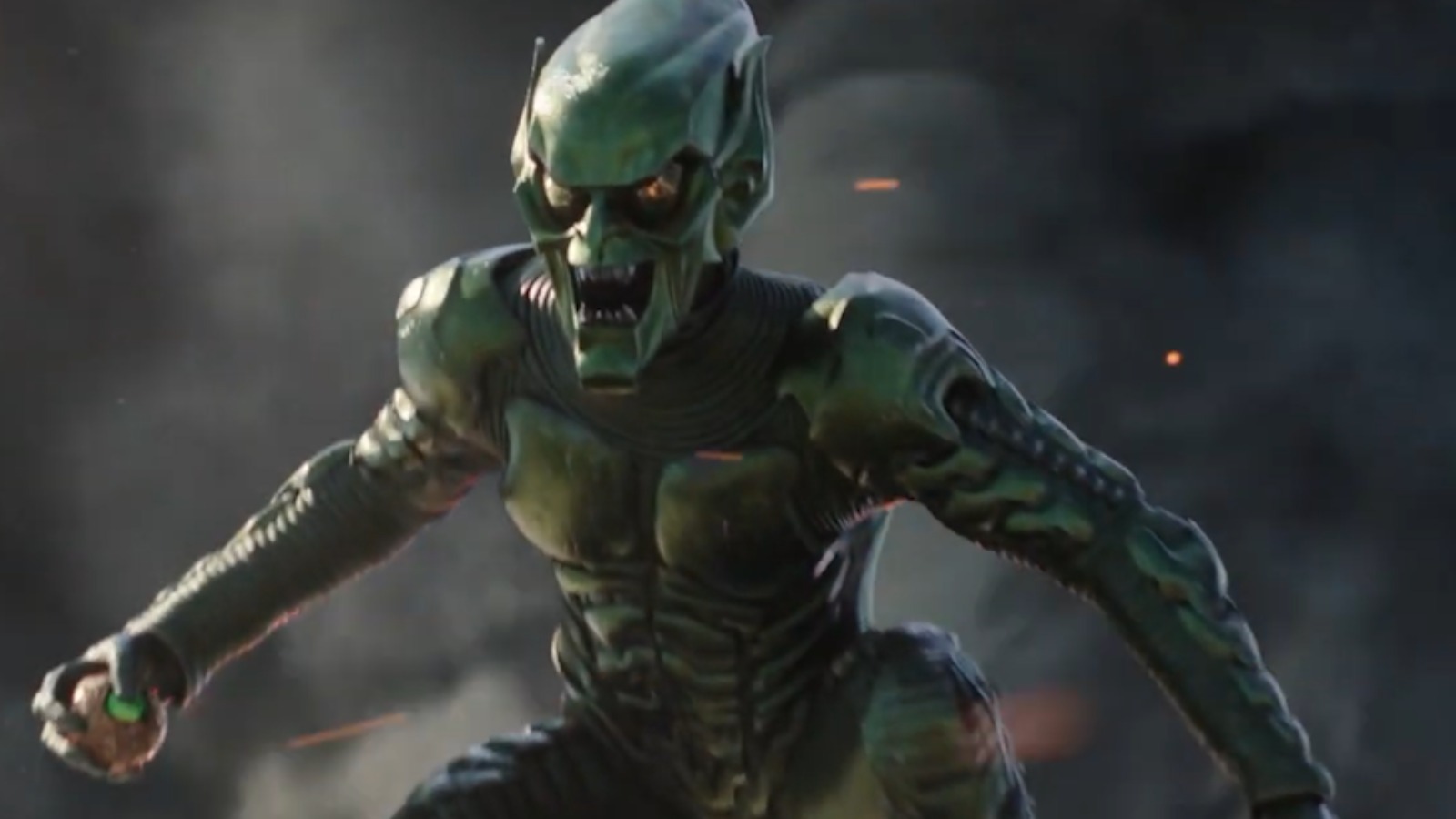 Since its news, the internet has constantly been talking about "Spider-Man: No Way Home." Rumors and theories say that there can be a possibility of a crossover with Tom Holland, Andrew Garfield, and Tobey Maguire's characters.  Fans say, if this is true, it will be one of the most incredible MCU works ever.
With uncertainty on this rumor, one thing we know for sure is that this time, all spiderman villains will come together in action for this MCU installment.
'Spider-Man: No Way Home' Fans Reaction To The Trailers
The trailers released so far have flooded the mind of every spiderman fan with countless theories. Actor Tom Holland also received appreciation from the viewers. With the history of MJ & Spiderman, the scene in the trailer showing Spider Man saving MJ (Zendaya) made a watcher suspect whether MJ would die.