The Masked Singer is based on the Munhwa Broadcasting Corporation's King of Mask Singer that has been developed by Craig Plestis. This American reality singing series is currently airing with its season 6 on FOX with Nicole Scherzinger, Jenny McCarthy, Robin Thicke, and Ken Jeong as the panelists, and Nick Cannon as the host of the show.
The ongoing season 6 has Banana Split, Baby (WC), Mother Nature, Beach Ball, Bull, Dalmatian, Caterpillar, Octopus, Cupcake, Hamster, Jester, Queen of Hearts, Mallard, Skunk, and Pepper as the costumed celebrities. Although season 6's ratings haven't been up to the mark, it has remained FOX's highly rated show, so its chance to make a comeback is somewhat towards the positive side. Let's see what's with season 7 of The Masked Singer.
Is Season 7 of The Masked Singer on Cards?
There's no doubt that the previous season 6 had set the audience excitement soaring high when it introduced its helper that is animated named Miss Masky post its premiere in September this year.
It isn't any famous name in a fancy costume but is an animation creation that gives the audience some authenticity behind the scenes on social media. Recently it was unveiled by Miss Masky that there are high chances for season 7 of the show to release through the Facebook account.
Although no official statement has been made by the creators in this regard, Miss Masky mentioned that the successful fans who are able to collect the 16 NFTs would stand a chance to go to live to a tape of the episode of next season. Thus, there are high possibilities for season 7 to be on the cards. But till official news about its renewal is out, Miss Masky's word is to be taken till the time!
What is Up With Season 6 of The Masked Singer?
As of now, many singers have been unmasked like Rob Schneider, Dwight Howard, Toni Braxton, Johnny Rotten, Natasha Bedingfield, and very recent Bobby Berk and Willie Robertson and many more, and there are still quite a few left in the competition. Although fans try to speculate who can be behind the mask, nothing can be assured till the season's finale that is scheduled on Fox very soon.
What is the Masked Singer all About?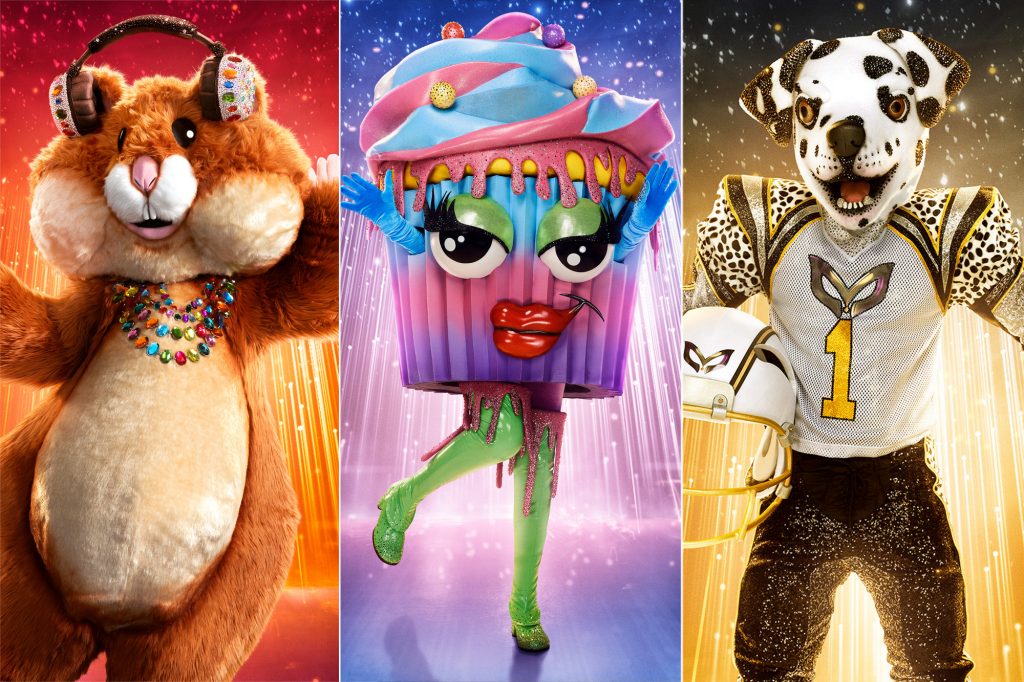 The show focuses on the celebrities who test their vocal abilities by singing but with a twist. They are concealed head to toe in a costume while facing off with other fellow contestants. They have masks on their faces to top off the hidden identity. After each performance, the panelists, hosts, audience, and even the fellow contestants are left to wonder who can be behind the mask.
This interesting show has been gained massive popularity since its airing in 2019, so its excitement is far from vanishing among its viewers and their hope for a season 7 is a no-brainer.
Whatever will happen with season 7, we will keep you updated, so till then, keep a close eye towards the finale of season 6!