Those Who Wish Me Dead sees the return of Angelina Jolie after a brief pause in her career. The veteran actress has delivered multiple stunning hits across her illustrious career. However, it appears that her recent portrayal of Hannah might have struck a special chord with the Oscar-winning actress. Angelina Jolie speaks out about her experience in her latest interview.
Jolie Opens Up About Her Experience
While speaking to Entertainment Tonight in a recent interview, Jolie explained the impact the role of Hannah has had over her. She regarded it as a healing experience for her. Also, hinting at the emotional attachment she might have felt with the character.
In the interview, she explained further the reason behind her feeling so about the role. Hannah is a smokejumper dealing with severe psychological trauma. Her recent failure to save the lives of three individuals in a fire pushes her mind to its limits. Despite her constant struggles with PTSD, Hannah finds the strength to protect a kid whom chased by assassins. Hannah stumbles onto him fortuitously and, once finding out that his life is in danger, goes out of her way to save him.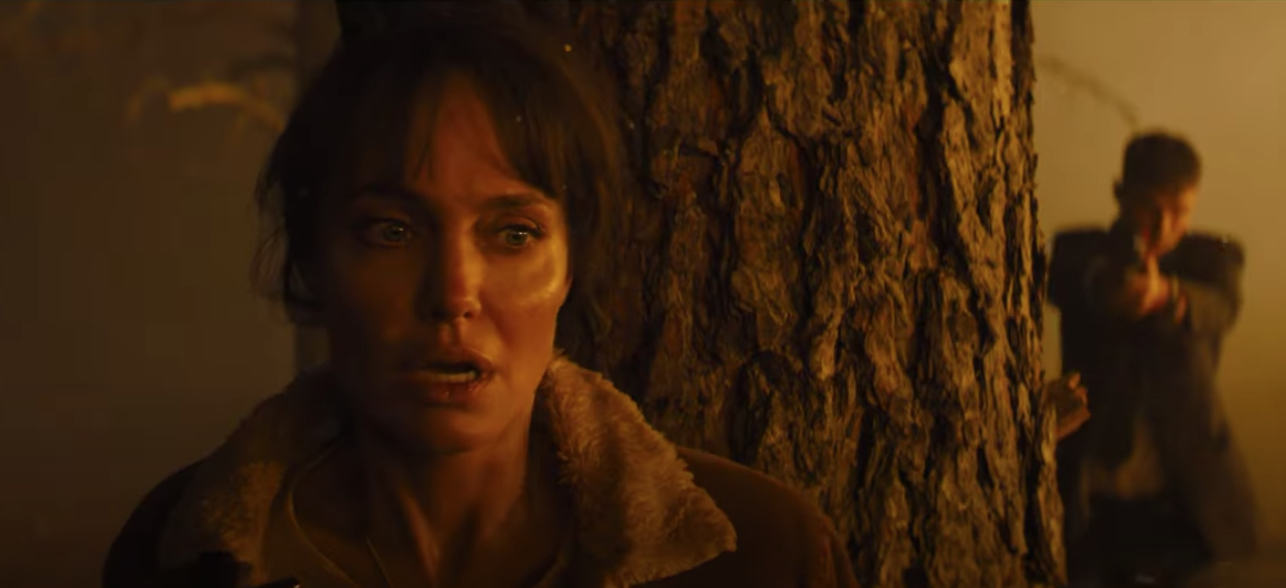 It is the story about standing up even in the face of impossible odds that makes the actress appreciate the character of her role. Jolie says how she attracted towards people who, despite being broken, never choose to give up. A humanitarian and a cancer survivor herself, it is not hard to see why the actress respects mental strength Hannah so much. 
Jolie claimed that to play the character empathetically and undergo the pains that Hannah went through. And in many ways, it had broken her as well. But the process of standing up again taught her an important lesson. That is why the whole exercise was such a healing experience for her.
The role also demanded a lot from her as an actor. It was particularly inspiring to know that Jolie preferred to do most of her stunts herself in the Taylor Sheridan movie. While speaking about it, the actress explained how that required her to be gritty and toughen herself up a little. But the actress quick to clear out how much capable that experience had made her felt and something she never going to complain about.
Speaking About the Role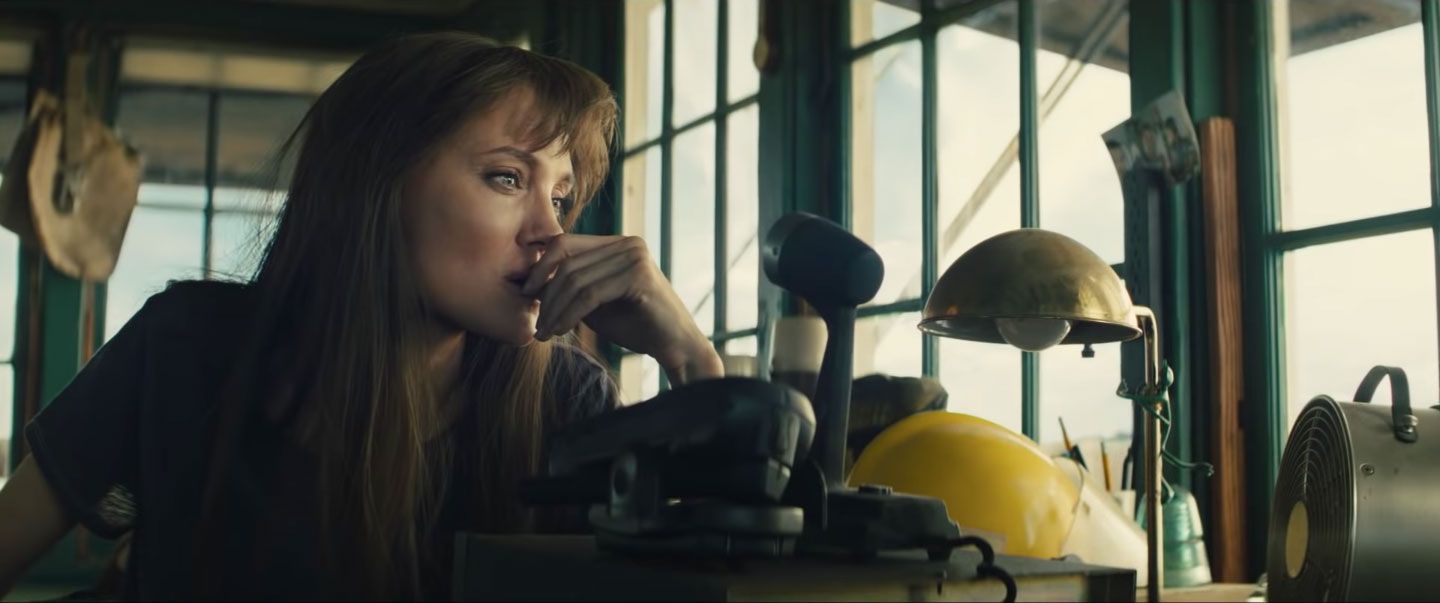 Jolie was very open while explaining what made her character in the movie so special. The actress spoke about a few attributes which she felt made the role so unique. The most important among which she felt was the desire of her character to help others.
 Hannah faces tremendous guilt as she blames herself for being unable to save the lives of those three people in the fire. Later she risks her own life while fending away the assassins to save the kid in a way that a form of redemption that she required to gain closure. But at the moment, all that mattered to her was to save the life of an innocent. Jolie also praised her young co-star, with whom she shares a big chunk of the movie. 
Over the years, Angelina Jolie has earned a fair amount of praise for her roles in multiple action and thriller movies. But rarely has she been so vocal about the emotional inspiration she had felt from those roles. All of which points to the fact that perhaps Those Who Wish Me Dead will be more than a mindless thriller when it hits the theatres on May 5, 2021.