The cause of the single-car collision that took place on 23 February and involved the 45-year-old golfer Tiger Woods was revealed on Wednesday by the Los Angeles County Sheriff's Office.
Sheriff Revealed the Cause of Accident
Sheriff Alex Villanueva claimed during a press conference that Woods' car, which was a 2021 Genesis GV80 SUV, was traveling at a speed of around 84 to 87 mph in a 45 mph zone previous to the accident. However, according to the Sheriff, the automobile hit a tree at a speed of 75 mph.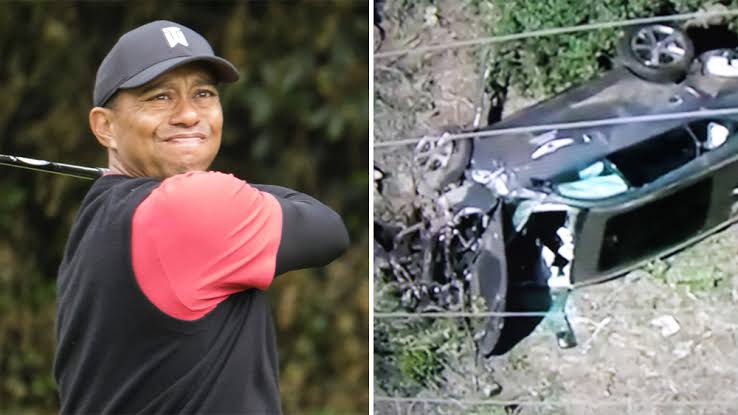 The incident was determined to be the result of excessive speed. Woods will spend the next several weeks rehabbing at home, but he will miss one of his favorite events, the Masters, this weekend. Six times at Augusta National Golf Club, the 15-time major champion has won, the most recent victory coming in 2019.
How did Woods Respond?
Tiger Woods issued a comment shortly after the Los Angeles County Sheriff's Office released the report on Wednesday. In the statement, he congratulated the first responders who arrived at the accident scene and stated that the collision investigation was complete.
Woods said in a statement on Twitter that he had received confirmation regarding the traffic accident from the Los Angeles County Sheriff's Department. He also added that he was informed that their investigation into the accident first by him in Los Angeles on 23 February had been completed and closed in the last few days.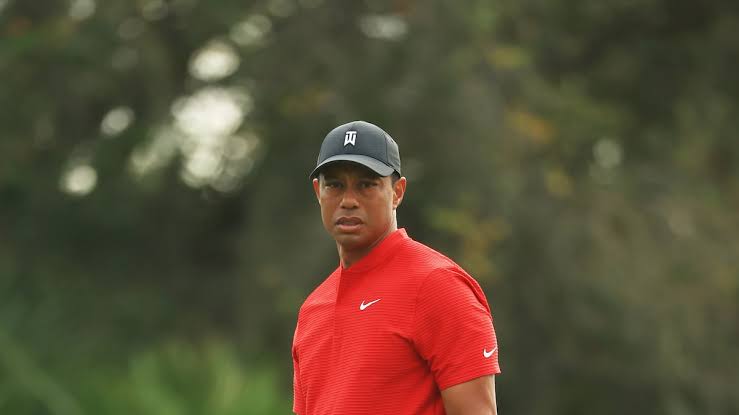 He further went on to say that he felt eternally grateful to the two good Samaritans who came to his aid and dialed 911. He also felt grateful towards the paramedics and police officers for their competent assistance at the site and for securely transporting him to the hospital.