Netflix's Too hot to handle comes from other reality TV show series hits that Netflix has given us. The series follows a group of people who get to go on an island to find love and also win a certain sum of money. The first two seasons received mixed responses from the audience, and the third season has now been released recently on Netflix.
With its first season released two years back, that is, in January 2020, the show Too Hot to Handle has only gained and gained popularity with its every coming season. The show is basically themed around a group of single individuals who haven't been able to engage in meaningful relationships in their lives so far.
It is an amazing show that has attracted many young followers for its concept. We can get hints about its popularity by the simple fact that both its season 2 and season 3 were filmed amidst the growing covid situation. Let us now try to answer some of the common questions related to the show.
The List of the Cast of Season 3?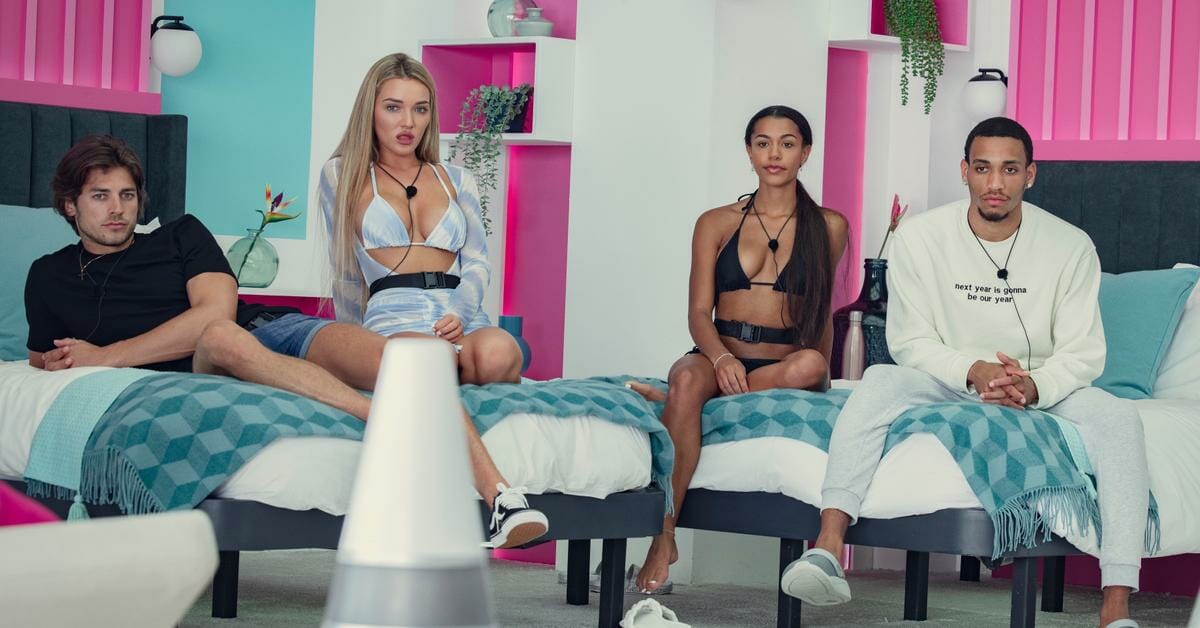 For this season of Too Hot To Handle, we have yet another group of 10 sizzling singles; namely, Harry, who's a surgeon hailing from the UK; Truth, a student based in Texas; Patrick, who's a model and actor belonging to Hawaii; Georgia from Australia; Jaz a model-cum-entrepreneur from Virginia; Nathan who's a model by profession.
Hailing from South Africa; Izzy living in the UK; Beaux again from the UK; Holly, who's both a student and a model belonging to Colorado; and a professional model Stevan, hailing from Los Angeles.
What is the Release Date of Season 3 and Its Release's Platform?
Season 3 of the famous reality dating show released on Netflix on January 19, 2020. Each episode has been released on the same day, unlike its previous seasons. The trailer has already aroused curiosity among its fan base, and we are hoping it to be a good show just like its previous seasons. Interestingly, the prize money has also been increased by twice the original amount this season, to $200,00.
What is the Show Exactly About?
The show is a reality dating live show game, where the contestants are usually unaware of what they are signing up for. They are generally said to sign up for a party on a 'treasure island,' but as the show proceeds, they realize that its a dating show.
However, rules are then put forward virtually by Lana, who also informs all that they must refrain from any sexual activity to avoid any deduction from the total price money.
Will There be Any Official Reunion of the Cast of Season 3?
Well, if you are someone who's too excited and waiting for a reunion of Season 3, we should tell you that so far, no such announcements have been made officially. We can, however, still hope for a reunion, be it online or offline, to happen sometime in 2022.