The Twilight Saga novel and film series became a major landmark in the fantasy and romance genres. The film series starred Kristen Stewart and Robert Pattinson, earning $3.3 billion. However, the author of the series, Stephanie Meyer, is not done with Twilight yet. In 2020, Meyer released Midnight Sun, which tells the story of the first Twilight book and Edward Cullen's point of view.
Meyer began writing the novel during the first Twilight movie and even showed Pattinson some chapters to better feel Edward's character. Midnight Sun-like previous installments, became a massive success, selling a million copies in its first week of release.
Is the book being Adapted?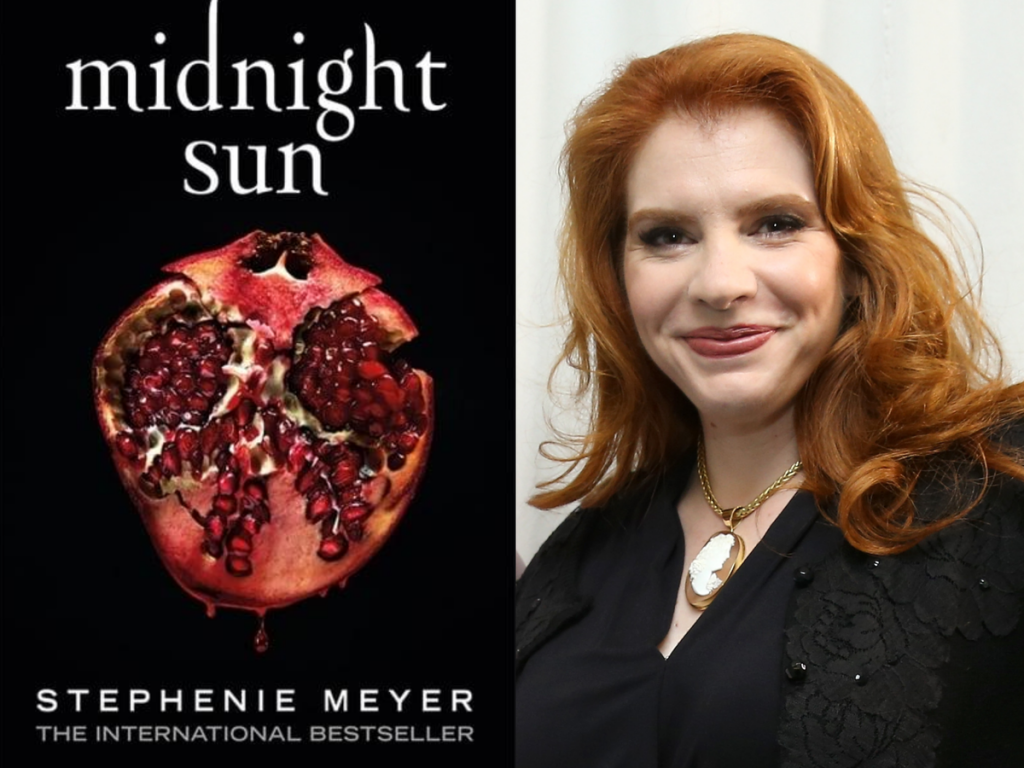 Given the success and popularity of the Twilight series, many film pundits believed that the book could be adapted. Edward Cullen's character doesn't have much background, and not much is known about his past, which could be a point of interest for many. Unfortunately for Twilight fans, there are currently no plans to adapt the novel. Robert Pattinson also once revealed that he was done portraying Edward Cullen as he wanted to try other film roles for different genres.
Today, Pattinson is massively successful, showing his range in many films like Good Time, The Devil All the Time, The King, and Tenet. He is currently busy shooting The Batman with director Matt Reeves. Also, both Robert Pattinson and Kristen Stewart are too old now to play teenage vampires again. There are chances that the studio could consider rebooting the series.
Apart from Midnight Sun, Meyer wrote a reimagining of Twilight titled Life and Death, where Edward and Bella are gender-swapped and renamed Edythe and Beau. This novel could be the beginning of a different Twilight film series and go in a new and different direction. There are many chances for a new Twilight movie to get made as there is huge interest in the franchise. Plus, reboots and sequels have been a successful formula in Hollywood for the past many years.
Who is in the Cast? When is the Twilight Midnight Sun Movie Release Date?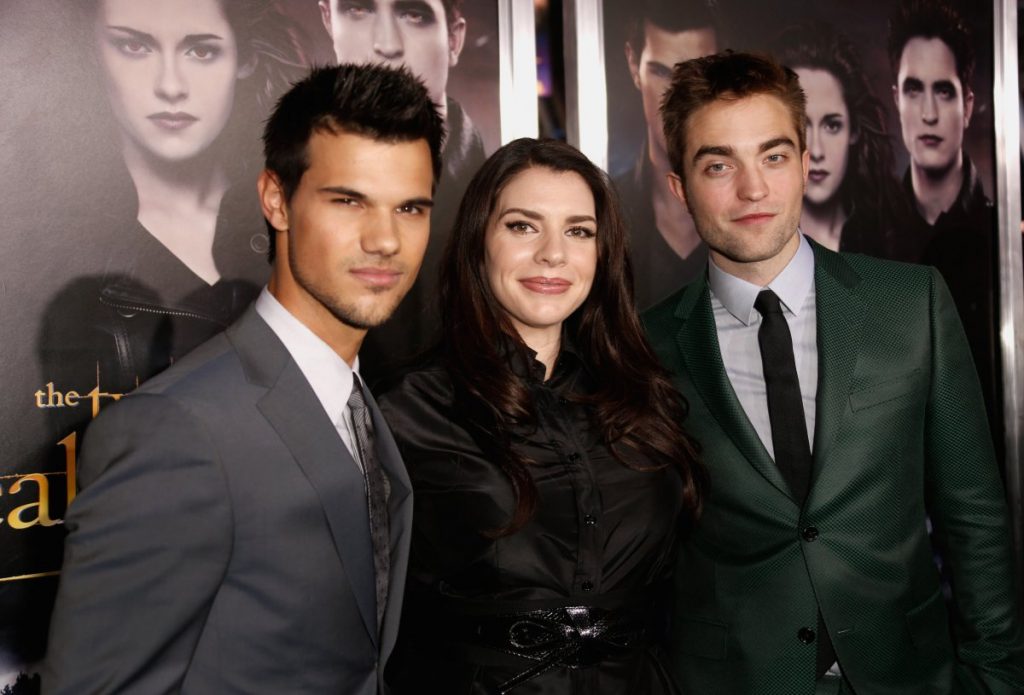 Since the film is not in production yet, no casting is happening. The film also doesn't have a release date yet. There is no update on the Twilight Midnight Sun movie release date.
According to HITC, there is no set release date for Midnight Sun, and as was already reported, there are still doubts as to whether the film will ever be made.
Given the alleged real-life dramatic history between the co-stars, Robert Pattinson and Kristen Stewart, there is a slight chance of them appearing in the film alongside each other, even if it does get made.
Having said that, it is believed there is a significant probability that this movie will be made at some point. The franchise continues to pique the interest of many fans. Reboots can be very effective, as we have witnessed in recent years!
Now That he is Batman, Robert Pattinson Infamously Despises Twilight.
Since the release of Breaking Dawn Part 2 in 2012, the final chapter in the Twilight Saga, both Stewart and Pattinson's careers have reached new milestones. When Matt Reeves' new film The Batman comes out, Robert Pattinson dons the old cape to become emo Batman, following great acclaim for his performances in The Lighthouse and the Safdie Brothers' Good Time. Compared to his pre-Twilight days, when Cedric Diggory was the main job on his resume, his career is very different.
Additionally, Pattinson's opinions of the series are as…divided as the reactions of the audience to Midnight Sun. His criticism of Edward's shortcomings suggests he didn't take part seriously. We make some points.
"And the more I read the script, the more I hated this guy, so that's how I played him, as a manic-depressive who hates himself," Pattinson told Empire magazine in 2008. "Plus, he's a 108-year-old virgin so he's obviously got some issues there."
Kristen Stewart Most Likely Wouldn't Make a Comeback Either.
Stewart told reporters in 2018 when asked if she'd consider bringing Bella Swan back to life: "Yes, of course. Absolutely, yes. Let's begin constructing this by emailing me scripts now." Did we add that her reply was sarcastic? She even misled Laura Dern for a little while before she realized Stewart was completely joking and said, "I was excited!".
The Twilight Saga so Far –
The series began in 2008 with the release of Twilight, which follows Bella falling in love with a vampire, Edward. In the second part, New Moon, Edward decides to stay with Bella and departs with his family, leaving her depressed. She later meets Jacob Black, a werewolf. In the third film, Eclipse, Bella accepts Edward's proposal to marry him and faces danger from a clan of evil vampires. In the final two films, Breaking Dawn Part 1 and Part 2, Bella marries Edward, and they have a daughter, Renesmee. She is half-human and half-vampire.
They join forces with the werewolves and other vampire families to protect Renesmee from The Volturi.
It will be a while before another Twilight film is released. There is a lot to explore in the Twilight Saga, and no possibilities can be ruled out. All the Twilight fans will have to be patient and wait before a new film graces the screens again.