This is an American superhero series. And like most superhero series or movies derive their roots from comics, people read it, imagine it, and then visualizing becomes easy. And that's when these comics are made into series and movies. It was initially released in the year 2019. And its first move had a great response from its audience. And with time, this series picked up the pace and became the most-watched series. The first season's success is evident enough, and it makes its way to the third season as well.
For a series or a movie to make a comeback, the only thing important is the audience's appreciation. Even if there is more content, but the audience doesn't approve, there's no use in making something more. It's only when the reviews and reactions are good that the series can move ahead. Hence the two seasons proved that the story had more content and would be a hit. So the third season is a win-win situation. According to the sources, it was revealed in 2020 that it would be going in for season 3.
What is it About?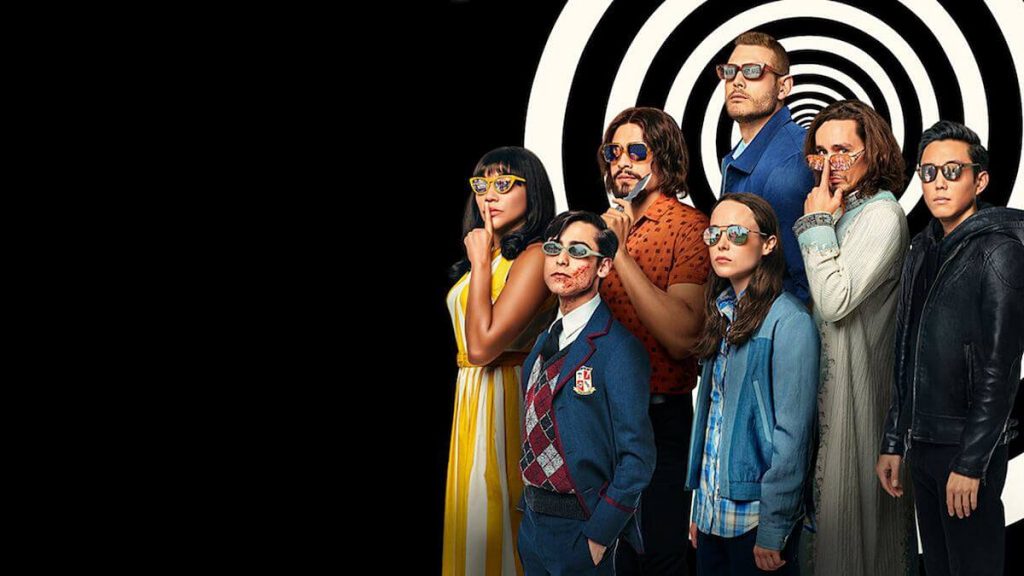 This story is about 43 women from all around the world who give birth at the same time. All these kids are born on October 1st at 12:00 PM. The strange thing about this was that none of these women knew that they were pregnant. Seven of these kids were adopted by a billionaire and were made into a superhero team named "Umbrella Academy. "
Season 3 Release Date, Why is it Delayed and its Cast
Season 3 was the talk of the town in the past year. So they started working on it at the beginning of this year. But keeping in mind the covid situation, delays were a normal thing. And so the shoot of this film took a long time because of this. Although it's not confirmed now, by next year, it will be released.
The main cast of the show is just intact. Tom Hopper will be playing Luther. David Castaneda will be playing Diego. Emmy Raver – Lampman will be playing Allison. Robert Sheehan will be playing Klaus, Aidan Gallagher will be playing Five, and Elliot Page will be playing Vanya. The remaining characters will be more or less the same. However, the introduction of new characters is not a surprise by now. But to make this show an absolute treat to the audience's eyes, it has to be exciting.
What Could the Plot be?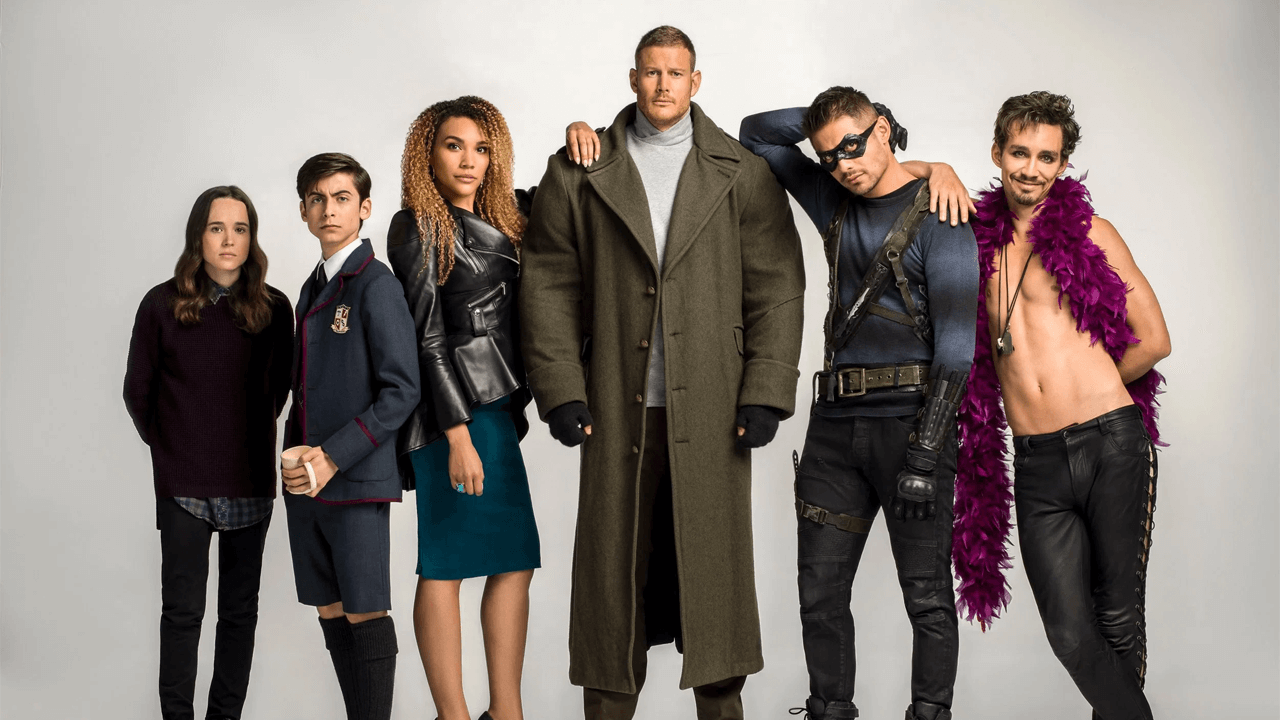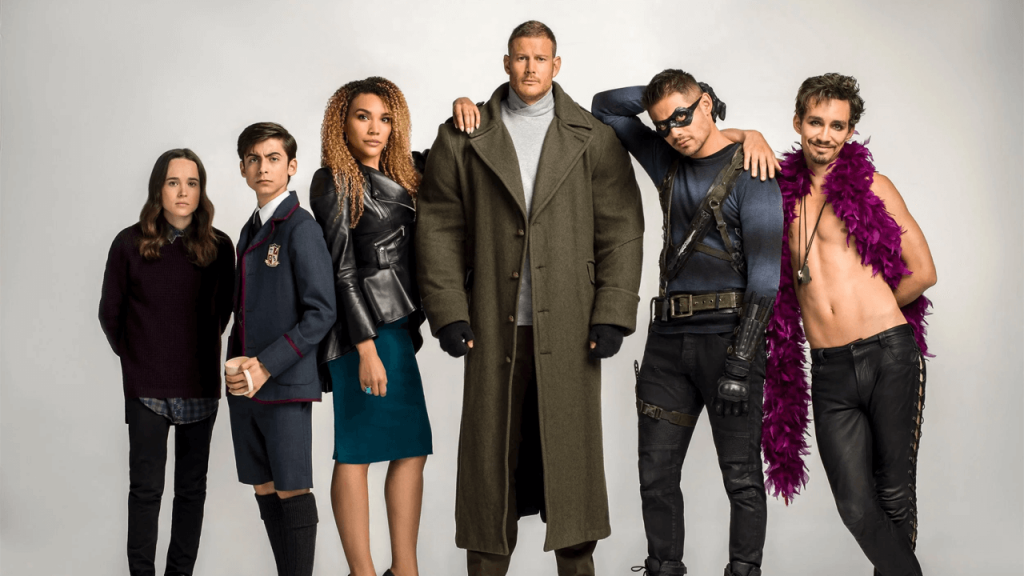 This story would be centering around the sparrow Academy and its history and connections. Although they are not mentioned much in the comics, this would be the appropriate place to disclose them. The characters would return to their timeline, and Hargreeves siblings might find a way to use the machine and get back to the stipulated time and location.