Famous Hollywood Actor Val Kilmer is in the news because of the documentary Val, releasing on Amazon Prime Video, which depicts the actor's life on and beyond the reels. The 61-year-old actor was diagnosed with and survived throat cancer about six years back and is now cancer-free. Val is a documentary releasing on Amazon Prime Video, which is based on the life of Hollywood actor Val Kilmer who wanted the world to know his story when he was diagnosed with cancer.
The documentary shows the real-life and reel life of the actor with the help of numerous personal and professional clippings that Kilmer has collected over the years from his childhood days, industry days, and old age when he was battling cancer. The documentary brings different on-screen phases of Kilmer's life.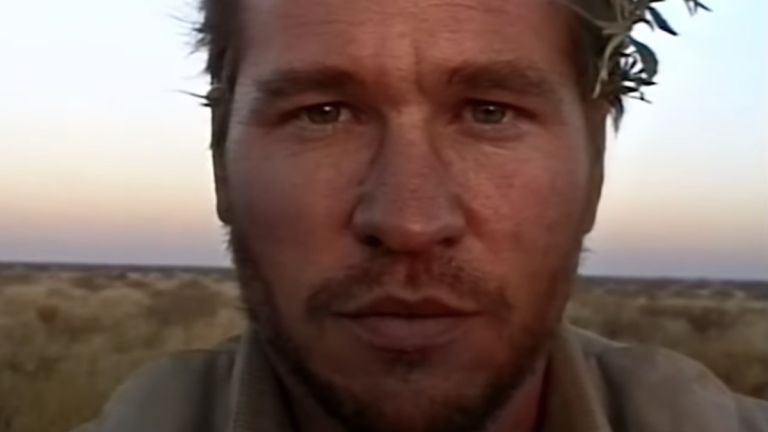 The documentary has received lots of love from the audience and fans of the great actor. Speaking about his intention to make a documentary, Kilmer stated that as he was diagnosed with cancer, he started to lose his voice. This made him realize that it was time for him to bring forth his story in front of the world. However, even when he voiced the documentary, his voice sounded a bit hoarse, to which Kilmer responded, "You have to choose to eat or speak".
The actor now eats food through a food pipe as a result of his throat cancer as well as the several chemotherapy and radiation. The actor in an interview went on to admit that even though it was becoming difficult for him to speak, the will he had to share his story with his fans and well-wishers from around the world kept him going.
Talking about the documentary, director Leo Scott says that the idea of creating a documentary happened some three years ago, post which the director started gathering Kilmer's raw footage from his various outings. Most of the documentary is voiced by the actor's elder son Jack; however, Val is the one who wrote the lines. Kilmer rose to fame following his stint in Tom Cruise starrer Top Gun in 1986, and there was no looking back for the actor.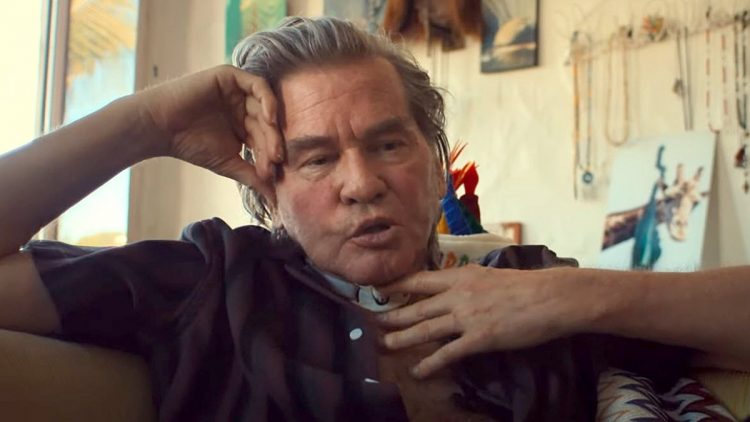 The actor's son Jack further admitted that his father would surround himself with cameras all day, recording most of his day, which would make the family question him. This footage played an important role in depicting Val's life through the documentary, especially his battle with cancer.
The Top Gun actor admitted that battling cancer made him realize and discover newer parts in himself and how he came out of it much stronger than ever. Kilmer, in an interview, states, "Now that it is more difficult to speak, I want to tell my story more than ever", thus bringing into life Val: the documentary on Amazon Prime Video. The actor has two children, his son Jack and daughter Mercedes, both in their late 20s from his ex-wife Joanne Whalley.