WandaVision is a television series or we can say it is a miniseries produced in America. This television series is cerated by Jacqueline Schaeffe; a very famous director who has also written several stories for Marvel Studios. Season 1 of this series premiered on Disney+Hotstar on January 15, 2021. This series is specifically based on Marvel Comics characters.
Season 1 of this series contains 9 episodes in total and is in the English language. The series is directed and developed by Matt Shakman having executive producers such as Kevin Feige, Louis D'Esposito, Victoria Alonso, Matt Shakman, and Jac Schaeffer. And the production company associated with this series is Marvel Studios.
Why It Will Never Happen?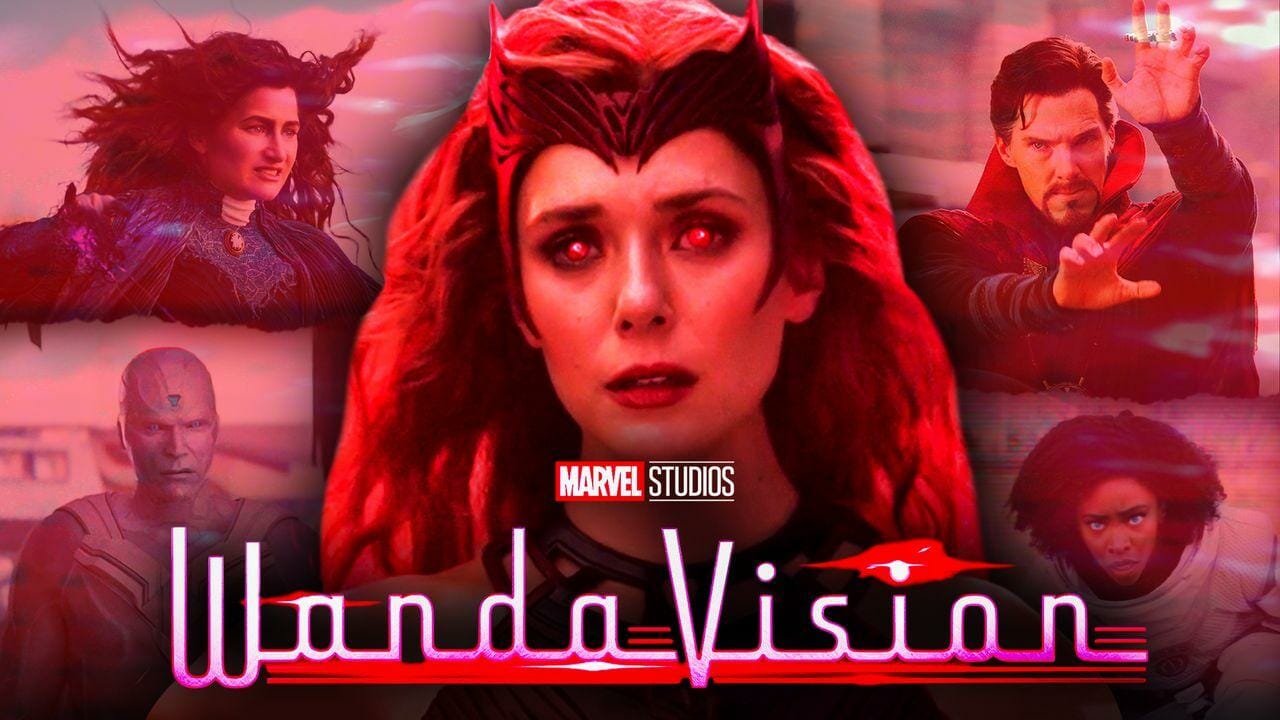 Season 2 of this series was announced to release in the year 2022. But now there are no updates regarding that. Also, there are rumors that there will be no more seasons of this series as it is a limited series; quoted by Elizabeth Olsen during a talk show when asked about the release of the second season.
The critics are expecting that the series WandaVision will continue with a derivative series or film. This means that the story of this series will continue in the next project of Marvel Studios. And the expected derivate of this series will be the upcoming film Doctor Strange in the Multiverse of Madness, which is going to release on 6 May 2022.
What Did the Director Say?
The series will not have its second season. The director of the "Moon Knight", a Marvel Studio production series confirmed it. Mohamed Diab during an interview with SFX magazine said that " Even if the series was wonderful, they are not doing the season two, maybe because of the upcoming movie". There is no confirmation still about season 2 from the original directors of the series WandaVision.
Season 1
Season 1 of the series WandaVision contained 9 episodes with a running time of around 30 to 50 minutes per episode. The series is only available in the OTT platform Disney+Hotstar. The season shows that Wanda is living an unrealistic life where she and Vision are together, happily married with their twins.
But in reality, she was going through a mental breakdown because of the death of her husband Vision and her other friends, which leads her to form an unreal world in which she was happy. And in later episodes, she began to realize it. The whole series was styled as done in a classic sitcom of Marvel Comics.
Reviews
The IMDB rating of this miniseries is 8 out of 10 and 91% on Rotten Tomatoes. This series will break your curiosity regarding the after-marriage life of Wanda and Vision. All the episodes in this series show every detail of their life, which sometimes can make you bored. But, overall it is worth watching. The series will take you to the classic sitcom of Marvel Comics, which is amazing to watch. It will make you remember the era of the 90s.