Wendy Williams, 57, has tested positive for COVID-19 just days before commencing the third season of her talk show, The Wendy Show. Moreover, Williams is having tough times these days. The official Instagram account of Williams' show announced about her degrading health.
Wendy Williams Tests Positive for COVID-19
Talk show host Wendy Williams scheduled the premiere of the 13th season of her talk show on September 20, 2021. But just days before the commencement of the new season, the 57-year-old host announced that she had tested positive for COVID-19.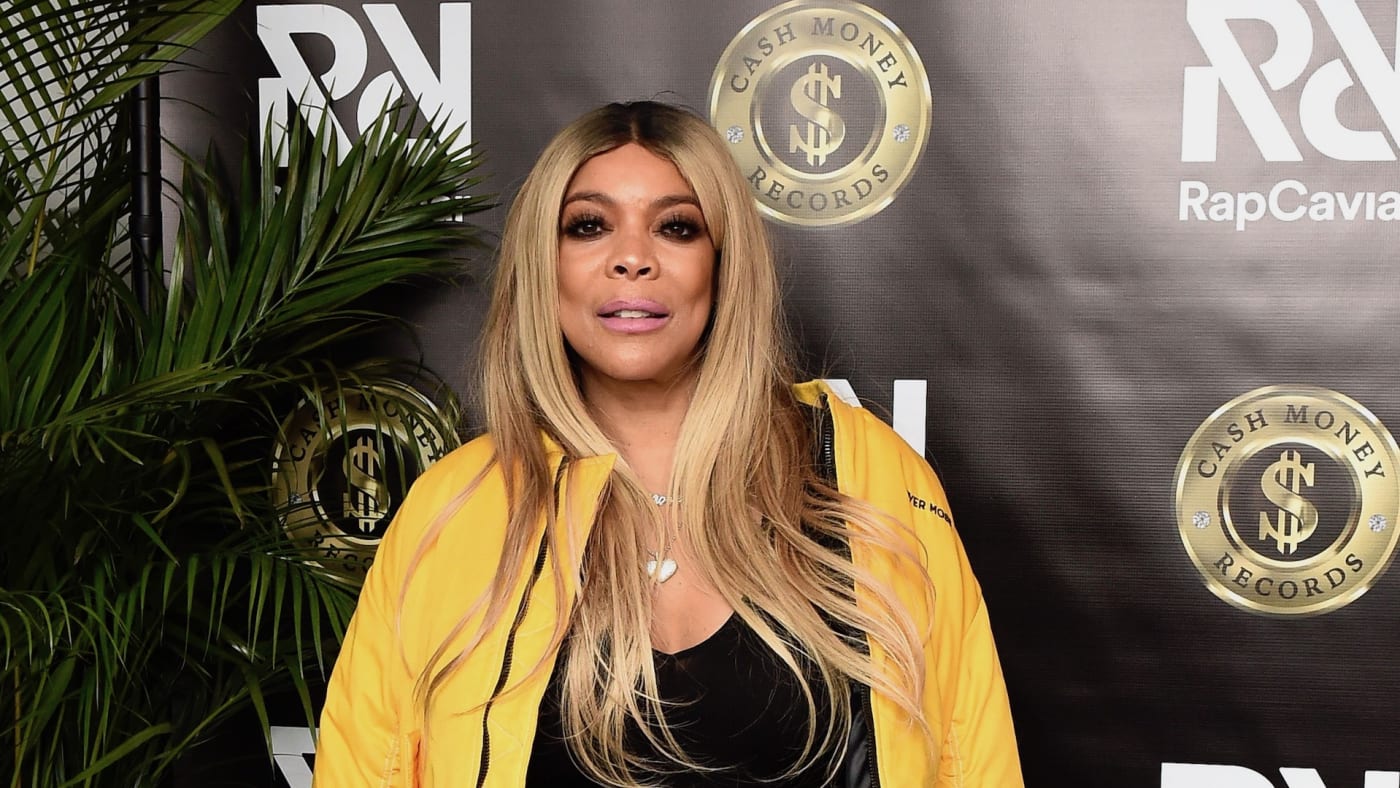 Therefore, her show is pushed back and is rescheduled for October 4. Moreover, the official Instagram account of the Wendy Show announced the news via a post. It said that while evaluating her health issues, Williams has tested positive for COVID-19. Henceforth, she requires full time for recovery, which is why the team has decided to postpone the show.
Messed Up Mental Health
A lot is going on in Williams' life. A few days ago, rumors were also spread all around about her making frequent visits to a psychiatrist. Moreover, the New York Police Department noted that they got a call from Williams' apartment seeking an ambulance. Recently, Wendy Williams has lost her marriage and her mother, and she is not at all in a very good mental situation. Amid everything going on in her life, she is still trying to cope up with the Wendy Show. We hope that she recovers very soon and gets back on track.
Wendy Williams has Contacted Breakthrough Covid
A lot of people don't know that Wendy Williams has contracted breakthrough Coronavirus. This happens when a fully vaccinated person tests positive for COVID-19. Williams has completed both doses of her Covid vaccine and still got infected with the virus. Henceforth, we are wishing her a speedy recovery.