Everyone must who loved watching VH1's Love and Hip Hop: Hollywood must already know about one of the famous star of the show Apple Watts was met with a severe accident this year. In this article you will find all the details concerning her accident and how is she doing now.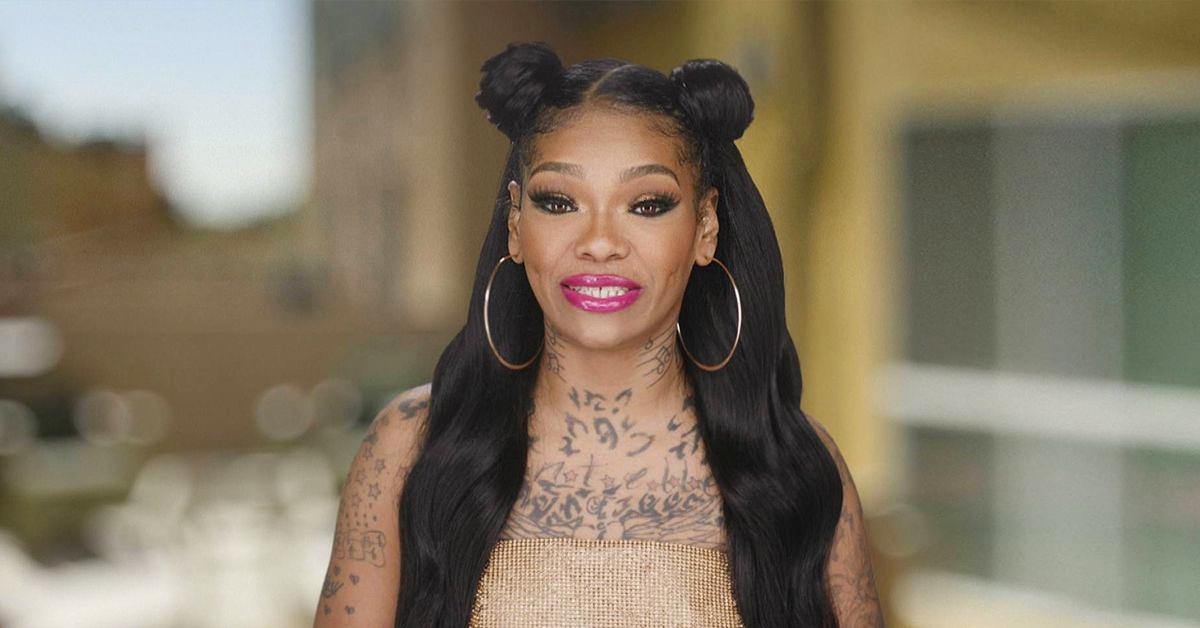 What Happened To Apple Watts?
The Love and Hip Hop star suffered a fatal accident in March 2022, in a car accident. She was traveling in a black Mercedes on the Northbound 1-15 between Los Angeles and Las Vegas at the time of the accident. Her car was hit by a Ford F250 pickup truck which led her car to flip quite a few times.
The car also caught fire following the flip as confirmed by California Highway Patrol Officer Ramon Duran. Luckily she was safely brought by a passenger in the truck that collided with her car. She was admitted to University Medical Centre in Las Vegas.
It was said that she suffered several major injuries due to which she went unresponsive. She sustained a fractured skull, broken spine, and shattered arm as told by her sister to That Shade Room in an interview.
Watts's family friend revealed that she is finding it difficult to do everyday work and functions like walking and feeding. As per the reports, the case does not include any alcohol, or drugs that could have led to the accident. She even underwent surgery on her neck.
The cause of the accident is still unknown and is still being investigated. The good news is that she is recovering gradually and is taking therapies for a speedy recovery.
When Did It Happen?
Apple's accident happened in March 2022 while she was traveling to Las Vegas to visit her friend Toxsique Diamond in Sin City after meeting her sister who her mom also joined which made her upset. Because of this, she wanted to leave and her leave was followed by a fatal accident.
How Is He Doing Now?
As the latest update is concerned concerning her health, her sister shared a video on Instagram giving the health update. Apple is doing quite better as updated by her sister. In the video posted on the official account of Apple, the viewers can see that her sister turned the camera towards her to show her condition.
It was informed that she is taking speech therapy and is responding well. She is also trying to start walking again. It was assured by her sister that she is in a better state than before.
She even posted a picture to assure people that she is doing better and is mending. It has also been informed that her feeding tube will be removed soon and she will be returning home soon too.
Who Is Apple Watts?
Apple Watts whose real name is Jontelle Lafaye Watts, is a Hollywood star and the supporting cast member of Love and Hip Hop: Hollywood.  She was born in Atla Loma, California, US. Before her accident, she was a rapper, video vixen, and urban model.
she had appeared in several hip-hop music videos but was notable in Wicked by Future. She has 3 children.  She appeared in the Love and Hip Hop show from its 5th season which made her an instant hit and favorite of many viewers.