Selma Blair is an American actress who has been in the film industry since 1990. She was born on 23 June 1972 in Southfield, Michigan, in the United States. Blair is currently forty-nine years old. Selma attended New York University (NYU) and graduated from the University of Michigan with a degree in three majors- English, Psychology, and Photography.
She gained fame for her lead role in Jason Freeland's film Brown's Requiem (1998). She has won MTV Music Awards and Media Access Awards for her work in theatre and film. Her documentary, 'Introducing Selma Blair' came out in 2021 and was directed by Rachel Fleet.
What Is Selma Blair Doing Now?
After overcoming societal hurdles and obstacles related to her health, Selma is now living her dream as a successful actress. She talks about her life and journey in her recently released autobiography. 'Mean Baby: A Memoir of Growing Up' is written by Selma Blair and was published on 17 May 2022.
In this book, she has written about her life, her childhood, the traumatic experiences that she had to face, issues of alcoholism, and most importantly, her diagnosis of multiple sclerosis. It is an emotional, beautifully written autobiography.
Selma's Health Issues
Selma Blair has been having issues with her health for a long time. She shared with the fans in 2018 that she was diagnosed with multiple sclerosis MS. Multiple sclerosis is a severe disease and can result in loss of coordination between the brain and the body. The protective layer of the nerve cells is damaged, and the nervous system may be sacrificed.
There is no cure for the disease yet. To focus on her health, she has been less active in the film industry since 2018. Although in 2021, she was featured in the Netflix series, Another Life. She also appeared in Lost in Space for three episodes as Jessica Harris. Her documentary was released in 2021 (Introducing Selma Blair). She also had a brief role in After (2019).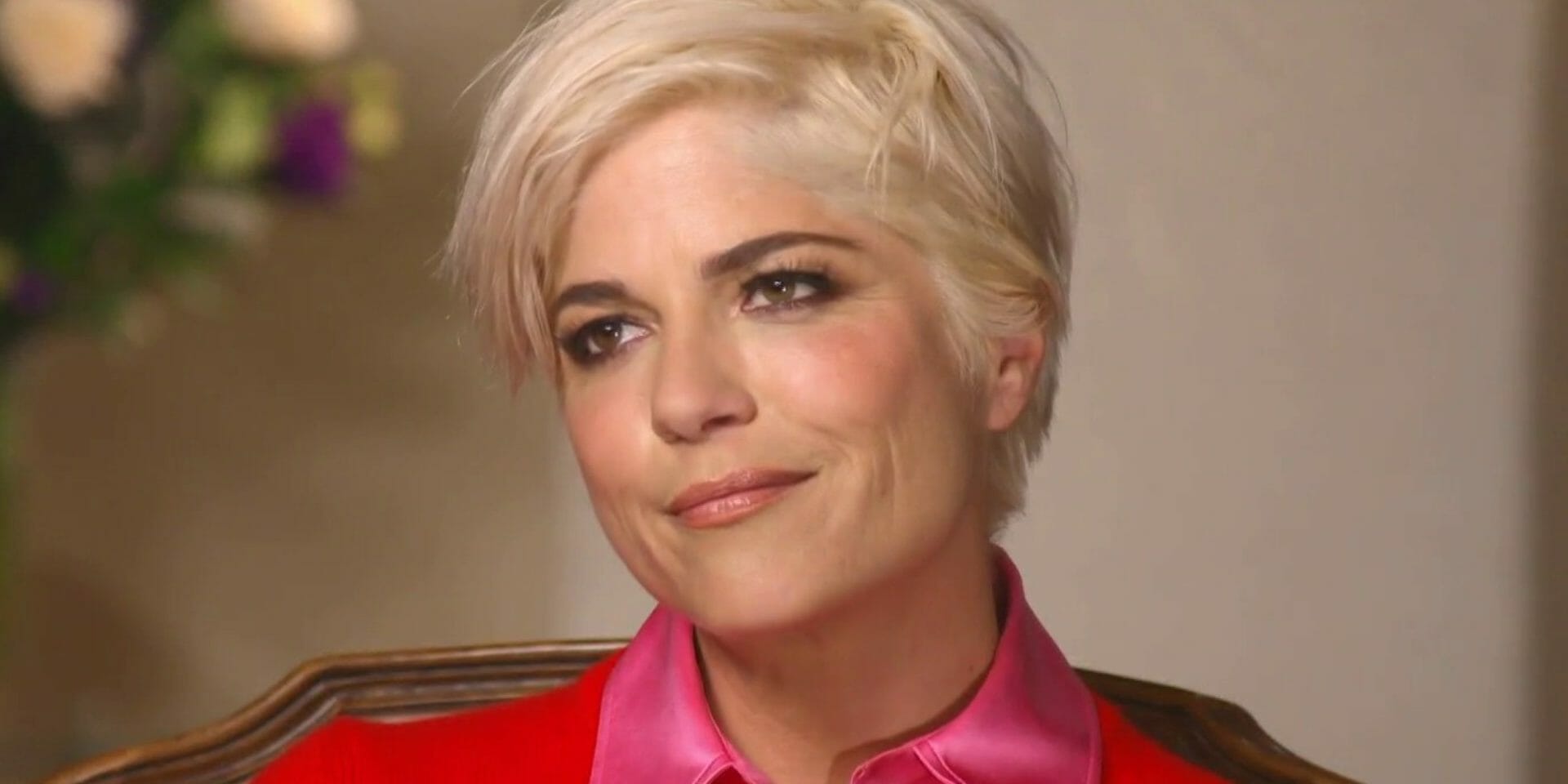 Will Selma Blair Act Again?
Selma Blair has been struggling with her health because of multiple sclerosis. She has been receiving treatment for the same, but there is no cure for the disease. However, with treatment, the symptoms can get a little less severe. She has had a stem cell transplant and chemotherapy. Blaire mentioned in an interview that she is doing better now. Her sclerosis has stopped spreading more. Even though she is not cured of MS, she is handling it in a better way now. Selma said that she would act again if an opportunity came along for a good movie.
Selma has already acted in various successful movies and TV shows like Legally Blonde, Cruel Intentions, Hellboy series, Zoe, Duncan, Jack and Jane, Kath & Kim, Anger Management, Ordinary World, etc. She also narrated The Diary of a Young Girl: Anne Frank, for which she received a nomination for a Grammy Award in 2011.
Selma Blair's Personal Life
Selma Blair lives with her eleven years old boy, Arthur Saint Bleick. He was born to her and Jason Bleick, but the two separated in 2012.