Those of you who don't know what or who James Bond is, well, you're probably living in the Stone Age. For those of you who don't know what James Bond's well-known concept is, it is a fictional character. Ian Fleming created this fictional character. James was created as a Secret Service agent. This fictional character is also known by its code number 007.
A number of books, movies, and films have adapted the character of James Bond for a long time. Barbara Broccoli has been a long-time producer of the different films containing the character of James Bond. She has produced Die Another Day, released in 2002, and Casino Royale released in 2006, Quantum of Solace released in 2008, Skyfall released in 2012, Spectre released in 2015. Her new upcoming movie is No time to die, released by the end of this month. 
Daniel Craig has been portraying James Bond for a long time, starting from Die another day and ending his James Bond journey in 2021 with the movie No time to die. Daniel Craig is a well-known actor. Apart from the James Bond film series he's acted in Knives out released in 2019, The Girl with the Dragon Tattoo released in 2011, The golden compass released in 2007, and Flashbacks of a fool released in 2008, Renaissance released in 2006.
What does James Bond's Producers have to Say About Daniel Craig?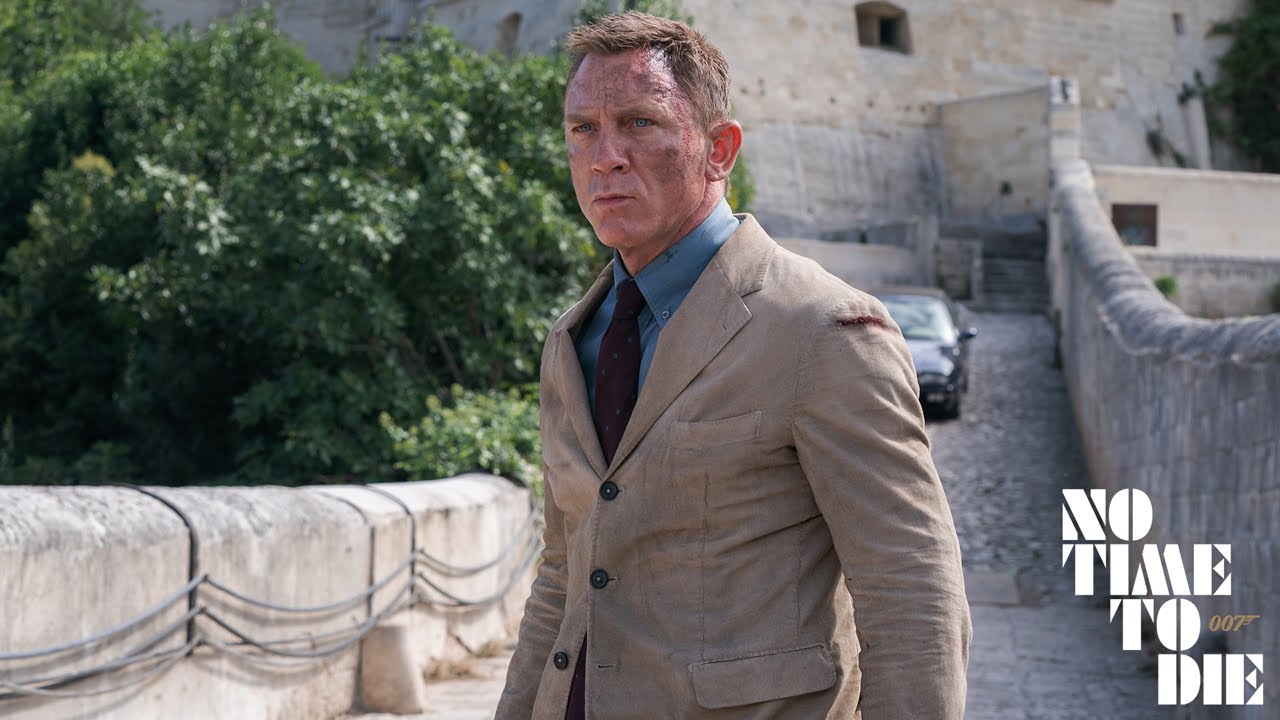 Daniel Craig's upcoming movie – No time to Die, is all set to release this September. It's said to be the fifth movie of Daniel Craig, in which he's playing the role of James Bond. It is said that "No Time To Die" will be Daniel's final movie, and he will be leaving this James Bond franchise after this movie.
In one of the interviews, Barbara Broccoli said that they still haven't found a replacement for Daniel Craig. She said it was challenging to think of a film without Daniel Craig and didn't want to ruin the celebration of the current movie by thinking of the future. Michael G. Wilson, along with barabar, has produced the 2021 film "No time to Die." He, too, said that they were kind of delaying and denying the fact that Daniel would no longer be with them.
It's said that the selection process for the character of James Bond is going to be very difficult and will be taken very seriously. The franchise has always chosen actors that match the qualifications and qualities of the character – James Bond. We don't know what will happen, and we might even get a female James Bond if the officials agree.
Daniel Craig had suffered a knee injury in the past while filming for the movie "Spectre." He agreed to do the 2021 movie just to finish off what he started, not to regret anything in his future. He said his reason to leave was that he just wanted someone else to take the role. Furthermore, he said it was high time someone else took his place. Likewise, he also said that he's backing off now since he's become old too.
So Daniel Craig won't be coming back, but we'll for sure get a better replacement in the future, just like all the other movies.