From our early childhood days, the toughest choice we faced was choosing between Marvel comics and DC comics. Both these comics include fearless superheroes who fight supervillains, both are fan favorites, and both are among special memories of one's childhood. However, while Marvel comics include Spiderman, Iron Man, and Hulk, DC had its own superheroes like Superman, Batman, and Wonder Woman.
Their popularity among the children is the primary reason these heroes are so successful on the big screen. And increasing the list of successful superhero films comes Robert Pattinson's latest project – The Batman, an upcoming American superhero film based on the DC comic character of the same name.
Synopsis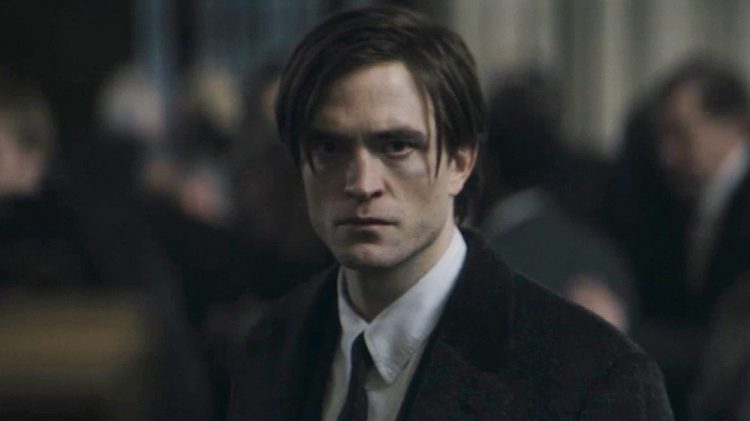 Bruce Wayne, a successful entrepreneur and owner of WayneCorp, lives a double life as an ordinary businessman and a superhuman vigilante Batman. Unfortunately, danger looms over Gotham City, and corruption finds its roots in its people, including Wayne's family. To make things worse comes Batman's arch-rival and renowned serial killer of Gotham City, Riddler.
Robert Pattinson's Views
Produced by Warner Bros., the Batman series has been a fan favorite among the audience since the 1940s. Ever since the character appeared in the comics, Warner Bros. decided to bring the character alive on screens. Though the character first appeared in the 1940s, it gained popularity through Tim Burton's Batman and Batman Returns in 1989 and 1992. After going through a rough phase for a few years, Warner Bros. brought the renowned director, Christopher Nolan, to save the sinking ship of Batman.
And then comes the Dark Knight anthology, which, to date, is regarded as the best adaptation of the DC comic character. After this, Warner Bros. decided to launch their own cinematic universe, similar to MCU, which came to be known as DC Extended Universe (DCEU). DCEU introduced a new, updated version of Batman in Batman vs. Superman: Dawn of Justice. However, this new version failed to click with the audience, and Warner Bros. decided to opt for a new Batman, a different version from DCEU.
Robert Pattison, who is best known for playing the role of Cedric Diggory in Harry Potter and The Goblet of Fire, takes the helm as the titular character. In a recent interview, Pattinson suggested that this time, Batman's character would be 'radically different from its previous versions. In the previous versions, the vigilante shown was a much experienced and mature character.
However, Pattinson's Batman will show a young Batman in his second year of fighting deadly criminals. The new version will also throw light on his detective side, which previous versions lacked. Additionally, it will show an insight into the childhood days of Bruce Wayne and how he turned out to be a superhuman vigilante.
Conclusion
The journey of Batman on the big screen has been full of ups and downs. In recent times, while The Dark Knight rises was critically and commercially successful, on the other hand, Batman vs. Superman: Dawn of Justice bombed. Will this new batman turn out to be a lifesaver, or will it come out as another failed attempt of Warner Bros., only time will tell. Till then, stay tuned for more updates.