Walking Dead is returning for its 11th season already. Those who feel its11th season, but the sad news is it's the final season. 
The total number of episodes are believed to be 24, which will be airing in 2021 and 2022 divided in half. The first well will be airing this year, whereas the next 12 will be airing in 2022, with many zombies fighting their way. 
It's believed that it will be split into three different parts with eight episodes in each, which will revolve around the Commonwealth, the consequences of the attack on Alexandria, and the relationship between Maggie and Negan. 
Time is given for the Story
The first episode will be airing on Aug 22 from 9:00 to 10:00 pm on AMC, along with an encore presentation for season 11 episode one will be given at 11 pm. 
Where can We Watch the Series?
As it is streamed live on AMC, any live stream channel with an active subscription can give rights to watch this show. Numerous options are available for the fans, with YouTube TV, AT&T TV, Now, Sling TV, and fubo TV giving valid subscriptions. A small note to add fubo TV offers a 7-day free trial for eligible subscribers, thus becoming one of the strongest platforms for delivering the same.
The first season will start airing from Aug 22, but they will stream free on AMC.com from Monday onwards; thus, a one-day delay will be between the people who have an active subscription for the AMC channel or those who will be watching on AMC.com. 
Plus Point for the Biggest Fans
AMC plus offers all the new episodes to be aired a week before they are available on AMC with its subscription of 8.99 dollars per month; it is worth it for the fans to know the story first. Additionally, AMC plus is available on Roku, YouTube TV, and prime videos to offer a free subscription for eligible subscribers. 
Other Platforms for Streaming this Show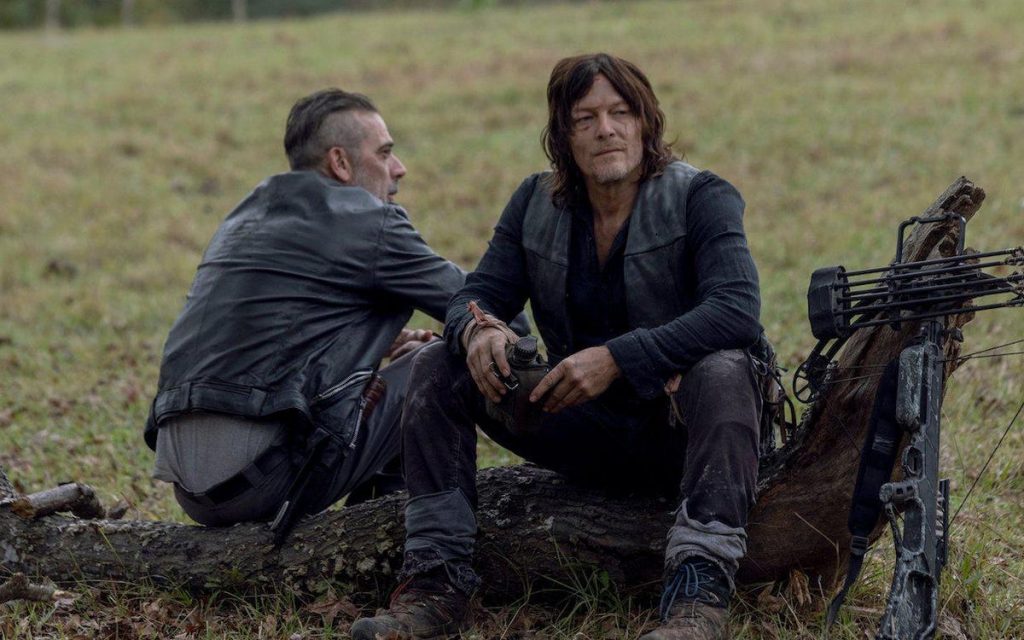 Hulu was one of the most popular platforms that offered The Walking Dead episode. Still, unfortunately, this season won't be available on Hulu, thus making the fans unhappy. Also, there has been no official announcement regarding its streaming dates for Netflix. However, if past seasons are to be followed, season nine, which started airing in March, ended on Netflix in September. Season 10 that started airing in April debuted on Netflix in July, thus following the trend; it can be guessed that the following season will find its way after three or four months only. 
When will Episode 2 get Released
? 
All fans who are already streaming this show and have started watching it must be excited about the second episode dropping it. Thus, to calm you down, the second episode will air on Sunday, Aug 29, on AMC, with the story moving forward.