The popular paranormal pseudo-documentary, Haunted, is coming back soon for its third installment. It is an anthology series of American-Czech origin. It was first released on Netflix on October 19, 2018. The second season followed a year later, on October 11, 2019. It focuses on the first-hand accounts of individuals or groups of people as they throw light on their paranormal experiences.
What Happened in Season 2?
Season one of Haunted consists of 6 self-contained narratives. Following a similar season, 2 brings about six non-fiction stories of people. These people grapple with real-life haunting encounters and demonic possessions. Haunted has moreover come across as a show with surprisingly emotional elements. The victim who brings forth their stories moves the loved ones to tears as they present the gruesome and traumatic tales witnessed by them.
While some of the audience find it difficult to believe the account in its entirety, it is difficult to negotiate that these events have profoundly impacted the narrator. Netflix adds excellent dramatization to specific sequences to depict the blood and gore.
The first of the six episodes of season 2 is titled "The Mimic." It is about a young woman who lives in an old house immerse in brooding history. She begins to hear her roommate's voices at odd times. The second episode, "Ward the Evil," follows a narrative in an assisted living facility. As the nurse works with people suffering from dementia, she begins to experience strange energy emanating from a particular resident.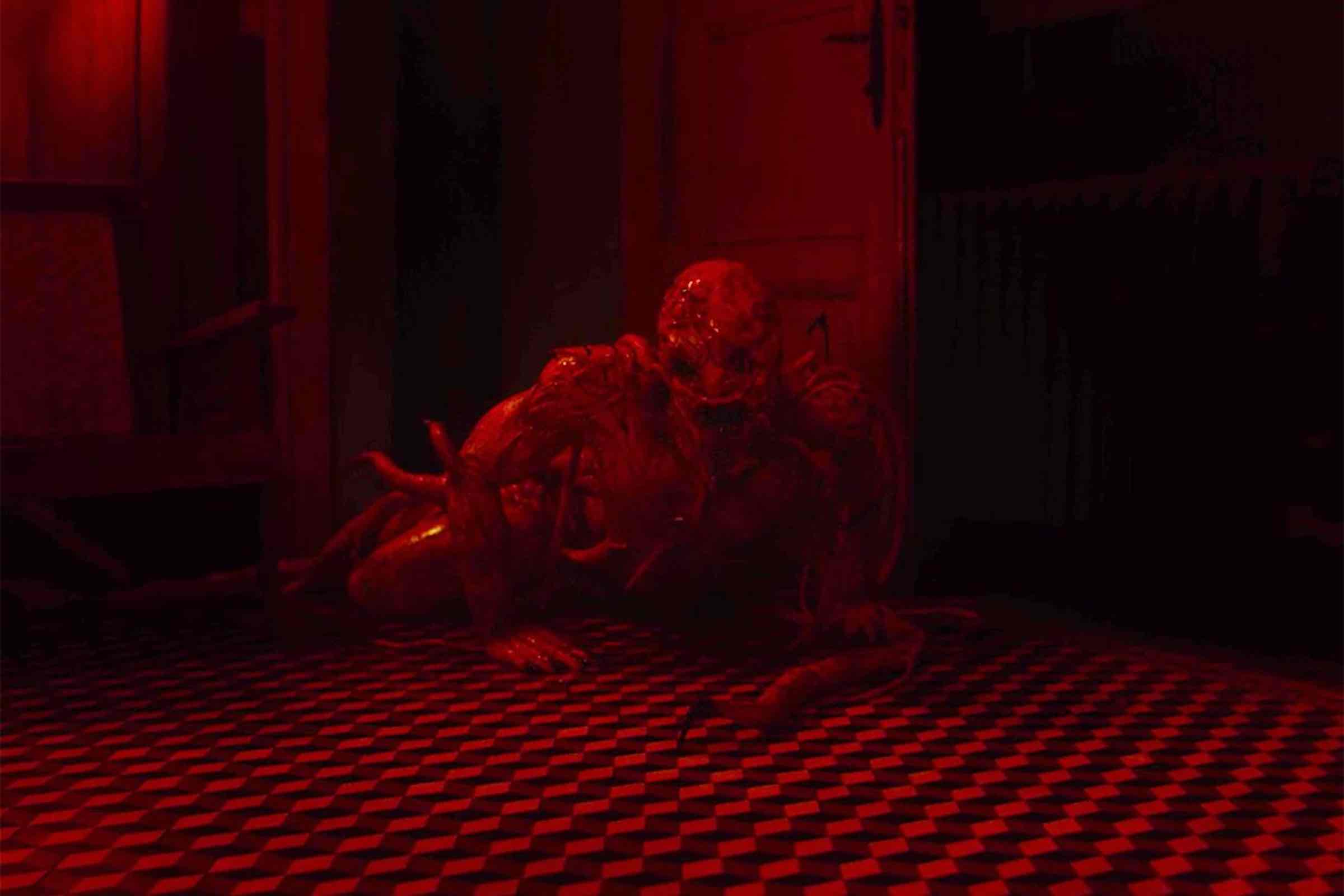 In "Cult of Torture," episode 3, a scarred man details certain experiences of abuse. It happens at New Bethany Home for Boy's gay conversion program. In "Spirits from Below," siblings retrace the trauma they experienced at their family home a few years ago.
The fifth episode, "Demon of War," is about a demon in Afghanistan who confronts a U.S. Marine. The final episode, "Born Cursed," narrates the incident in which a boy is assured that an evil figure, 'The Hangman,' follows him and his family members.
When will Season 3 Release?
Netflix's Haunted is returning for a third season. It is set for a premier release on May 14, 2021. It is expected to consist of another round of six episodes in a tell-tale narrative. The narrator will give a testimonial of their victimized past as they encounter the supernatural or horror experience. The audience can resonate with the feeling of horror creeping in and find an odd comfort in this paranormal reality show. Each episode consists of an intimate paranormal confession backed up by creative visuals.
What can We Expect from Haunted Season 3?
Gathering from the trailer of season 3 that was dropped recently, it will bring new accounts of paranormal tales. Some of these tales are likely to revolve around a satanic cult, a demonic cat, a dead butler, a haunting melody, and more. People will continue to share scary stories, and the truth is nothing but absolutely terrifying. Netflix dropped the official trailer for Haunted season 3 on April 17, 2021.
Jan Pavlacky directs the series. Brett-Patrick Jenkins, Howard T. Owens, Jordan Roberts, and Ben Silverman are the show's executive producers.
The chilling re-enactment of the past as real people sit down to relate to their friends and family stories of true horror have an engaging touch. It is a popular supernatural docuseries. The episode length varies between 19 minutes to 30 minutes. While the previous two seasons made it to Netflix during the month of Halloween, the coming season is not a part of Netflix's Halloween list. Moreover, the third season is almost here; it will hit the streaming site in the coming month. Till then, you can watch this horror documentary exclusively on the streaming platform Netflix.