There are three things you are sure about in life: death, taxes, and a Bond movie to pop out every 3 to 5 years. That's going to be the case with the upcoming Bond film, which is unclear how many people are eagerly awaiting this one.
The Latest in the Franchise
No Time To Die will be the 25th installment in this illustrious franchise of tuxedo-wearing super spies. The film stars Daniel Craig as James Bond (for the last time), Ana De Armas, Rami Malek (the big villain), Ley Seydoux, and a host of other names, along with lots of obviously recurring characters.
Daniel Craig's legacy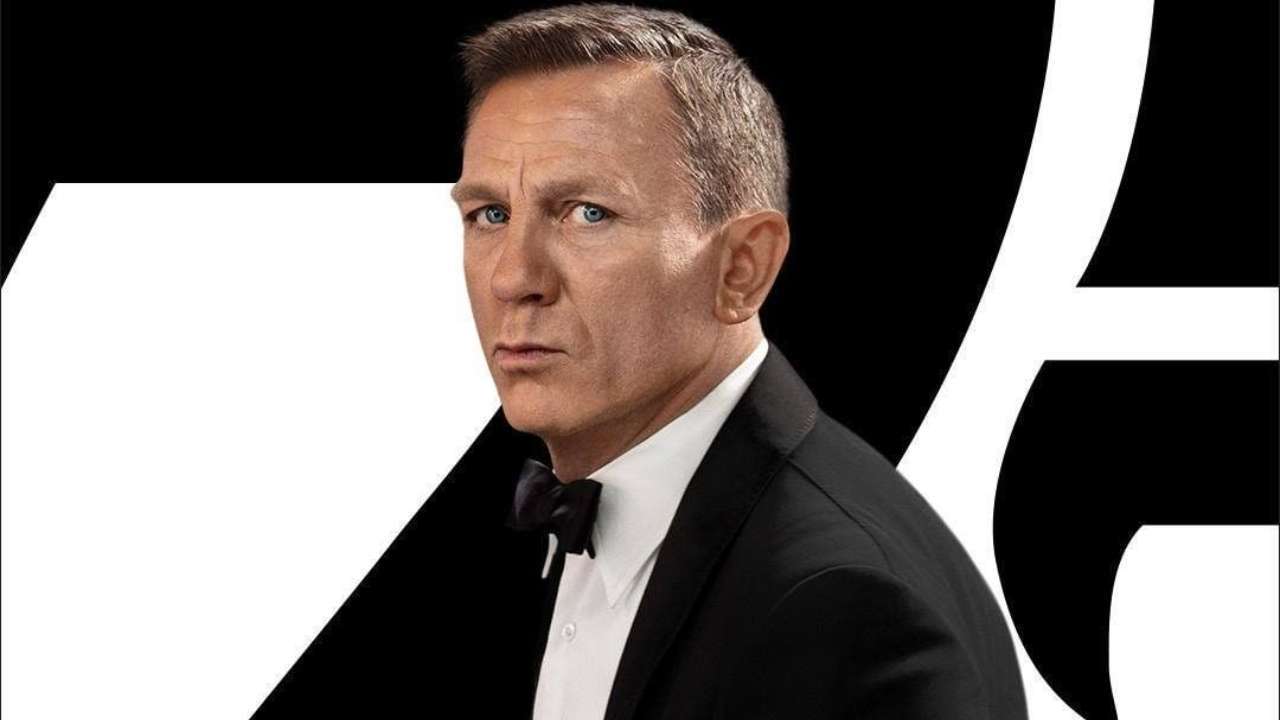 This will be the last time we see Daniel Craig as James Bond, which the actor confirm about five years ago itself. Daniel Craig becomes the longest-serving actor in this role, where he has donned the name James Bond for 14 years now, overtaking Sir Roger Moore. But, its safe to say these final 3 to 4 years of service isn't something Craig wants to do. As it was made very obvious by Craig that he wanted to retire as Bond soon after the release of Skyfall. Which would have been the perfect goodbye, going out on such a high.
Skyfall is undoubtedly the Bond franchise's greatest movie ever, alongside another Dan Craig film, Casino Royale. It is very well clear that Daniel Craig has been the best James Bond. This is not just because of recency bias, but also because his movie has been the least cheesy and filled a good enough plotline. Because, let's clear, that the Bond films of the past are mostly known for its portrayal of luxuries, action sequences, gadgets, and not the film stories themselves.
Coming back to Daniel Craig, we last saw him as Bond in 2015's Spectre, which was undoubtedly the worst film under his name, and this is only because Daniel Craig has set the bar higher. The negative reactions to Spectre only confirm Daniel Craig's rumors to leave the Bond franchise as he detached from his role in Spectre.
No Time To Die Trailer Breakdowns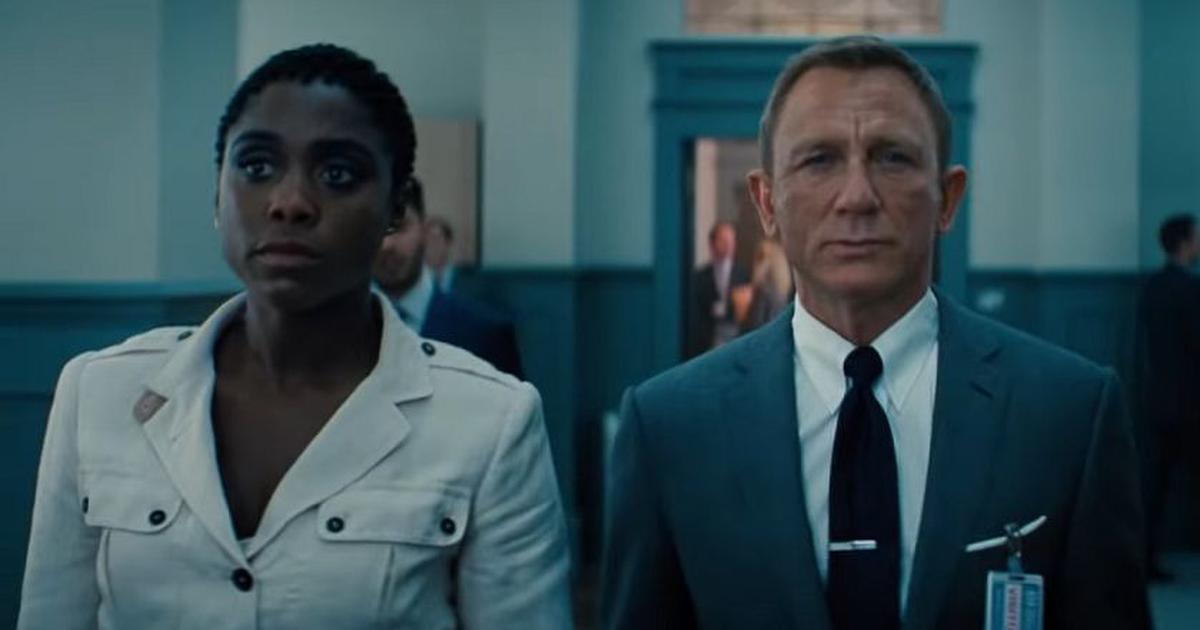 No Time To Die serves as a direct sequel to Spectre. Reports are that there will be a lot of Spectre in this new one, meaning many bad guys, along with the evil organization Spectre and storyline will overlap in the new release, which goes to tell you what you can expect from the 25th Bond film.
So far, we have seen two trailers for No Time To Die, and by the looks of it, Rami Malek will be the big bad guy in this latest Bond flick. As we see from the trailer, Bond will probably show as a retiree enjoying his pension. Along with his latest girlfriend when skeletons from her past come knocking. Along with her past, Bond gets involve as well, and we will see him suit up in Tuxedo one last time.
Expectations 
According to Barbara Broccoli, the 007 producers, Rami Malek's Safina is a 'nasty piece of work.' Yes, the new villain is poised to the greatest modern-day villains in the Bond franchise. And as we already saw from the trailers, his plans will be committing genocide for some reasons.
Safe to say, there's a lot to get excited and scared about the film, as this movie can go either way. This can be either the best Bond film Daniel Craig has done or even the worst. It all depends on the script and where Daniel Craig's heart was while shooting.