It's been longer than a year since we last checked in with our favorite Staten Island vampires– the stars of BBC Two's odd mockumentary sitcom 'What We Do in the Shadows.' However, we expect the wait to end soon until season three shows up on our screens. While the show's expecting recording date is, as of late, delay to later in the year. So, its chief makers then prodded the forthcoming arrangement. The makers, however, reported that the protagonist of the show would change this season. And did not release any further information about this particular factoid.
Will it Ever Release?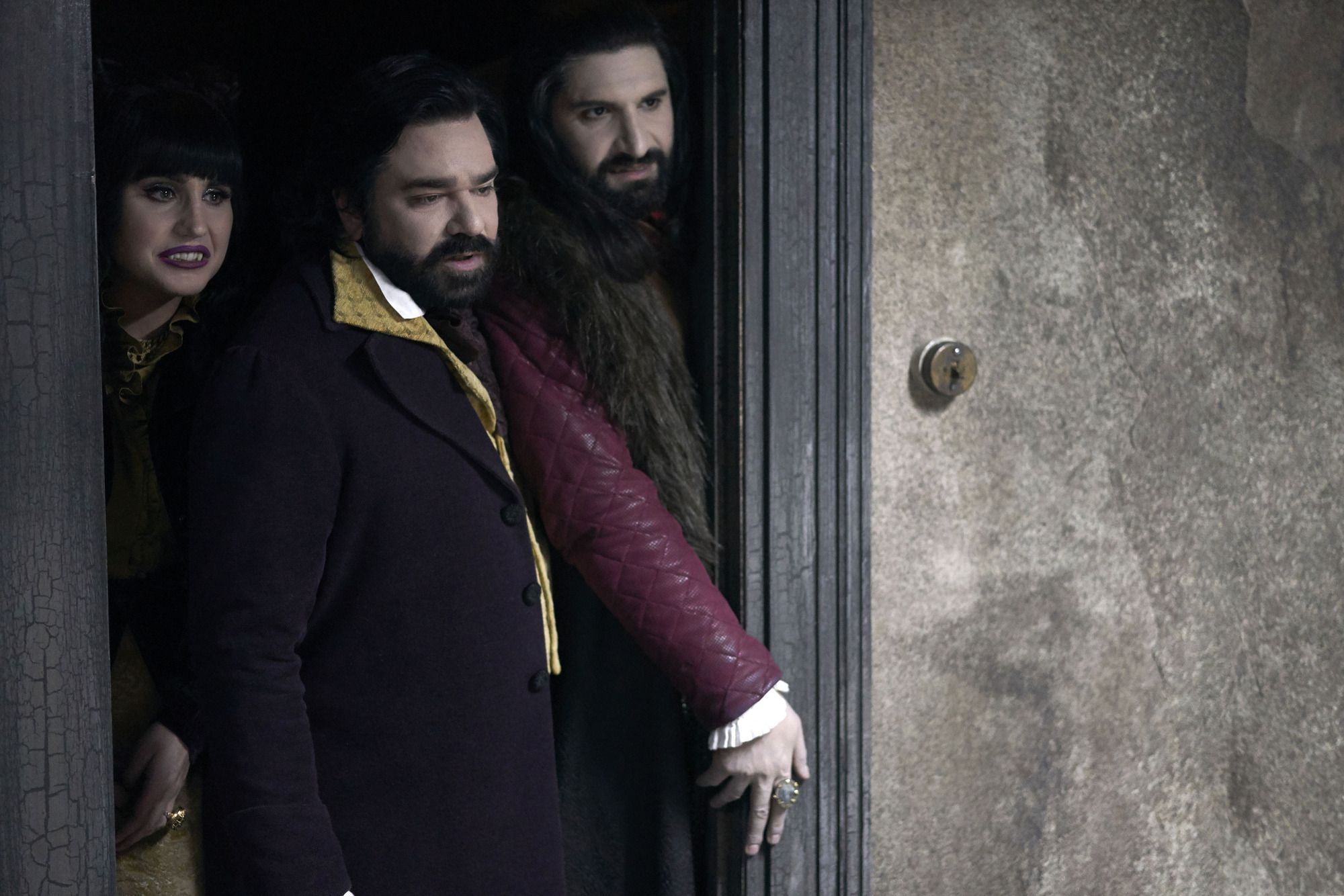 It indeed will! The producers and directors have already signed the contracts for a new season, and the cast members (like us) are excited about it. We find them tweeting and dropping hints now and then, over a tweet or an Instagram post, sharing with us that they are equally as pumped! And it is a genuine possibility that some of the old characters and the actors that played them may return (after the announcement that the protagonists are changing, this is excellent news).
When Can We Expect to See It?
Sadly, it doesn't seem as though the third season of the show will show up on our screens at any point shortly.
While recording the season had been particularly difficult at the beginning of the pandemic in February 2020. It is still delay in February 2021 due to continuous COVID-19 deferrals. It's not all terrible information; however – one of the show sprinters revealed to us that in February, the cast and team had done table peruses for "nine of the ten scripts now", so ideally, recording will not defer for a lot longer.
Consequently, the show is bound to return sooner or later in 2022, spring at the most.
The Plot of Season 3
Season two of the show left watchers on a massive cliff-hanger as Nando's faithful natural Guillermo (Harvey Guillén) utilized his acquired vampire-chasing abilities to murder the Vampiric Council and every one of the perpetual visitors at the Nouveau Théâtre des Vampires, saving his lords.
Addressing Deadline in February, show protagonist Paul Simms prodded: "Indeed, without too much away, indeed, clearly, season two finished with Guillermo killing heaps of significant vampires, yet the vampires he lives with, our normal characters currently, realizing that he's in the past a mysterious vampire slayer, and now they think about it, and hopefully better believe it, and we get on straightforwardly."
In the interim, in March, Stefani Robinson's maker prodded during the show's PaleyFest board session. That season three would see one of the characters commend a significant birthday just as "humanly creatures do".
All through the last arrangement, we additionally saw Guillermo become progressively drained with serving Nandor. After it became evident that the previous Ottoman Empire pioneer had no aims of transforming him into a vampire.
Will He get Back to his Careless Friend's Dwelling Place and Keep Serving all their Impulses?
Simms also drop a clue that Colin could at long last find a few solutions about how he turned into an energy vampire. While likewise recommending that foreboding figures could result from it. And following creepy animals going to add to the show's dreamland. There's additionally the little matter of the local area of vampire trackers that Guillermo coincidentally found through last season; they gave off an impression of being miserable without the assistance of Guillermo. However, they could return in season three in a more grounded structure.