The series is a fictional account of the singer Selena Quintanilla. It gives the viewers an insight into her life – rising from nothing to earning everything in life. Her father started from scratch, formed a band to support his family. Hence, the series imparts the importance of hard work, determination, and patience. Well, it's exactly something this generation needs to inculcate. This series aims to inspire the audience and teach them that legacy not just created but carved out with sheer patience and endurance to keep it going. 
Who is Selena?
Queen of Tejano music, Selena Quintanilla Pérez, born on April 16, 1971. And she is known for her contribution to music in Texas. She was the youngest amongst her siblings, and she faced a lot of criticism initially. But that didn't seem to extinguish the thirst within her. Poverty-stricken, Selena and her siblings had to perform on streets, weddings, and fairs. She gave it all for music, and that's how she wanted the world to remember her. Sixteen days before her birthday, this legendary artist shot by her friend, Yolanda Saldívan. Her birthday later declared as ' Selena Day ' in Texas. 
Selena: The Series – Season 1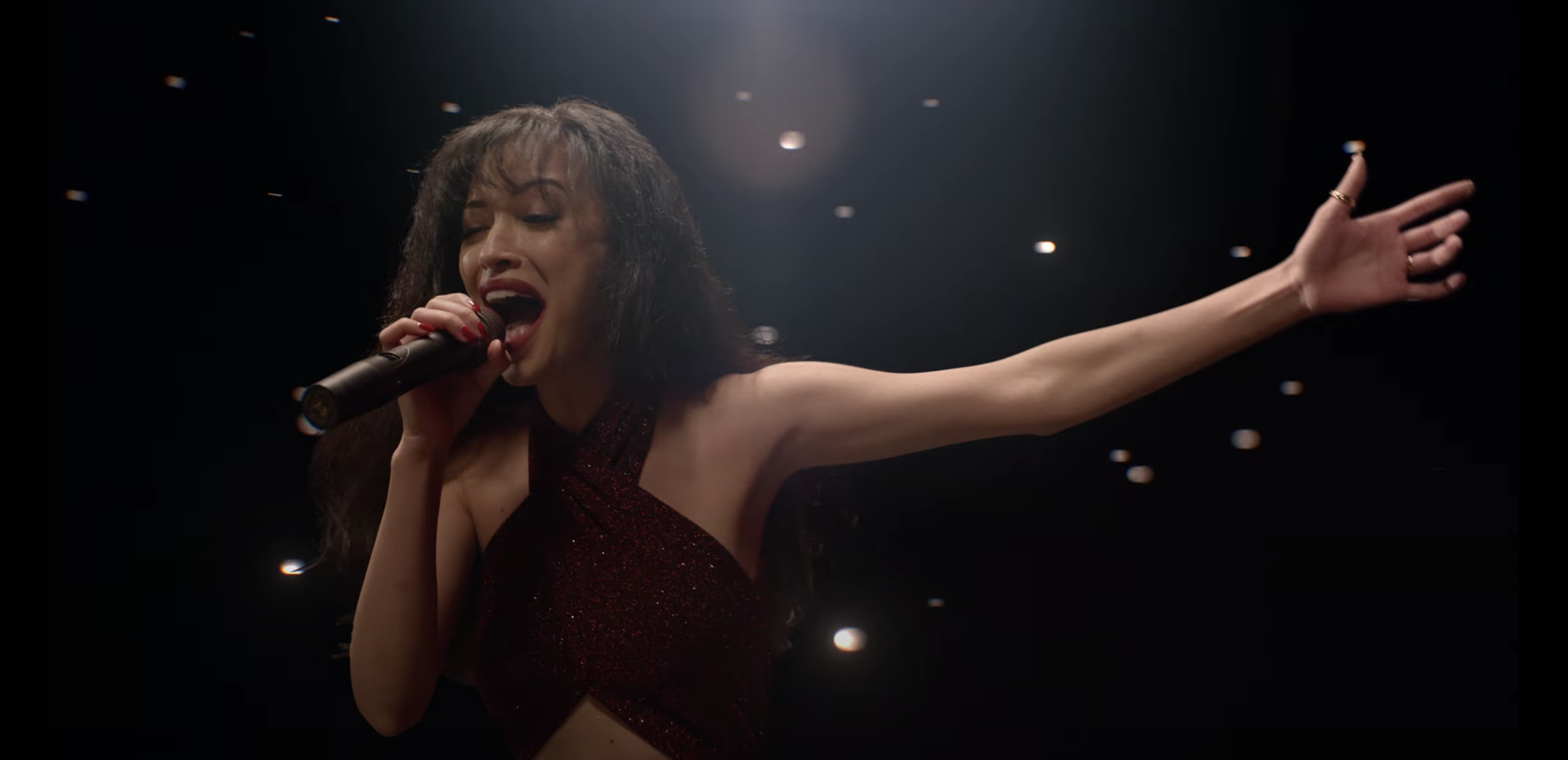 Twenty-five years after the sudden demise of Selena, her story has compressed to fit in the small screens as Netflix's Selena: The series. It premiered on December 4, 2020. Selena's sacrifices have been an inspiration to all. Season 1 features nine episodes, which have tried to give a detailed account of the incidents that led to her fame. It throws light upon her journey, from the struggle her father had to go through to build the family to her brother finding her song for her new single.
Selena was nominated for the female vocalist of the year at Tejano music awards and the various stepping stones of her musical career. Her fashion sense set her apart from the crowd to eventually meet the love of her life. 
What to Expect from Season 2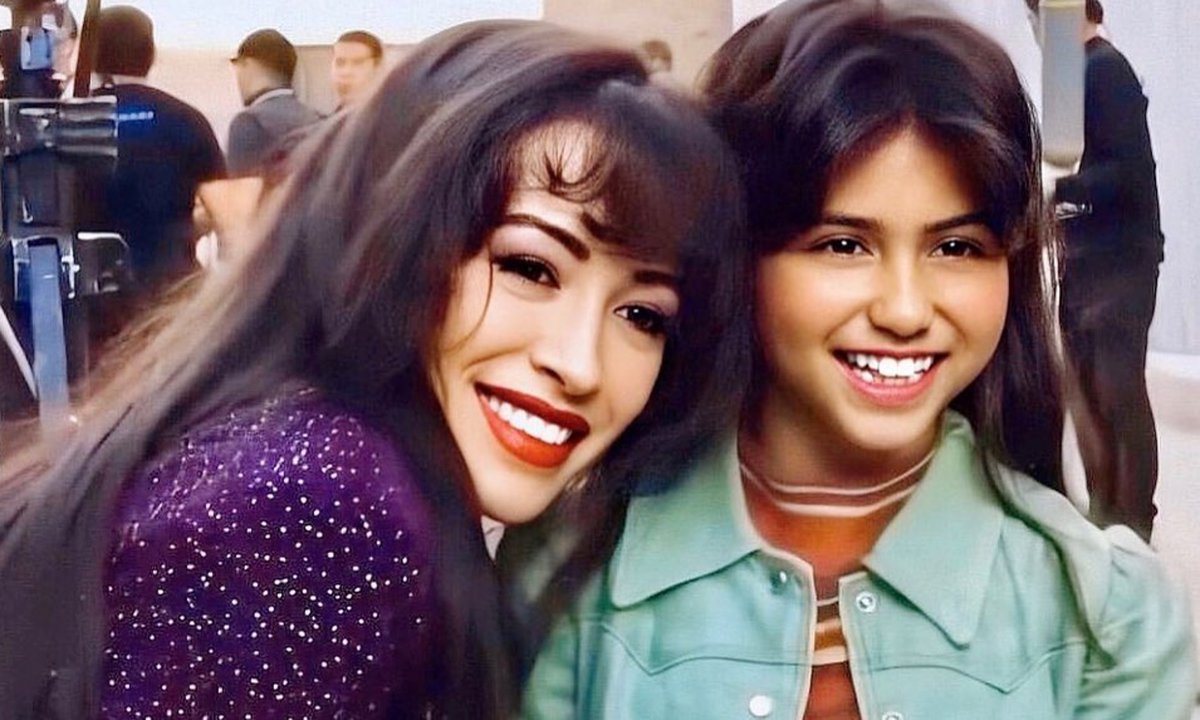 Having gloriously celebrated Selena Quintanilla's life in season 1, we're heading towards season 2 with really high hopes. As it is going to premiere in May 2021. The official trailer gave a sneak peek of her career, family, and moments from her relationship, which speak a lot about her. Owing to her success, Selena's father determined to take her daughter to heights and played a prodigal part in her journey of success. He urged her to be more focused than before, but Selena seems to have shattered his hopes by falling for Chris, the band's guitarist.
Little did the father know about this budding chemistry between the two love birds. But as a father, he remained firm on building her career, and hence Chris had to be fired from the band. 
Love isn't something you snatch and throw away, and it returns to hug you back even more tightly than before. Well, it did find its way back to Chris and Selena. Season 2 will give the audience a wonderful lesson on balancing what to love and who you love simultaneously. Selena knew the worth of what she had but didn't wish to lose someone who held her heart so dearly. We're expecting season 2 to highlight the love story that grew amidst the challenges. The series might conclude with her untimely death.