Venom has been one of the most amazing super villains/anti-heroes in the Spiderman and Marvel comics' history. Venom made his comics debut way back in 1984, in The Amazing Spiderman vol. 252, and instantly became one of the most menacingly infamous characters.
Venom's Origins
Venom in the Marvel comics which always portraye in the grey areas. Which means he hasn't always show as the big bad supervillain who does bad things to innocent people. Following his popularity from the Spiderman comics, Venom get his comics where he portraye as quite the badass anti-hero.
Ultimately it comes down to what kind of person Venom has attached himself to feed off from. Venom is one of the unique characters in any comics, as he is a parasite known as a Symbiote. It comes from an alien planet and attaches itself to any host and gives them superhuman powers, fighting abilities, shapeshifting abilities, and many more splendid skills.
Venom Portrayals
In the Marvel comics, it has often been a parasite on different characters. Most of them have been side characters from the Spiderman universe. Characters like Eddie Brock, which has already adapt in live-action movies. And Topher Grace plays this role in Spiderman 3, and Tom Hardy in Venom, released in 2018.
Venom Movie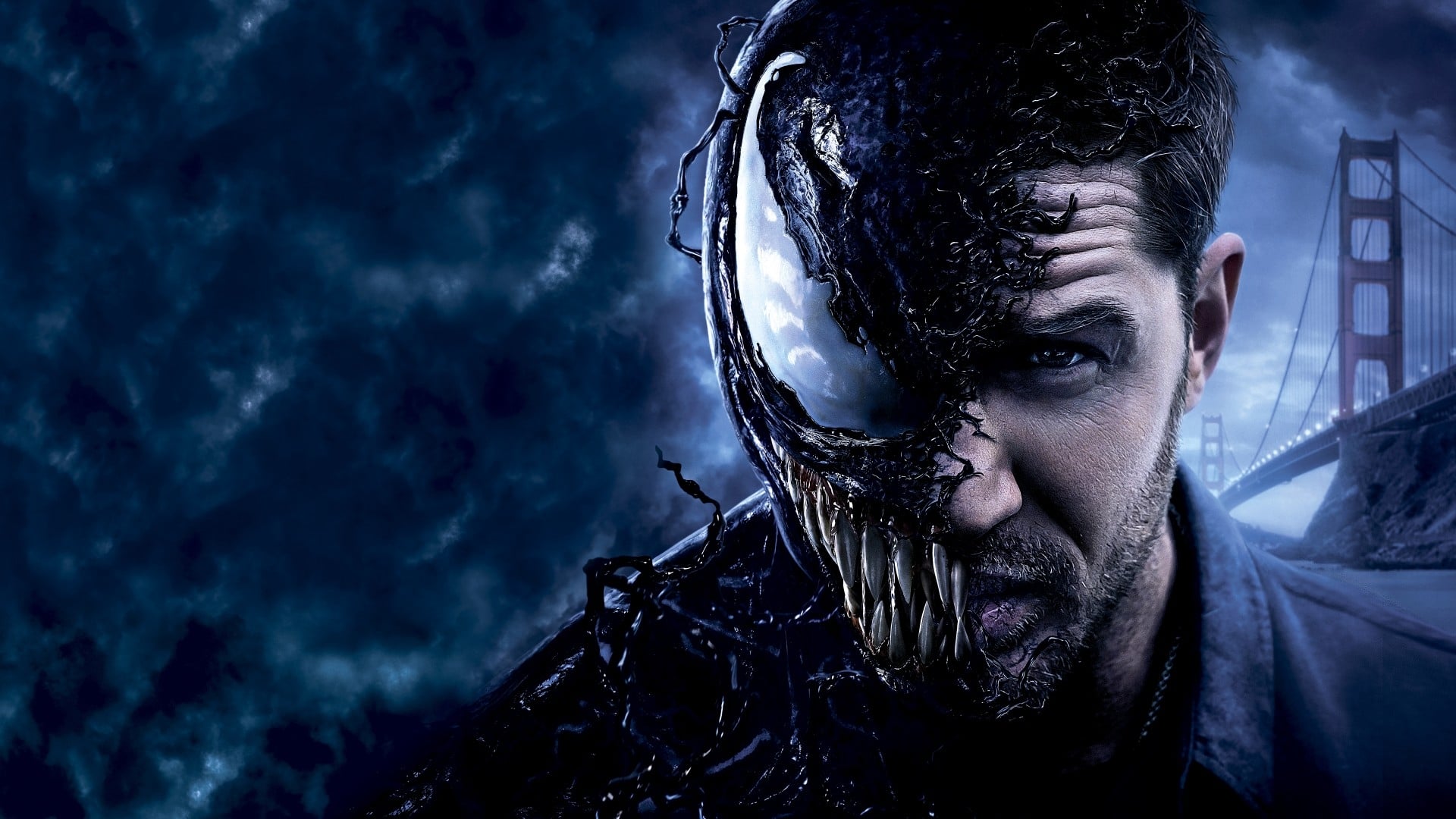 In 2018, Venom fans finally witnessed a live-action Venom film starring Tom Hardy, Riz Ahmed, Michelle Williams, and Scott Haze. Tom Hardy starred in one of the most bizarre and funny portrayals of this absolute symbiotic monster. The movie became one of the highest-grossing films of the year, even though it had some mixed reactions from the critics. The story was based on the 1995 Venom comic 'Planet of the Symbiote.'
Sony's Spiderman Spin-Off Universe
Even though Venom is a Marvel character, this movie does not belong to the MCU canon. Sony Pictures produced this movie, and it was a kick start for Sony to create their own Spiderman universe. Venom became the first movie in a long list of future Spiderman-based villain/anti-hero movies. Sony's next Spiderman spin-off is supposed to be yet another bizarre character known as Morbius. The movie will again push to 2022 and will be starring Jared Leto.
This movie, along with Venom, belongs to the untitled and unknown Spiderman universe, and technically Tom Holland's Spiderman itself is still the property of Sony, co-owned by MCU. So we can expect Tom Holland's MCU version of Spiderman to show up in one of these movies somewhere down the line, or who knows, maybe even one of the older Spiderman.
Venom: Let There Be Carnage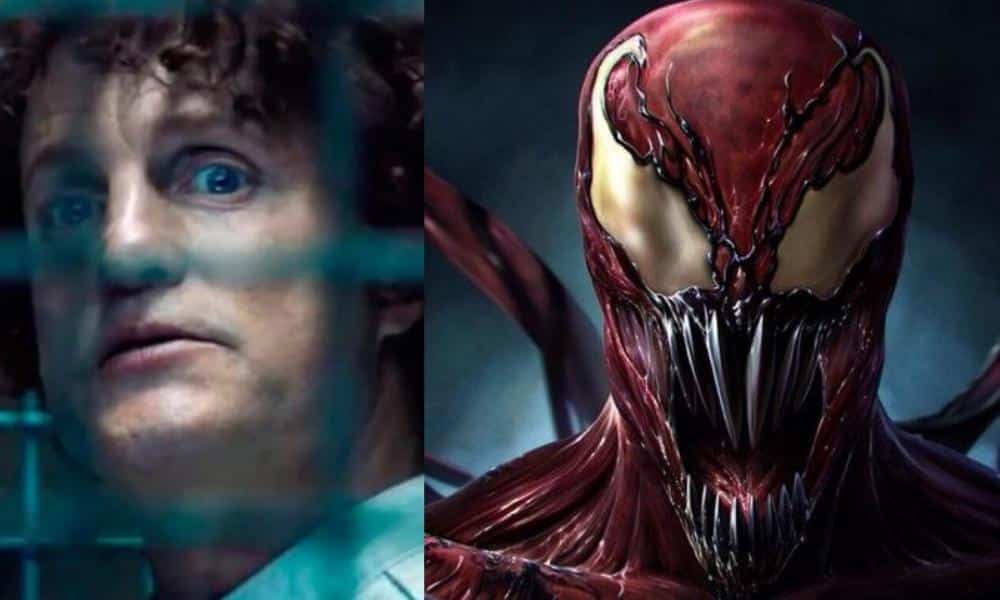 Following the success of Venom in 2018, Sony did not hesitate for even a second and quickly announced a sequel, Venom: let There Be Carnage. A sequel was always going to be in the works anyway, as, during the post-credit scenes in Venom, we see Woody Harrelson sitting in a dingy and dark cell, smiling at the camera, and yes, Woody Harrelson is going to be playing Carnage.
Andy Serkis is going to direct it, Venom 2 is expecting to take things, on the whole, another level. Also with Carnage being one of the scariest and chaotic villains in all of Marvel comics. Picture him as a Joker kind of a character, but added with superpowers and extreme rage.
There have been no confirmed plot leaks or any synopsis released, but we will see Venom go directly against Carnage. Fans have, however, speculated that since Carnage has been officially included in the title of the movie itself, the storyline will be adapted from 'Maximum Carnage,' one of the best Marvel comics ever. Spiderman himself features in this comic when Venom, Carnage, and Spiderman engage in a three-way battle against each other. However, in this movie, the chances of Tom Holland or any other Spiderman showing up will be slim to none, but we can still hope to see our friendly neighborhood, can't we?
Due to Covid-19, the film keep on delaying and now going to release on 24th September 2021.