The Good Doctor is a medical drama TV series which is based on the Good Doctor South Korean drama by Park Jae- bum. It is developed by David Shore. Daniel Dae Kim noticed this original Korean series and then bought the rights. In 2015 he began adapting the series. Later on, Sony Pictures Television and Daniel Dae Kim planned to work together and roped in David Shore to develop the series. David has worked on House which is another medical drama.
The Good Doctor is produced by ABC Studios and Sony Pictures Television. David Shores is the showrunner and the executive producer of Good Doctor is Daniel Dae Kim.
The cast of the show includes Freddie Highmore, Antonia Thomas, Nicholas Gonzalez, Chuku Modu, Irene Keng, Beau Garrett, Hill Harper, Tamlyn Tomita, Richard Schiff, Fiona Gubelmann, Paige Spara, Will Yun Lee, Jasika Nicole, Noah Galvin, Bria Samone Henderson and Osvaldo Benavides.
When Does The Good Doctor Return Back With New Episodes In January 2022?
The Good Doctor left the audiences with so many unanswered questions in its finale of season 5 that now they're waiting to watch it further. But, these questions won't get answered in January 2022 as a wait would be a bit longer.
When audiences are left with questions then they tend to look for answers but these questions will have to wait.
New episodes of The Good Doctor season 5 are not scheduled to release in January 2022. It is certainly disappointing as many shows are returning back this month.
The show will definitely come back this year only and we'll soon get new episodes but there is patience involved. TVLine has made it very clear that the series will not return until spring of 2022. This means that the new episodes of The Good Doctor will come between March and June of 2022.
Usually there are 18 episodes in each season of The Good Doctor. This will help the show buy some time to film all these episodes so that there won't be any delays later on.
Reason behind the break of Season 5 of The Good Doctor?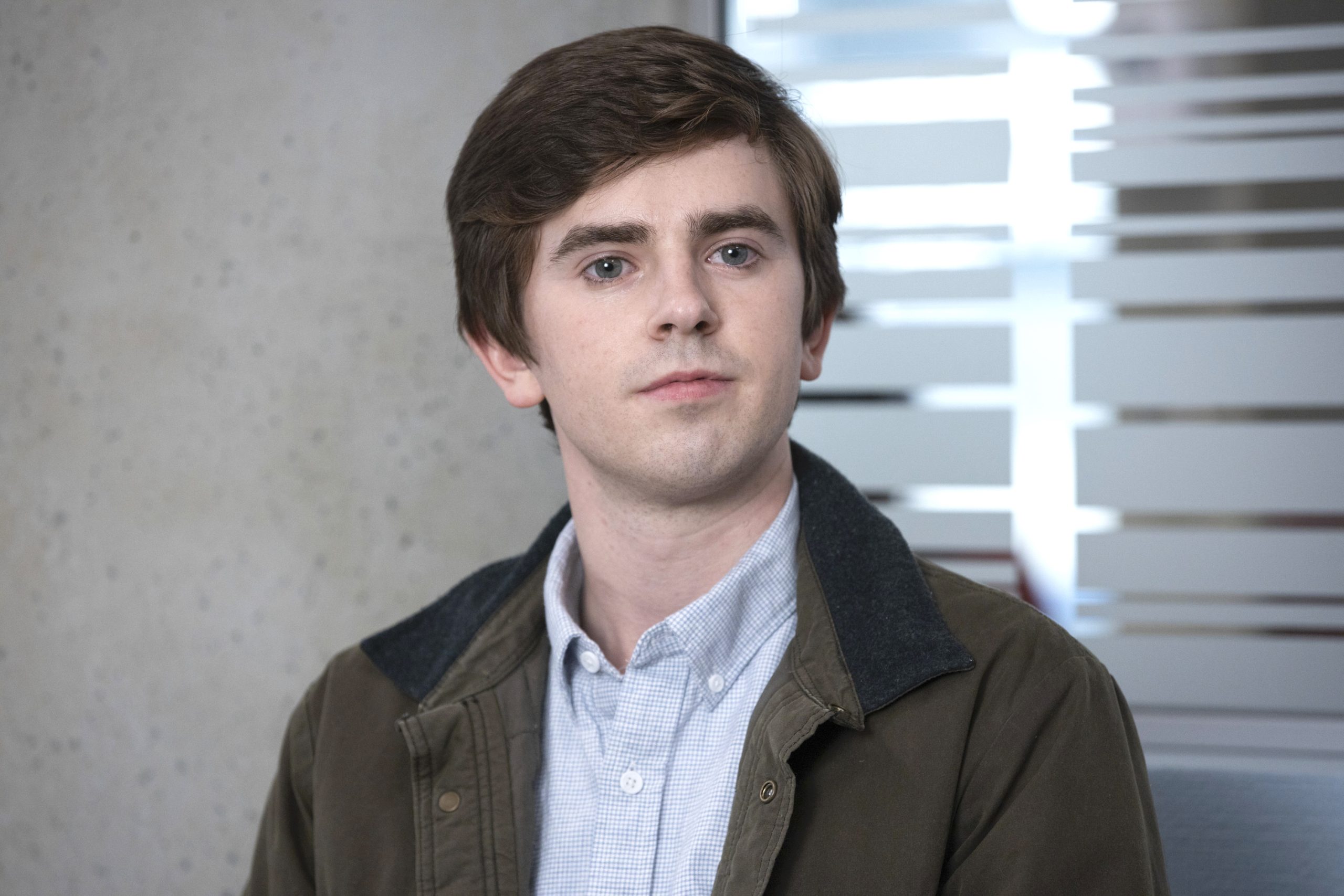 The reason behind the break Season 5 of The Good Doctor has taken is not clear yet. It can be due to the pandemic but another reason can also be the upcoming Winter Olympics. Station 19 and Grey's Anatomy are the shows on ABC that won't be getting any further or new episodes in the month of January 2022.
ABC still has not confirmed officially the reason behind this delay. The delay of The Good Doctor will depend on how well-Promised Land performs.
Where can you watch Season 5 of The Good Doctor?
The Good Doctor is available to watch on Hulu. Other than Hulu, the show is also available on Netflix, Hotstar, Jio Cinema and Voot.
Other than these, it is also available on Fuco TV, Vudu, Google Play, iTunes and Amazon Prime Video. On these platforms you can rent or buy the episodes of Season 5 of The Good Doctor.