Dale Moss is an American is a former footballer wide receiver who played college football for the South Dakota State Jackrabbits. Later he played professional football for the Los Angeles Kiss of the Arena Football League in 2014. He's also a reality TV star.
During the 16th season of ABC's The Bachelorette, he got engaged to Clare Crawley, and they both left the show early as a couple. But unfortunately, things didn't work out for them, and they broke up shortly after that.
Clare And Moss Have Split?
After the two left the show with Clare having an engagement ring on her finger, the fans wondered what was happening in the couple's life. Are they still together? Did they make it as a couple outside the reality TV show?
Well, they're broken up. They have split "and this time for good," said a source.
Another insider confirmed to People that the decision "was mutual."
Clare even spoke up about the questions on her Instagram. She said she would appreciate it if people gave her space to focus on "grieving, healing, and being present at home."
The news must have saddened all the fans who were rooting for the couple.
 Second Engagement?
The two of them reconciled and decided to get engaged again! A source told Us Weekly that the couple was "in a much better place than months ago."
The couple was said to have discussed their future, but they are in no hurry to tie the knot.
In February and March, fans found their photos together, but the couple did not make it official for a while, In April, Dale shared a mirror selfie with Clare and tagged her in his Instagram story!
Finally, Moving On!
So basically, the couple split up in January but reunited in February. But, no, they didn't have the happy ending we were expecting. In mid-September, they split up again and now have completely moved on.
Their on-and-off relationship continued for a while, but it's been around eight months since they've broken up for good and moved on in their lives.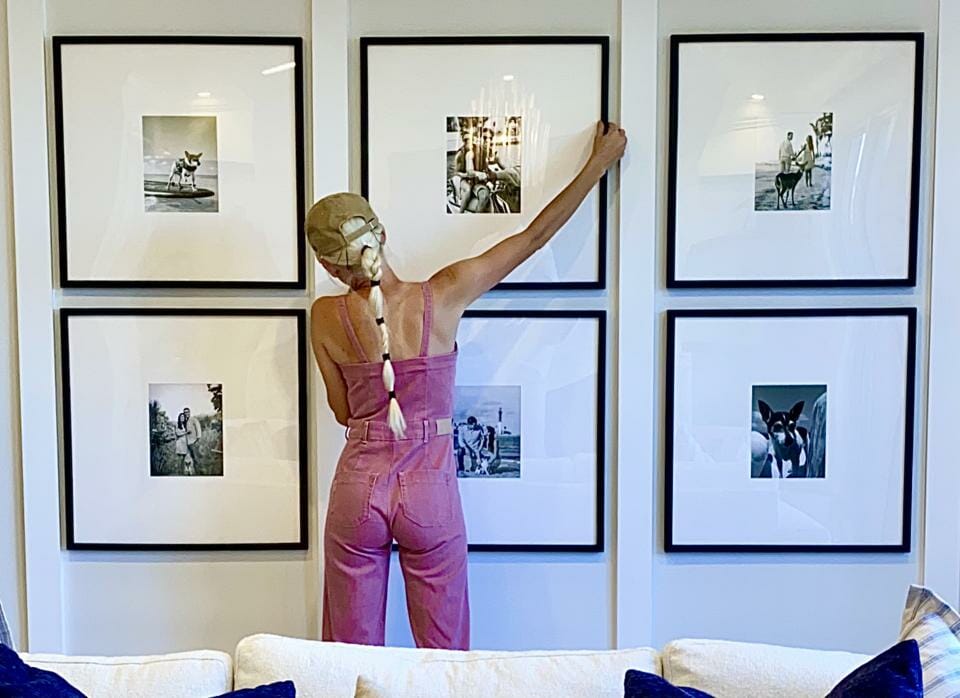 Who Is Moss Dating Now?
Dale Moss is now said to be dating a Home designer Galey Alix. The 33-year-old star is officially dating the 28-year-old designer. They have kept their low relationship profile but on June 5.
Galey shared a picture of her sitting between someone's legs next to a fountain in Hyde Park. The person is wearing white and mustard colored sneakers, and they resemble the ones that Dale showed in her December 2021 Instagram post.
Dale was seen with an Argentinian model Florencia Galarza about five months ago in January. However, the source said the two were "only hooking up," and everything was "just casual."