Who is Post Malone's Fiancée?
Austin Richard Post, professionally known as Post Malone is an American rapper, singer, and songwriter. Post Malone stepped into the music industry in 2013 and has gained fame and love for his pop and R&B music. His most famous records include Circles, Psycho, Rockstar, and White Iverson.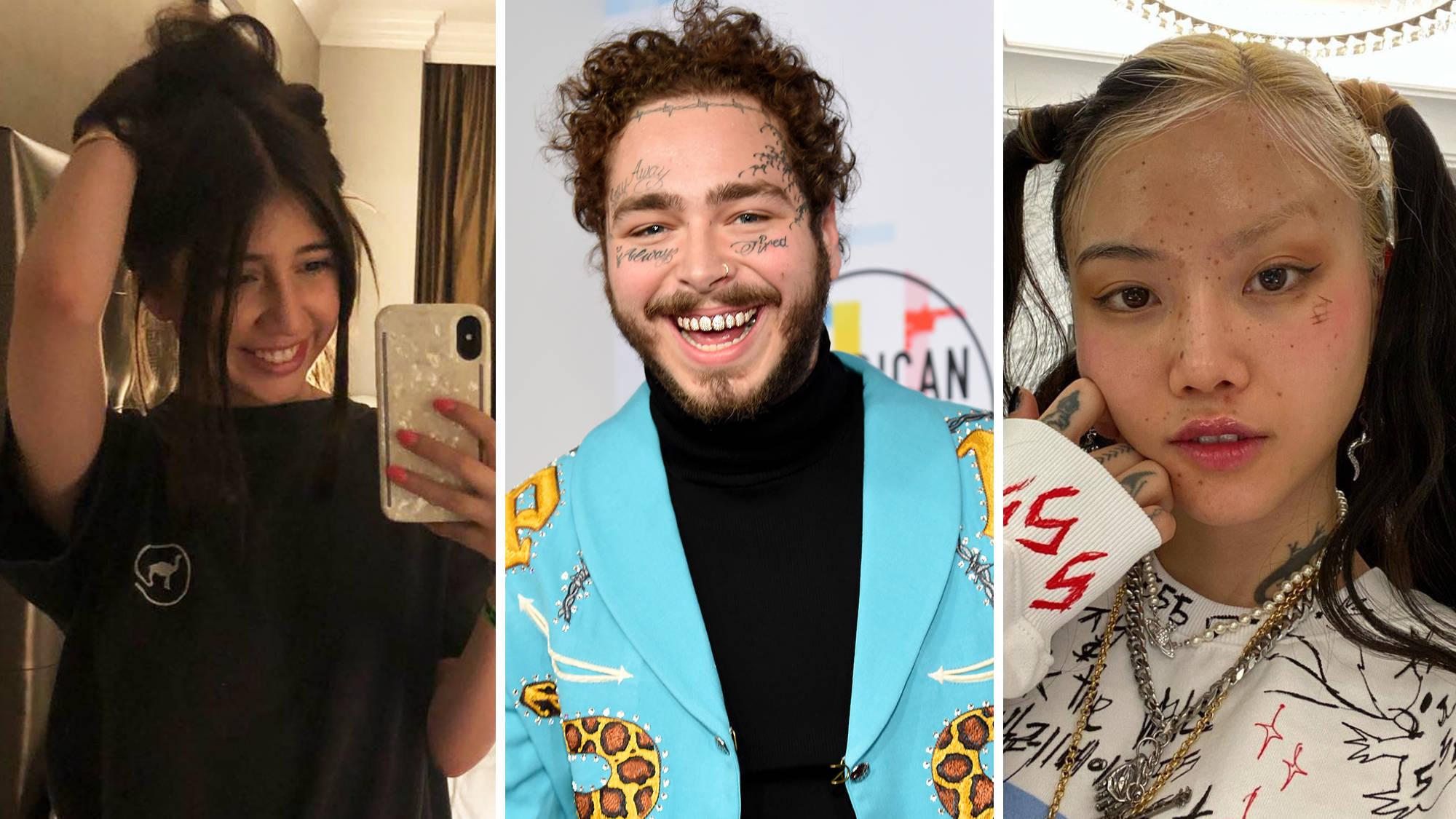 His second and third albums Beerbongs & Bentleys and Hollywood's Bleeding won the American Music Awards for Favorite Album in Rap/ Hip-Hop genre in 2018 and 2019 respectively. Born on 4 July 1995, Post Malone is twenty-six years old as of today. Post Malone released his fourth studio album, Twelve Carat Toothache on 3 June 2022 consisting of fourteen tracks including three singles.
Post Malone recently shared on the Howard Stern Show that he is officially engaged and now has a fiancée. But Malone refused to give any more details about this mystery person who is soon to become his life partner. His fiancée's name or identity is not known yet.
Although we can tell that it is not anyone he has dated before as Post mentioned that this person has never been in the limelight. Malone has been dating this person for a long time and is now all set to spend his life with them.
Does Post Malone Have a Daughter?
Post Malone also shared on the Howard Stern Show that he and his long-term girlfriend have had a baby daughter. He did not reveal the name or the birth date of his daughter because he wants to give people a chance to disclose things when they feel comfortable.
Post said that he is excited to be a father and that he adores the baby immensely. Furthermore, he mentioned that he is going to marry the girl who gave birth to the child. He is ready to live with his family- a wife and a lovely daughter, happily.
Previous Relationships of Post Malone
Post Malone previously dated Ashlen Diaz for three years. The rapper dated Diaz, an American Music Promoter, from 2015 and called quits in 2018. Before Ashlen, Post Malone dated Tanya Rad for a brief period. He is rumored to be dating MLMA (Me Love Me A Lot) presently.
MLMA is a South Korean artist and rapper. The couple broke up but nothing about their probable relationship is confirmed. Post is also rumored to have dated Kano Shimpo, a model who he dated for almost three months. Currently, he is engaged to the mother of his daughter and we know little about her as of now. Hopefully, he  will share his wedding pictures and the bride's identity with his followers soon.
Twelve Carat Toothache: Album and Tour
Post Malone's fourth studio album is called Twelve Carat Toothache and it was released on 3 June 2022. The album contains fourteen tracks along with multiple collaborations. In the album, Post Malone has made songs with Doja Cat,
The Weeknd, the Kid Laroi, Fleet Foxes, Roddy Rich, and Gunna. He will go on the Twelve Carat tour which will commence on 10 September 2022. Five more shows have been added to the tour, extending the tour till 16 November 2022.