Many shows have maintained their fresh content for the audience over the years. Impractical Jokers is one of them, and it has been cracking the viewers for the last 9 seasons. It is based on the comedy and jokes of friends Joe Gatto, James Murray, Sal Vulcano, and Brian Quinn dare each other to get into crazy wild pranks; which are sometimes humiliating. The show perfected the hidden camera formula and gave us a prank war planned by 4 friends.
It began as a low-budget show and gained enormous popularity, so huge that it got its feature-length movie. The show has been revived for its 10th season and will be back soon.
But unfortunately, for the fans, one of the 4 friends will miss the future episodes of the Impractical Joker. It is Joe Gatto who will leave the show; he announced that recently and we can understand his reasons for rejecting it.
What Did Joe Say On Leaving The Show?
In an Instagram post on December 31 that was a bit serious, he explained that he would step back to deal with some issues in his personal life; Given that he and his wife Bessy Gatto split after 9 years of relationship.
He wrote his post that he would not be involved in Impractical Jokers. Also with his friends, has dedicated his life to building the franchise and is proud of what he accomplished, but due to issues in his personal life, he has to leave the show. 
He said that he would focus on co-parenting his 2 incredible kids, and he also reflected on his bond with other of his 3 show friends. He mentioned that other than his family, his friendship with Q (Brian Quinn), Murr (James Murray), and Sal (Sal Vulcano). have been very important in his life. They will continue to make the world laugh. As an audience, you only see them, but the whole crew works behind the scenes. He also thanked all of them.
In the end, he thanked his fans for their continuous support and said he would find new ways to entertain them.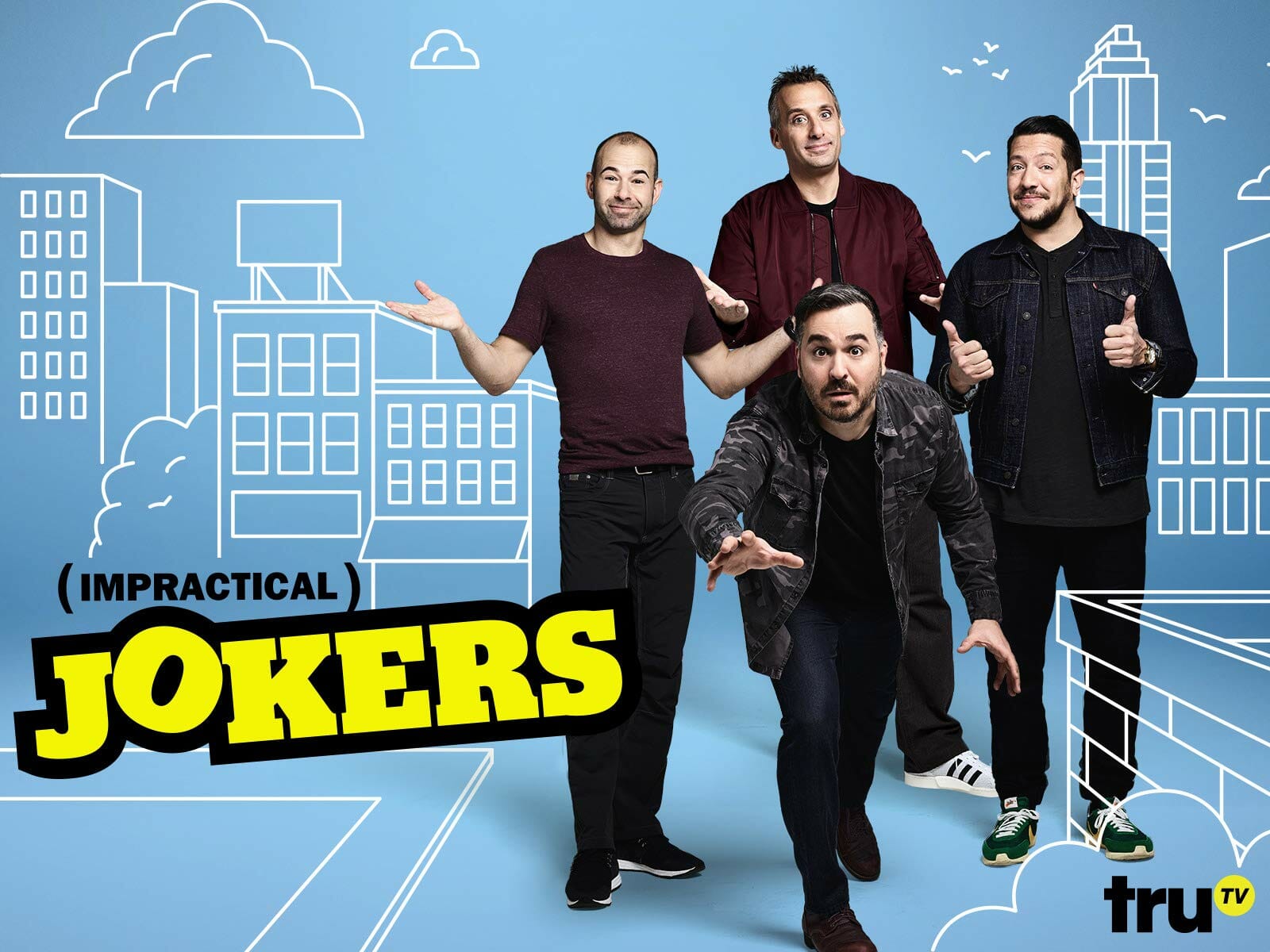 What Does His Exit Mean For The Impractical Jokers?
Joe has left the show, but the show will return with a new season. Brian Quinn on the Tell them Steve-Dave podcast confirmed that the new season has been approved for production in January and is currently in progress. 
As per Cinema Blend, he said he did not know about doing it without Joe, but he wanted to keep doing it, so they returned to work.
He continued and said if he would've left the show, he didn't want the boys to stop the show, and there were many negatives of Joe not being in the front as they were losing a powerhouse. But he accepts that nothing can be done, so to take it is as it is and have fun; once he gets away with this feeling, he feels okay.
As per Deadline, The show also has a signed deal with Warner Media; they will produce and develop original scripted and unscripted programming for TBS, truTV, HBO Max, and TNT.