The 44-year-old rapper Kanye West has got approval from the Los Angeles Superior Court. Kanye has filed documents legally to change his name from Kanye Omari West to Ye. This matter has happened on Monday as said by the PEOPLE. The application he has filed to change his name was approved by saying that there is no objection to this.
The Superior Court approved Kanye's Changed Name of Los Angeles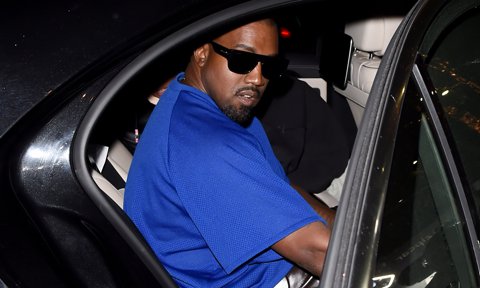 The documents submitted by Kanye read that the petition for the change of name is granted to him by the Superior Court. And also, the Decree is signed and filed. And now it's good news for Kanye that his dream has been fulfilled, and his people will now know him by calling Ye, which has been changed from Kanye Omari West. In August, he has filed the petition.
Reason for His Changing of Name to Ye
People are wondering about the reason behind this action which shows Kanye changing his name. And Kanye has cleared up this by saying that no such reason he has to explain to anybody. He restricted his words by saying that he had some personal reasons behind this. And we won't be giving any further explanation on this. But the Yeezy founder in the year 2018 has made some revealing on Twitter regarding this.
At that time, the Yeezy founder has already indicated Kanye changing his stage name to be Ye following his album name Ye. When Kanye spoke to the radio host Big Boy, he said that having the name Ye is not only about an abbreviation but is also indicated towards the religious significance of his nickname Ye. He added. And further continued by saying Ye is the most commonly used word in Bible.
He started describing as in Bible 'Ye' means it's you. Kanye also spoke of 'Ye' as his self-named album's title. He explained further by adding, "I'm you, I'm us, it's us." It all started with Kanye, which means the only one. In addition to this, he said it might be good, bad, or our confusion; everything is just being a reflection. He also talked of his album by saying that the album is all about who we are.