As some sources say, Kim Kardashian West has no intention of dropping the "West" part of her surname. Despite claims that Kanye West has filed paperwork to alter his first name to "Ye," a source told PEOPLE that Kim would keep her surname while the rapper is exploring changing his name. Kanye has many creative ideas that Kim likes, but he also has a habit of changing his mind. He may like "Ye" today, but it's difficult to predict if he will like it in the future too, the insider says.
Kim Kardashian West Won't Change Her Full Name
Kardashian West's decision to maintain her last name the same as her children come just weeks after fans suspected that the planned makeover of her cosmetics company, KKW Beauty, had anything to do with her desire to remove the "W" from the name.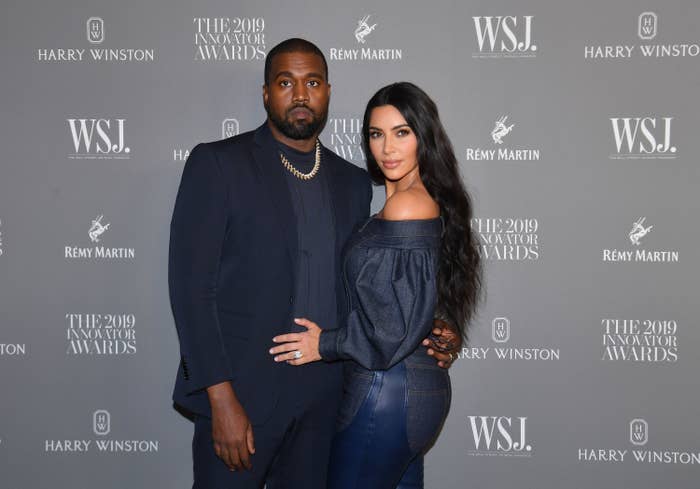 However, according to a July story from Women's Wear Daily, West has been the one assisting Kardashian West with her cosmetics brand turmoil. According to WWD, Kardashian's makeover has nothing to do with her divorce or the removal of the "W" from the brand's name, however, a new name is on the way.
More About it
According to the source, Kim Kardashian West is still Kim Kardashian West and hasn't altered her legal name. According to the insider, the rebranding has been planned for quite some time, and Kanye assisted Kim in coming up with the new name and package.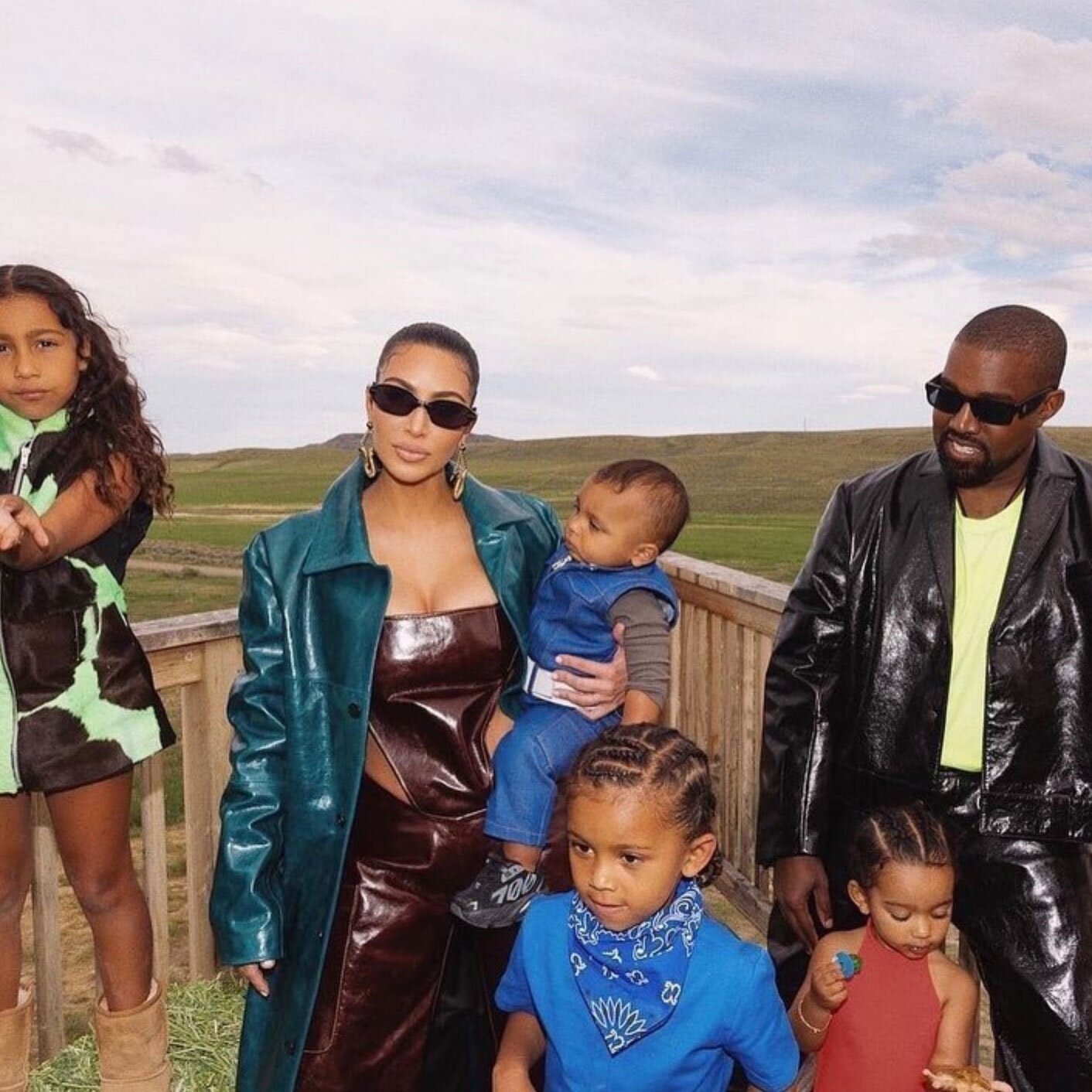 From the outset, Kim's ambition has always been innovative formulas and the shopping experience of being able to purchase all categories of beauty and cosmetics under one brand, on one website, the sources added. The sources also stated that the Keeping Up With The Kardashians star is looking forward to the next stage.