In the year 2021, the coming of "Windfall" to Netflix was confirmed, and it's all set to arrive here in March 2022. And Netflix has paid a huge sum for this, so we're all the more excited to know what this could be all about.
Charlie McDowell directs this movie. And Charlie is the son of the very talented Hollywood face, Malcolm McDowell. He has directed several other movies such as Silicon Valley, Legion, and Dear White People. The director himself developed the story for Windfall.
The Release Date for Windfall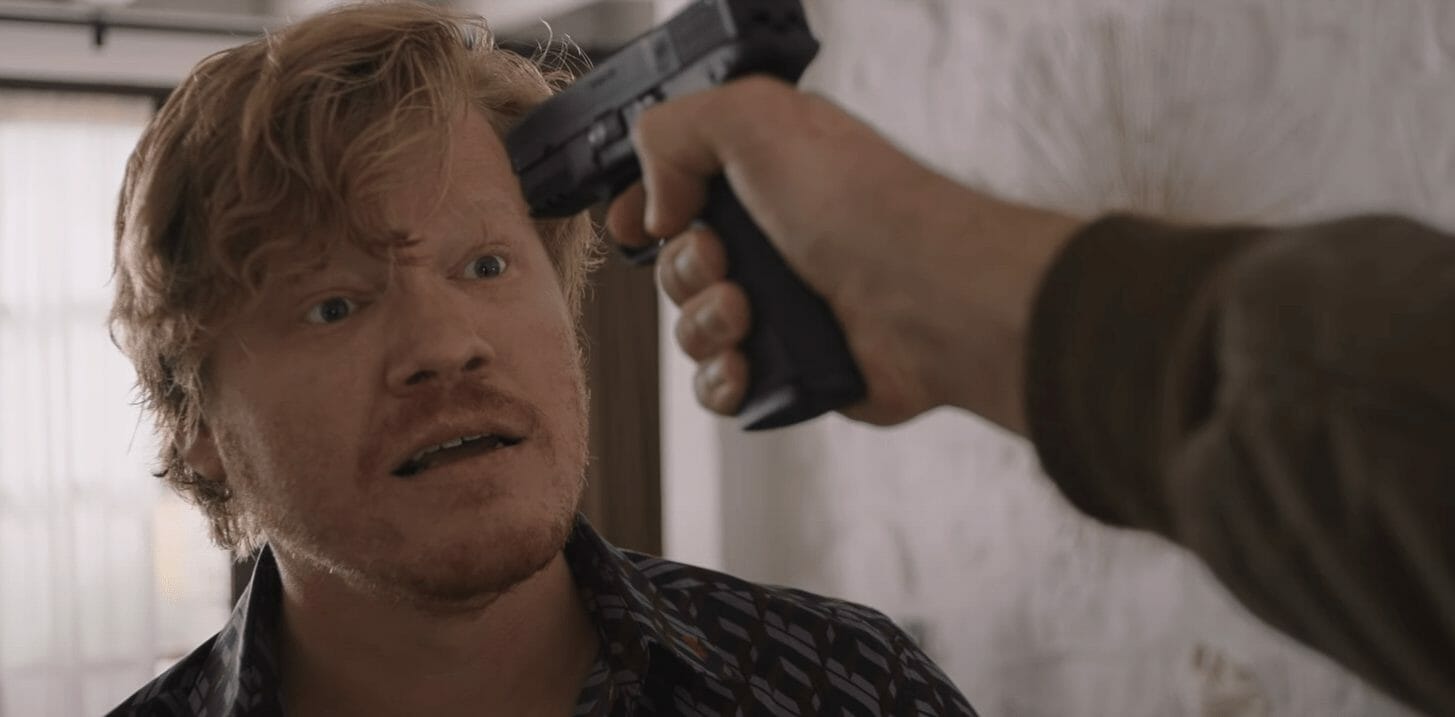 After the official release of the trailer, we can be sure that Windfall will arrive on Netflix on March 18, 2022. We hope you have already subscribed to this platform before you plan to watch. Netflix has recently made a few changes in its plans, and thus, they've ended up making some really good pocket-friendly plans. And it won't be much of an issue for you to get your hands on these plans. Again, we hope that you get your plans soon.
The Plot of Windfall
By now, there's no definite news about what Windfall would be about. Nevertheless, it's a clear attempt to make the audience very curious, and they've succeeded in building up the suspense here.
We only know that Windfall is about a young couple who have just reached their vacation home and realize that it has been robbed completely. And this thriller would not only captivate the fans but will urge them to think of various possibilities too. And with the trailer insight, it's a little easy to make up stories but only until March 18.
Cast of Windfall
The cast includes various popular faces, who have been casted in numerous famous shows and movies and thus it will be very exciting to watch. Netflix's Windfall has the lead cast, by Jason Segel and Lily Collins. In 'How I met your mother,' 'Sex Tape,' 'The Muppets, 'and 'Forgetting Sarah Marshall,' Jason has been seen before. And the audience does remember him for his remarkable roles here.
But most of these shows belonged to the romantic–comedy genre; thus, Windfall is bound to be the change here. On the other hand, Lily has been seen previously in 'Emily in Paris,' 'Les Miserables,' 'The mortal instruments, 'and 'Mank.' And she's very excited about her role here. We have one more famous face apart from the show's protagonists, which is Jesse Plemons, who is known for 'Breaking Bad, "Fargo 'etc.
From Lily's Point of View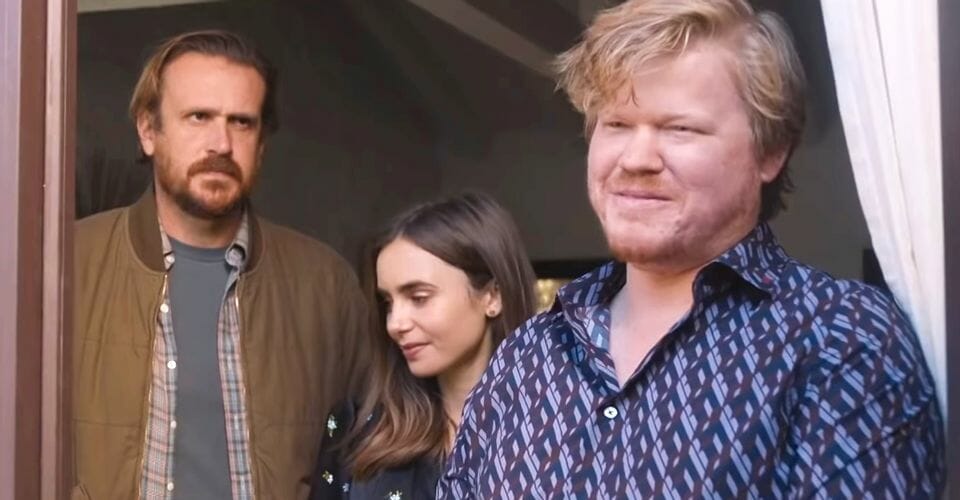 Lily claimed that she had never been a part of something intimate and free. The script, according to her, is very interesting and she's been given the role which she has never done before, so she's excited and nervous about the same.
The thought about Windfall was born amidst quarantine and was then and there accomplished. There was no extra time needed for it as such. And Windfall owes it to its amazing crew also who have made this happen in such a short span of time.