Joe is the main character of You season 3, and the series gives so much light on the relationship between Joe and Love. In You season 2, Joe and Love come across each other, and they are assumed to be made for each other. The trailer of season 3 has already been released, and it indicates that their relationship has become stronger in season 3 and creates curiosity among the fans if Joe and Love are married in season 3.
What to Expect from You Season 3?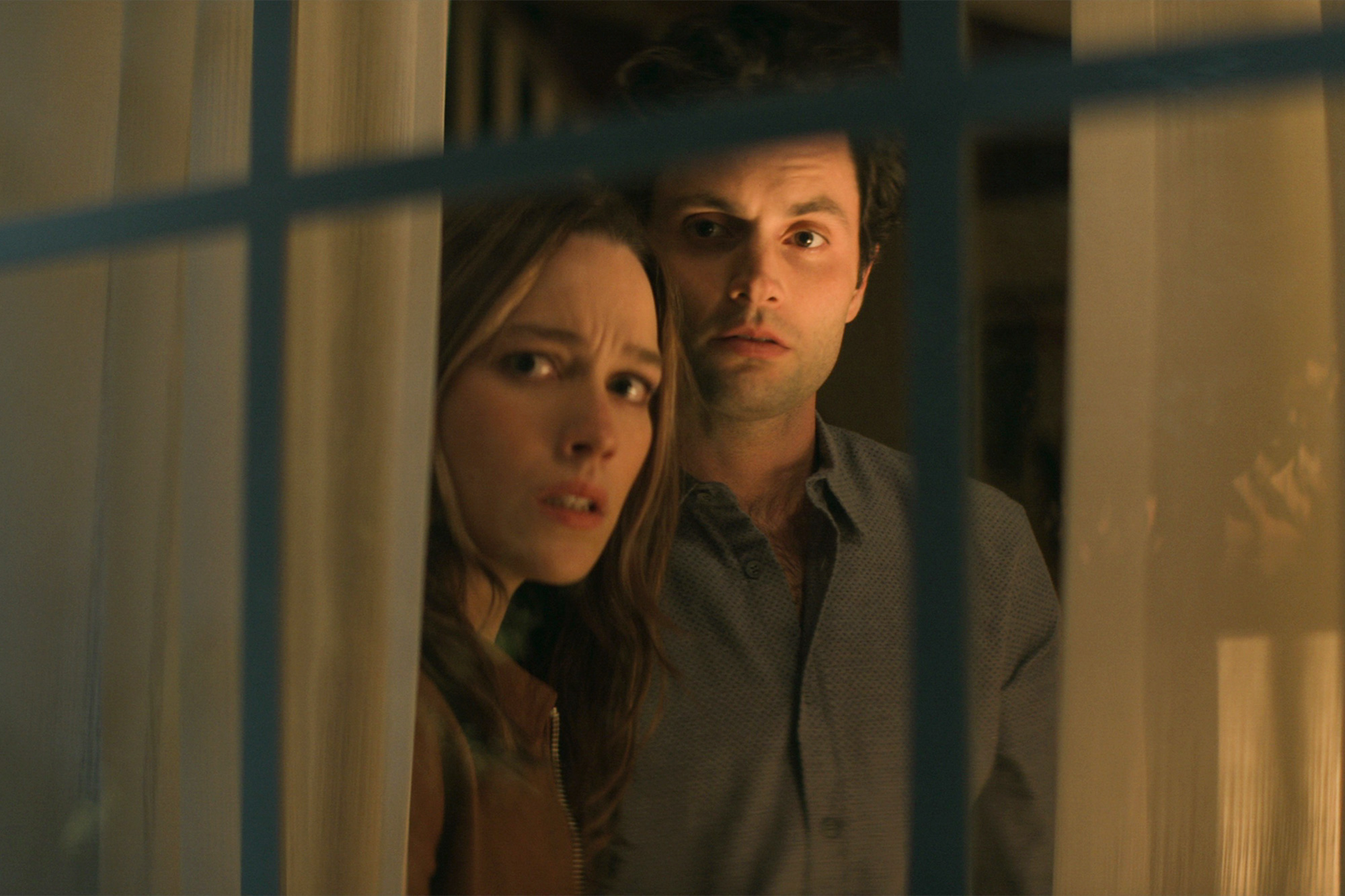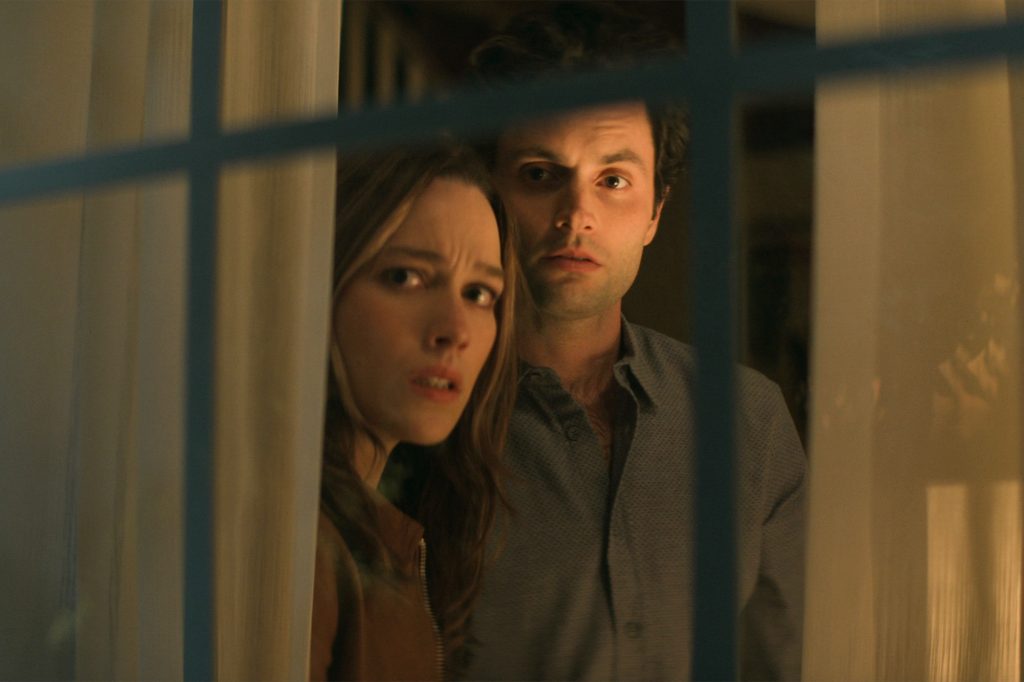 If you have watched seasons 1 and 2, you must be aware of the fact that Joe is very much unlucky with the women. He wants to take control over the ladies he is interested in, which creates bad news for them.
Joe believes that he and love will live happily with each other. So they marry and have a boy named Henry. But both of them were unhappy because they wanted to have a daughter. Joe and Love have killed people, but both of them love each other. After knowing that Joe is having an affair with their neighbor, Natalie, she kills her.
After that, Natalie's stepson Theo (Dylan Arnold) attracted Love (), and Joe is also falling in love with his boss, librarian Marienne (Tati Gabrielle). In Spite of all these intricacies happening in their life, Love still wants to get together with Joe, but Joe doesn't seem to want to.
Release Date of You Season 3:
The wait is finally over, and Season 3 is available for you on October 15, 2021. Netflix already made an announcement that Season 4 of the series will be released soon. So the fans have to wait a little bit for Season 4.
The Platforms Available for Watching You Season 3
Google Play, Netflix, Prime Video are available for you to watch You Season 3.
Are Joe and Love Getting Together in Season 3?
Joe and Love seem to be alienated from each other in season 3. You will find that Joe and Love are not finished together at the last part of this season as he kills her.
Joe is always one more step ahead than Love throughout this season. It is proved as Love tries to kill Joe by giving him poison with a plant called aconite, but Joe already knew that after seeing that Love was gardening with it. Joe knew that adrenaline is the antidote to aconite because he previously took that. After that, Joe kills her by giving her the injection with the aconite.
This comes to an end with tragedy, but Joe is not disappointed at all. He then ran away to France in search of Marianne. It is really painful for Theo and Henry after realizing that Love is no more. We highly recommend you to watch season 3 of the You series. If you miss it, you will repent later. Also, keep checking our website and get connected with us to get further updates.