Marvin Gaye's life was brutally cut short in April 1984 when his father shot him. Despite the tragedy, his sister Zeola said that she had forgiven her father and even helped him before he died. In the 1960s and 1970s, Marvin Gaye was a Motown soul singer. Unfortunately, a quarrel with his father cost him his life on the occasion of his 45th birthday.
Zeola Managed to Forgive Her Alcoholic Father
Despite her guilt over her father's murder of Marvin, the star's sister acknowledged being one of the few family members that helped her father when he needed it the most. Marvin Gaye Sr. was diagnosed with a benign tumor at the time and contracted pneumonia, which led to his death.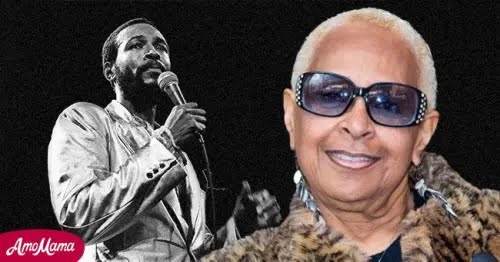 Apart from her, Zeola also revealed that only her niece Angie aided him. The late 1950s marked the start of the R&B legend's career, which lasted until his untimely death in 1984. Three years after his death, Marvin was inducted into the Rock & Roll Hall of Fame, confirming his status as one of music's greats.
About the Tragic Incident
The late musician allegedly sought to interfere in a disagreement between his parents on April 1, 1984, due to which his father, Marvin Gaye Sr., fatally shot him. He claimed that the act was self-defense, but he was found guilty of involuntary manslaughter in court.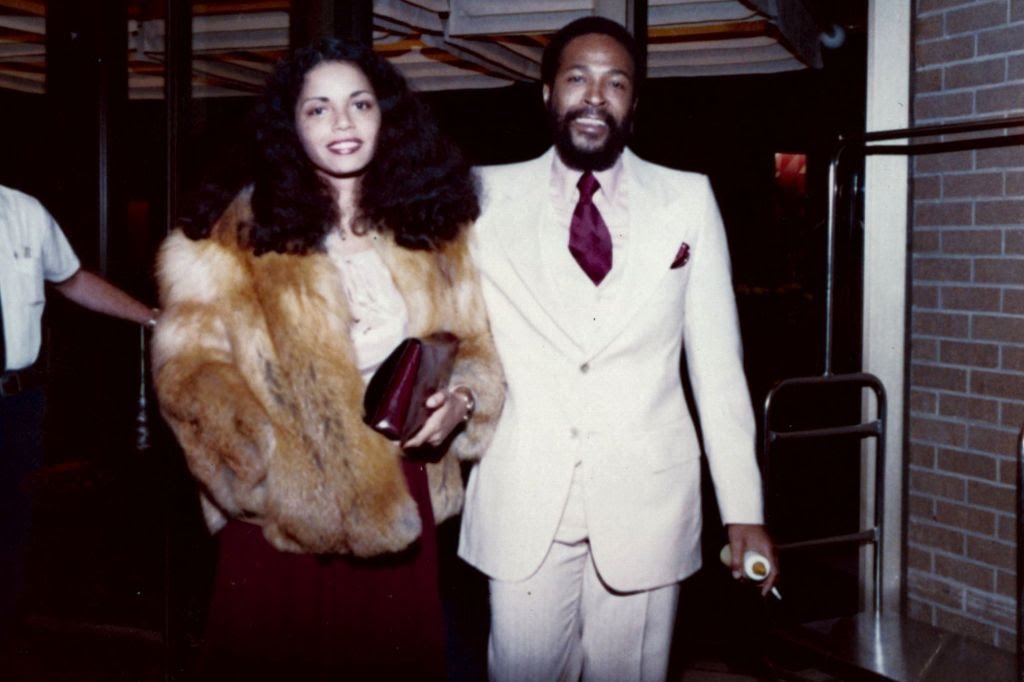 It turned out that the violence began when Marvin and his brothers were children. Their father was a heavy drinker who had violent outbursts at his kids. As a result, Marvin suffered from substance misuse and bouts of depression despite his accomplishments. After his last tour, he moved into his parents' house, where he and his father frequently had severe clashes and quarrels.