The Polish erotic romantic drama 365 Days (365 Dni) is a 2020 movie made by Barbara Biaowska and Tomasz Mandes. As the plot unfolds, a woman from Warsaw who is in an unsatisfying relationship falls for a Sicilian man who imprisons her and forces her to take up with him for one year. Anna-Maria Sieklucka stars as Laura Biel in the film, opposite Michele Morrone as Don Massimo Torricelli. An adapted version of Blanka Lipińska's first novel of a trilogy.
Netflix is officially releasing the sequel to "365 Days," also known as "365 Dni". Following its release in 2020, Netflix's "365 Days" was hailed as the modern "Beauty and the Beast." Netflix subscribers were wild about the debut of the first chapter during the lockdown. As the filming of "365 Days" has already begun, the film's sequel is gearing up to be released soon.
The Netflix film "365 Days" has attracted great interest within a year of release and has quickly become one of Netflix's favorite films. There are a lot of appealing scenes in this film, and the stars make an extraordinary performance. With its fantastic graphics and sensual scenes, the first edition of this movie created a buzz among subscribers. Netflix has finally ordered a second insane chapter of 365 Days after an overwhelmingly successful installment.
365 Days 2: When Does the Sequel Release on Netflix?
Star Michele Morrone teased that a sequel to the romantic drama "365 Days" would be released in June 2020 in a personalized fan video. Oprah Daily got a glimpse of the sequel from writer Blanka Lipińska back in February. It's not a major surprise, then, that more "365 Days" is about to be released for fans who know what's coming. Netflix Originals is now producing films, which does change things up.
In August 2020, Sicily was supposed to host filming, but due to the COVID-19 regulations, the filming had to be postponed. In a report by Deadline, it has been revealed that not just one sequel, but both will begin filming this month. Poland is where production begins, followed by Italy. In the wake of those initial reports, it appears that production in Warsaw, Mazowieckie, Poland, began in earnest on June 29, 2021.
Netflix bypassed the middleman, cutting out the theatrical run that would have occurred before the film became available on a streaming service. Therefore, the sequels are likely to be released worldwide directly on Netflix in 2022.
Who's in the Cast of 365 Days Part 2?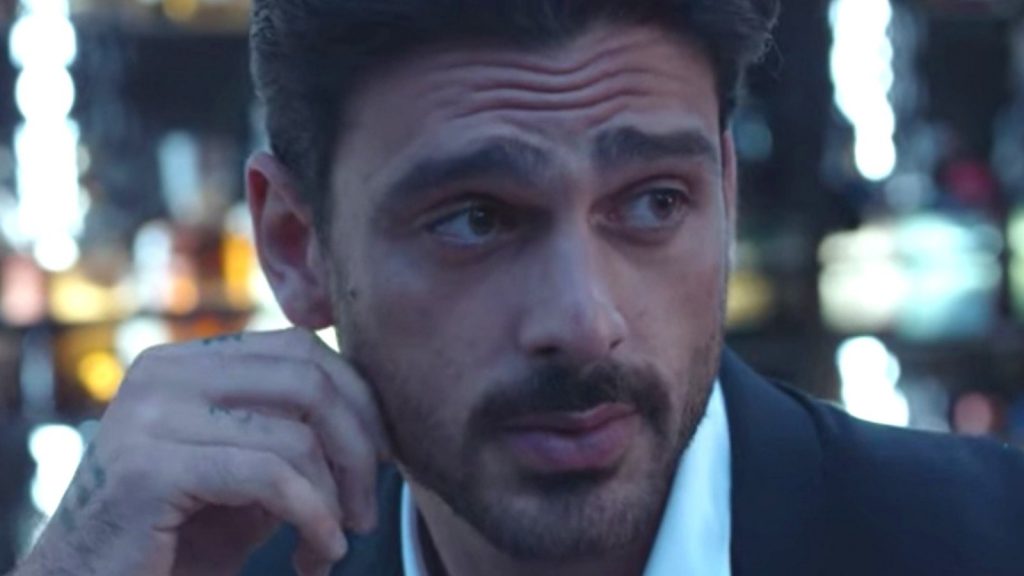 There is no cast list for the "365 Days" sequel on Netflix yet. We are aware of three confirmed members at this time, but we cannot confirm more. The male lead will return to 365 Days, as Michele Morrone announced earlier on. As Massimo, a gangster with a rich love interest, Morrone plays the gangster with a lavish home.
Also reprising her female lead role as Laura, Massimo's romantic obsession, Anna-Maria Sieklucka will return as Carla, a young woman fascinated by a mysterious stranger. The character of Olga, Laura's friend, will be played by Magdalena Lamparska as well. The sequel will also feature other cast members.
In Part 2, Simone Susanna will portray a new major character. The second movie is defined by the love triangle he creates in an almost absurd way. Likewise, Blanka is writing the script behind the scenes, as she did for the first film. The filmmakers of the first movie will also direct the sequel, which Barbara Biaows and Tomasz Mandes will direct.
Possible Plot of 365 Days 2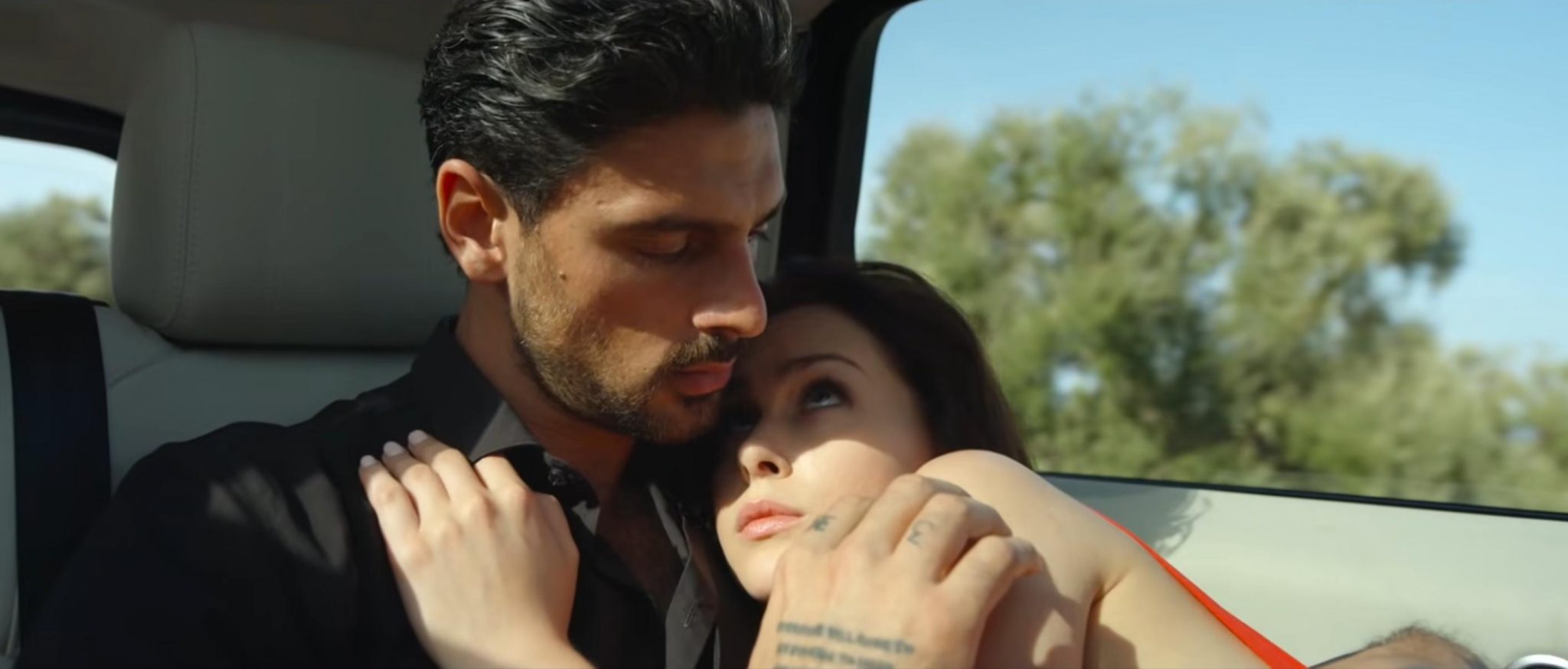 In light of the fact that there are two more books in the series this movie is based on, the cliffhanger at the end of "365 Days" isn't much of a cliffhanger. Laura is still alive after all. Laura and Massimo pick up where they left off in the second book. When Marcelo "Nacho" Matos (Susinna) pulls a Massimo, she kidnaps Laura. The couple gets married, but there's a major snag when Marcelo finds out she's pregnant.
She falls for Nacho as well (don't do it again!) Here we are! And thus, a love triangle seems inevitable. A danger is thrown into Laura's life, and Massimo's evil twin may also be involved. Unfortunately, to learn what happens next, the fans will need to wait for another few months.