Do you ever wonder what it would be like to be a cop and fight criminals, catch criminals and give the victims justice. Do you ever think what all goes through a cop's mind while they're working? If you do think about all these questions, you should watch the upcoming movie.
A Cop Movie is a Mexican film falling in the genre of action and drama. David Gaitán writes the movie along with Alonso Ruizpalacios. David Gaitán is a writer and actor known for his acting in We Are Nobles, released in 2013 and C.I.A released in 2019. The movie is directed by Mexican film director -Alonso Ruizpalacios.
Alonso is a renowned Mexican film director, he's directed many movies, short films, and he has also done stage directing in the past. He has won as many as 30 awards. Some of his awards are Ariel Awards, Mexico – Silver Ariel in the category of Best Direction, Athens International Film Festival City of Athens Award, and Best Director.
Berlin International Film Festival Silver Berlin Bear Best Screenplay, Black Movie Film Festival Young Adults Jury Award, Bucheon International Fantastic Film Festival Bucheon Choice Award in the category of Best Short Film.
Release Date
The documentary A Copy Movie is all set to release on 5th November 2021, as announced by the officials. The documentary was previously released at the Berlin Film Festival earlier this year. The film is set to release on Netflix in the United States. The movie has received an IMDb rating of 6.6.
Cast
The movie doesn't have a huge cast, but it has two remarkable actors and actresses. Raul Briones is playing the role of Montoya, and Monica Del Carmen is playing the role of Teresa. They both are playing the role of the two police officers.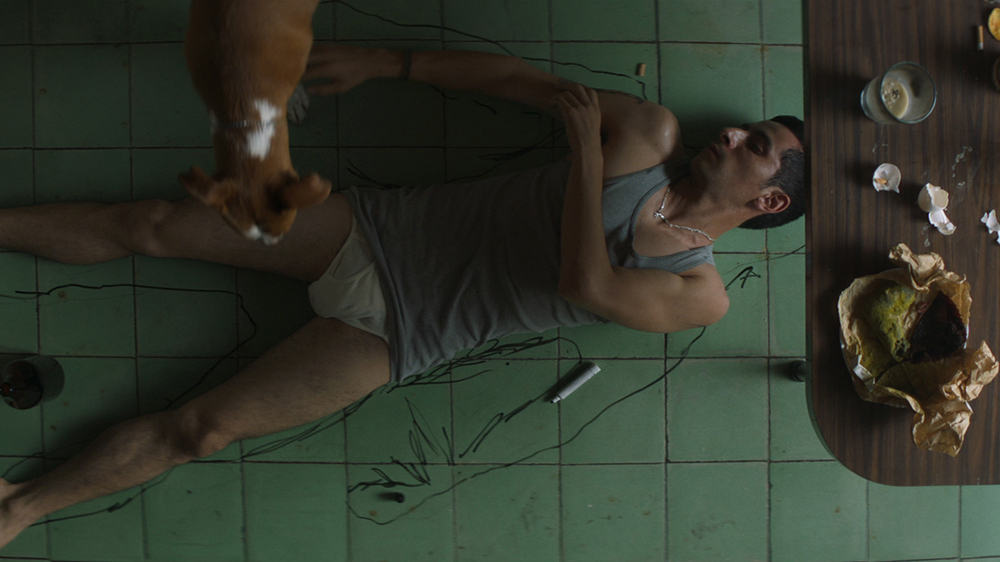 Plot
The story revolves around the lives of two people, Montoya and Teresa. Both of them weren't really interested in joining the police force and training in it, but their families were involved in the police force prior, making them follow it as a family tradition passed on from their elders. They are cops in the city of Mexico. Initially, they started as colleagues, but later on, their relationship was turned into love. They bribed their chief to put them both on the same team.
Since the movie is a mix of documentary and narrative, we witness some behind the scenes of the filming process and the struggles the two actors faced to get into the role of the two police officers. Later in the movie, we get to meet the real-life heroes who were the inspiration of the movie – Jose de Jesus Rodriguez Hernandez and Maria Teresa Hernandez Canas.
The movie shows the hardships police officers face for doing things that are not noteworthy but needs to be done anyway. It shows how they face harsh training, do hard work, yet get scolded or looked down on by their seniors.
Latest Updates
As of now, there are no more updates on the movie – A Cop Movie. It was said that the actors had enlisted for police training to get into the role. Well, I like watching content that has a touch of reality, and if that excites you too, then nothing's stopping you. So, get ready for the release of this documentary film. Get your popcorn, sit comfortably and watch A Cop Movie.