This movie is a mixture of adventure, romance, and drama. And it is a 2001 film. Though it's about the medieval period, it has some modern touches in the form of references and musical background. The title of the movie shares its remarkable reference with "the Canterbury tales."
What is the Movie About?
At a martial arts game, which involves two horse riders who would be having swords in their hands as they fought the opposition in the 14th century, Sir Hector expires. This took place years after the famous black plague. The black plague was an enormous pandemic situation and had given way to just a lot of deaths during that time.
After that Jousting tournament, Squires, Wat, Roland, and William discover that their master is no more. With just one more move, he could have been the winner of the tournament. So William puts on his Master's attire and goes to the tournament to bring back the prize.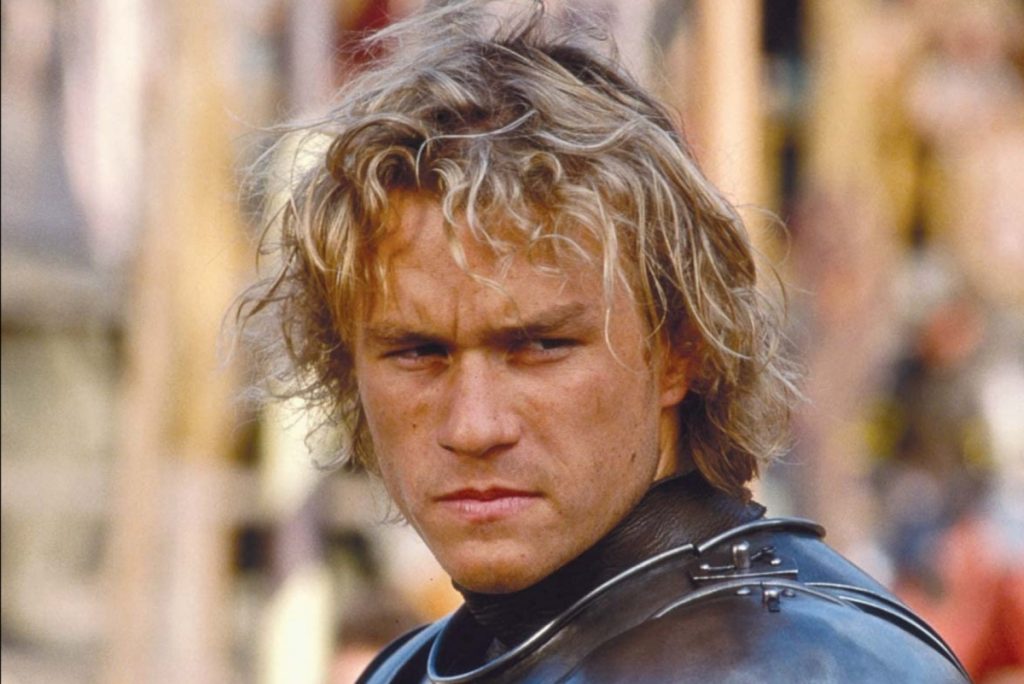 What is the Tournament All About?
This tournament isn't about any ordinary people. Only people coming from noble backgrounds. William is so inquisitive that he wants to participate and win. Roland and Wat decide to take whatever they won and leave, but William wishes to get that training. During one of those travels, they come across the young boy, Geoffrey Chaucer.
He agrees to form a letter that holds legal importance that would help William get into the fields of the tournament. He even changes his name just to add a "sir" in front of him. The summoner named Simon and the pardoner named Peter to get hold of William. Chaucer is really an amateur in gambling and has incurred debts. William requests Chaucer to be freed and promises to pay the debts.
Will William Attend the Tournament?
Indeed, William does enter the arena only to realize that he is going to be badly harmed. His armor is shaken up too. But he convinces a female blacksmith to repair the armor for him, but he wouldn't be able to pay anything in return. He does win the sword tournament. This enables him to pay off the debts of Chaucer.
William's Triumphs
Second is the jousting tournament, and this time the opposition withdraws after being harmed by William. But a ceremonial pass is arranged so that the opponent doesn't lose his honor, but this secretive act is seen by Jocelyn, a young lady who has caught the eye of William. But there's someone else who likes her, and he is William's opposition. He defeats William in Jousting, and William seeks revenge here.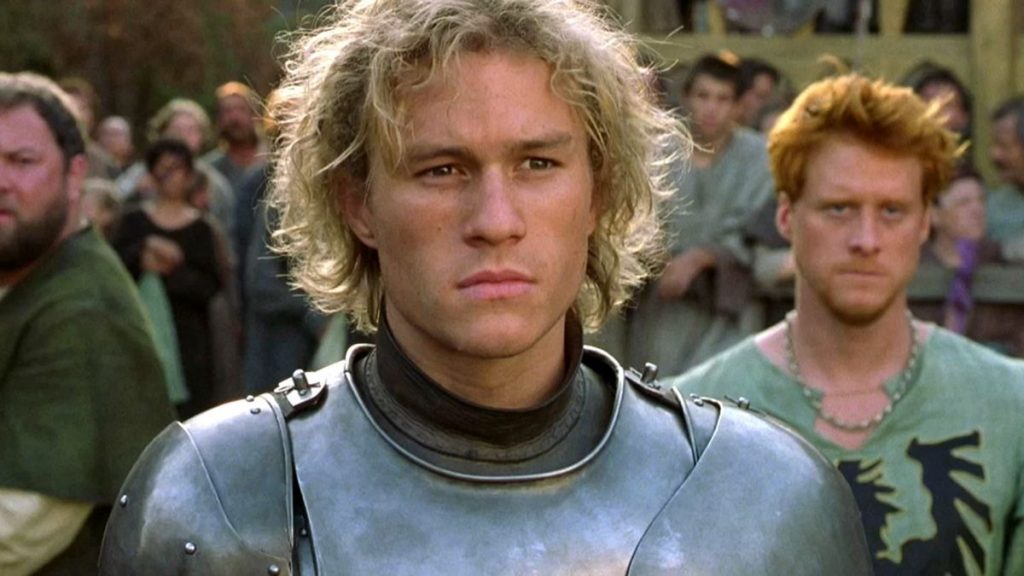 How Does the Movie End?
William has to go against Adhemar for the final time, and he's cheated this time too. And the illegal way of playing causes great harm to William physically. But he does bring down Adhemar with a final blow. And this final blow helps him win the tournament and also wins Jocelyn. And Chaucer pens down each of these events.