After is a romantic drama film directed by Jenny Gage; the movie is based on a novel written by Anna Todd. While the movie also has a second part that is, After We Collided. And now there have been updates about the third film in the After series, After We Fell. As seen in After We Collided, Tessa and Hardin had a major fight and have split up. Furthermore, we saw that Tessa undergoes an accident, and later in the movie has been seen romancing with her co-worker Trevor.
Fans gave so much love to the couple, and they have been going crazy to know what happens next in Tessa's and Hardin's tangled relationship. Here are all the updates you need to know about the movie After We Fell.
When is After We Fell Expected to Release?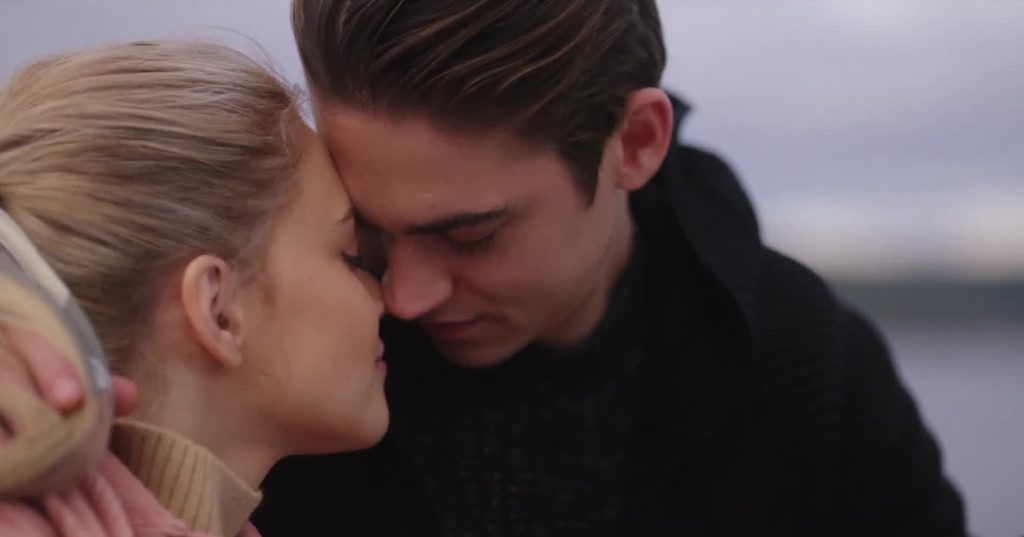 After We Fell is all set to release in the States on September 30th, whereas it will be released on September 1st in countries like Italy, Poland, and other European countries. The trailer of After We Fell has been out. After We Collided proved to be a huge hit on the British Box Office, the third movie won't make it to the theaters in the UK Rather. Instead, it will make its debut on Amazon Prime. There hasn't been any announcement regarding the movie's release date on Amazon Prime in the UK. 
But looking at the other countries releasing the movie in September, we can expect the Amazon Prime release dates to fall in the same line in September. There have also been updates regarding the fourth film, After Ever Happy. Both the third and the fourth After films were almost shot during the same time. Hence there won't be a large time gap between the two. Amazon Prime Video will release the fourth movie in the UK and France shortly after the third.
Who is Expected to Return in After We Fell?
Of course, the leads, Josephine Langford (Tessa) and Hero Fiennes Tiffin (Hardin) will return in After We Fell. But also there have been some changes and replacements in the cast of the third movie, so you may get to see new faces.
Let us see who has been replaced by whom and their respective characters.
Paul McGhie was replaced by Chance Perdomo (Ladon)

Stefan Rollins was replaced by Atanas Srebrev (Richard Young)

Karima Westbrook was replaced by Frances Turner (Karen)

Charlie Weber was replaced by Stephen Moyer (Christian)

Candice King was replaced by Arielle Kebbel (Kimberly)

Selma Blair was replaced by Mira Sorvino (Carol Young)
We may also get to see new characters. The fourth movie, After Ever Happy, was shot simultaneously as the third, so we can expect the After We Fell cast to return in After Ever Happy.
Also, it is confirmed that there will be more than two films in the After series after the fourth movie, After Ever Happy. A prequel of the film After and also a sequel of the After movie series. Therefore, for these two movies, we cannot expect the same cast to return, as, in the prequel, younger characters would be playing the movie characters, while in the sequel, older characters are supposed to be cast. Therefore, it is said that we won't be able to see the couple in these upcoming movies.
What is the Expected Plot for After We Fell?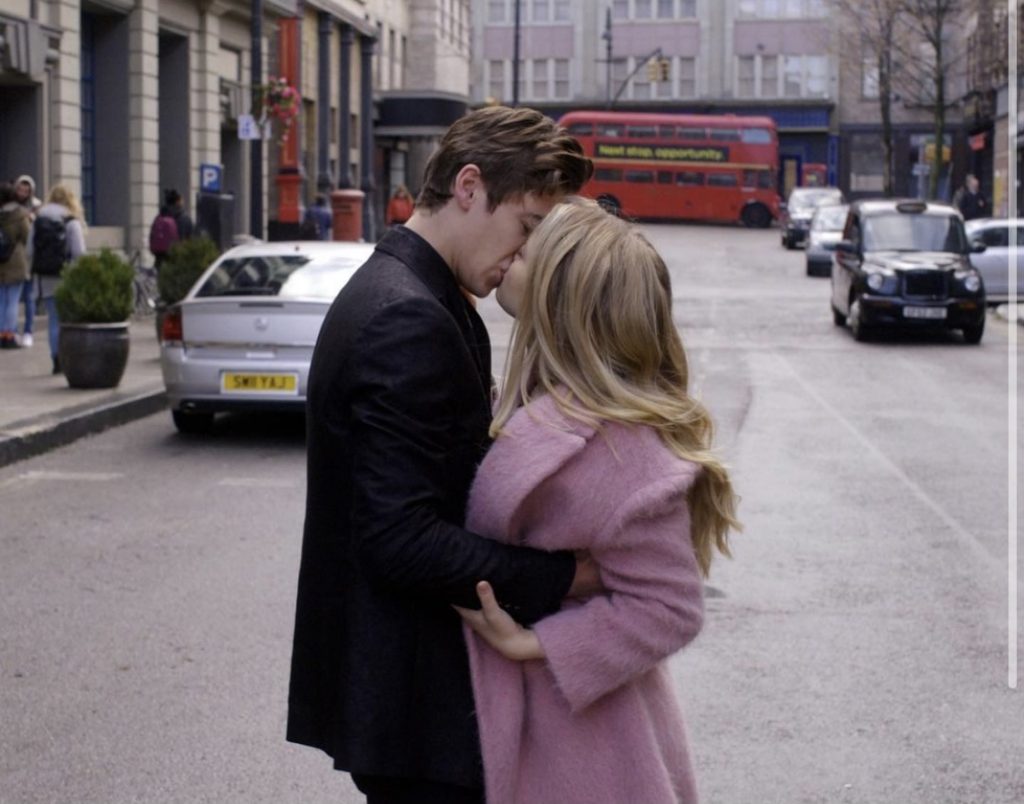 We already saw in the second movie that Tessa and Hardin split up. But what next? What is cooking for us in the third movie? Tessa decided to start a new life and sets to move to Seattle to pursue her dream job, but knowing this, Hardin gets insecure and jealous; all this results in him threatening to end their relationship.
They face problems in their relationships; meanwhile, Tessa's father's return brings in more complications, and many inside things of Hardin's family are revealed. Finally, facing all these complications at the end, Tessa and Hardin have to decide whether to hold each others' hands or find their separate ways.