Many films are shifting their release dates, but 2021 has proved to be quite good in terms of delivering action films and almost every possible genre. The list of movies getting released in 2022 has become even hotter with Mission Impossible: 7, The Batman, Thor: Love and Thunder and John Wick: 4 releasing. Well, now we have another crime thriller to watch in addition to that list, and that is – Ambulance.
This Universal Pictures movie was announced back in 2015. Chris Fedak, Lars Andreas Pedersen and Lauritis Munch-Petersen wrote the film. Many directors of the film have changed in the past. Michael Bay was officially announced as the director in 2020. Producers of the movie are Bradley Fischer, Michael Bay, James Vanderbilt and Nathan Kahane. An ambulance is a big-budget movie, and you will definitely have a great experience.
Release Date
The ambulance will hit screens on February 18, 2021. The movie will be releasing around President's Day weekend, which will prove beneficial for the film's success at the box office. Filming for the movie began in January 2021 in LA.
However, the director of the movie may prove to be divisive for the audiences; he may or may not affect the audiences coming to watch the movie. In addition, his Netflix action movie- 6 Underground, didn't get many positive reviews. Still, keeping that aside, don't forget to mark your calendars for February 2022.
Cast and Characters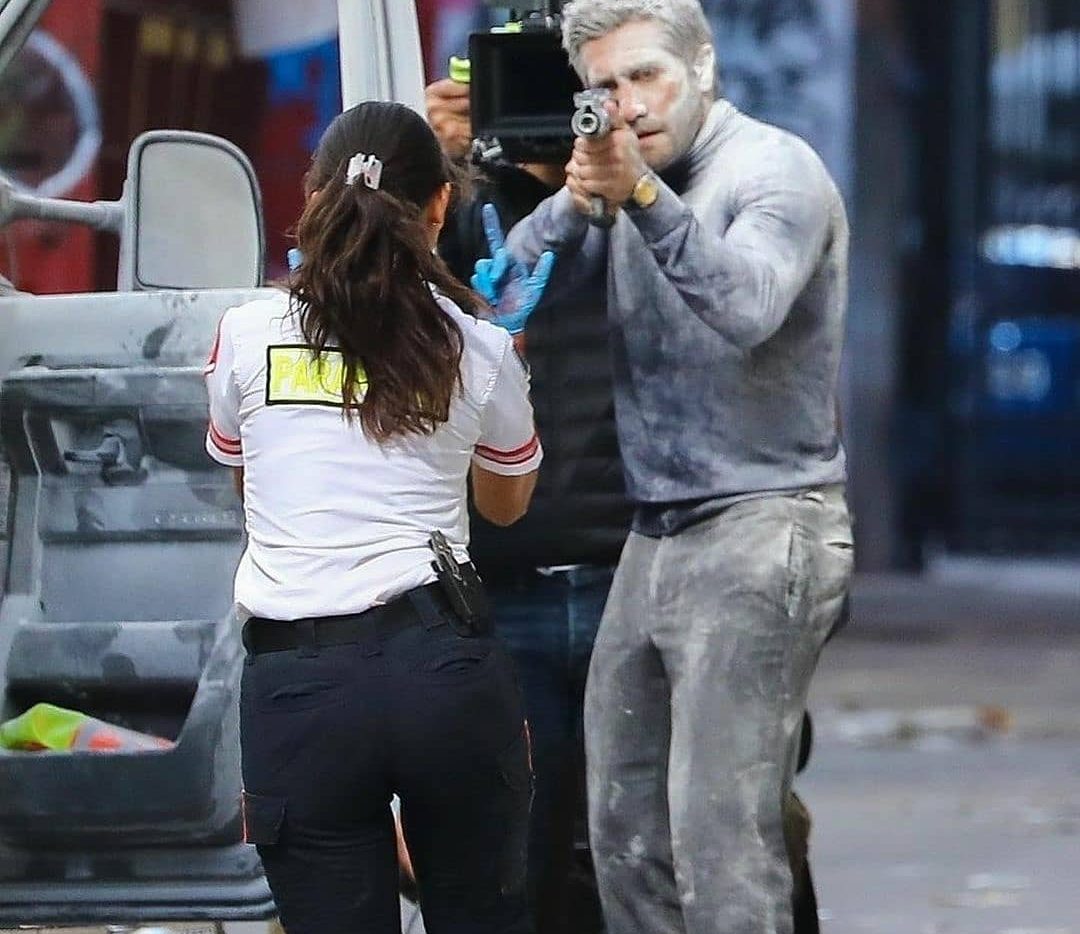 Cast includes actors with great talent like Jake Gyllenhaal, Yahya Abdul-Mateen II, Eliza Gonzalez, A Martinez, Garrett Dillahunt, Moses Ingram, Colin Woodell, Keir O'Donnell, Wale Folarin, Jackson White, Jesse Garcia, Chelsea Harris, Douglas Rouillard, Cedric Sanders, Olivia Stambouliah, Victor Gojcaj and Ayne.
Jake Gyllenhaal joined Ambulance in November 2020, and it will be his return to the big screen after a long time. The actor hasn't starred in any movies after Spider-Man: Far From Home, released in 2019. Apart from Ambulance, he'll also be seen in The Guilty, which will release on Netflix in October.
Plot
The movie is a remake of a movie that goes by the same name and is released in 2005. Laurits Munch-Petersen directed it. Chris Fedak, the screenwriter of Ambulance, has again worked on the plot of the movie. He has changed the dynamics between the criminal brother's duo. Further details on the plot were revealed; Jake and Yaya play the role of estranged friends.
This pair reconciles with Yaya's wife in the movie, who gets ill, and they're in desperate need of money so that life-saving treatment can be performed on his wife. So they get involved in a bank heist to pay the medical bills. But, unfortunately, things get worse when they steal an ambulance and see that there's a dying heart patient inside.
Trailer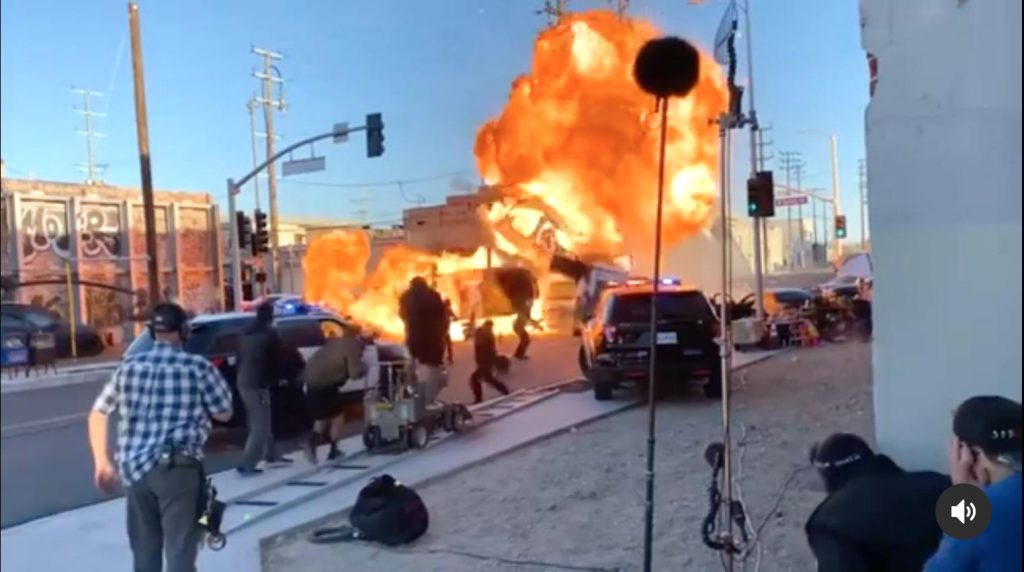 We can't expect a trailer this early. As the movie is scheduled to release in 2022, we can expect to get a trailer by the end of 2021. We'll post a link to the trailer as soon as it gets released. For more updates, stay tuned in to our website.