A movie that depicts Robert Radford and Morgan Freeman as ranchers. The movie was released after a two-year delay. A story that follows the lives of two individuals and Jean, who initially misunderstands her father-in-law and later resolves it. A story that depicts such real emotions that it will attract you for the same.
The Plot of the Movie
It is a story that depicts the life of few family members who are disjointed and yearn for real emotional attachment from their lives. An unfinished life hangs between the overly expressed sentiments and moments of real-life intimacy. Robert Redford has played the character of Einer, who is an alcoholic rancher who lives with another person, Mitch, played by Morgan Freeman. He gets an unexpected visit from his daughter-in-law Jean played by Jennifer Lopez, and granddaughter Griff, played by Becca Gardner.
Jean took an aggressive step and ran away with her young daughter Griff to escape from her abusive boyfriend and took shelter in the ranch of her father-in-law Einer, leading to the following events in the story. Einer had a long-time grudge against Jean, who supposedly believes that she was responsible for his son's accidental death, but then he allows her to stay at the farm. The story takes a turn when he realizes that she's actually trapped in a violent relationship, which makes them closer to each other and heals the deep wounds. 
Whether to stream it or skip it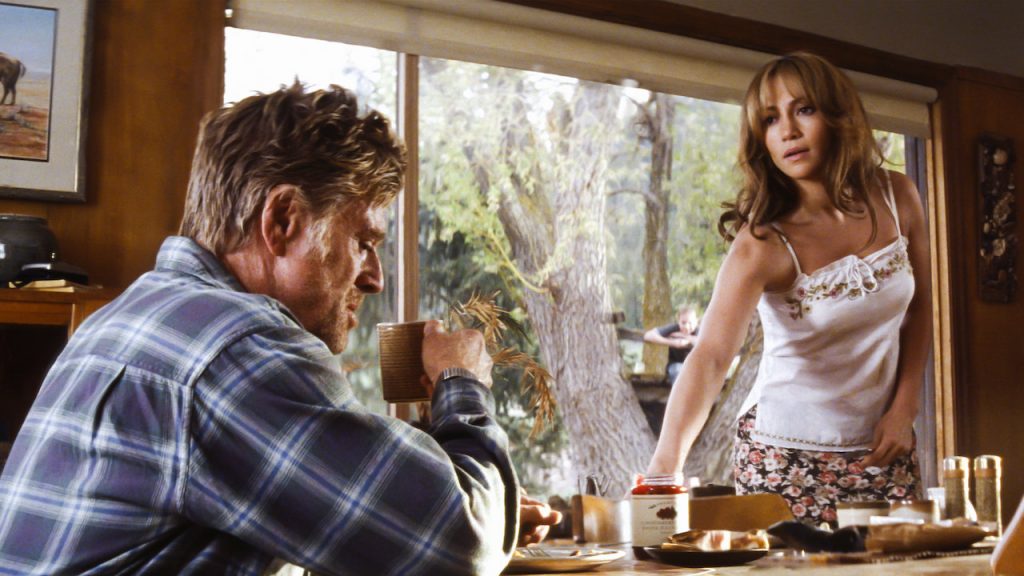 The movie is now available on paramount plus or Netflix also and thus gives you an easy platform to watch this movie. Going by the movie's ratings, this can be a one-watch film as it has depicted a beautiful story, and the cast has done their best in portraying such characters and presenting them in front of the world. 
Cast and Important Persons Involved
The main characters are played by Robert Redford, Morgan Freeman, Jennifer Lopez, and Becca Gardner. The movie director is Lasse Hallström, and the producers of the same are Leslie Holleran and Alan Ladd jr. The writer of this beautiful story is Mark Spragg. Miramax Films, the Ladd company, and revolution studios have worked for the production of the same.  
Release Date
The story was released in the UK on August 19, 2005, and in the USA on September 9, 2005. This movie had a runtime of one hour and 48 minutes. 
Ratings are Given to the Movie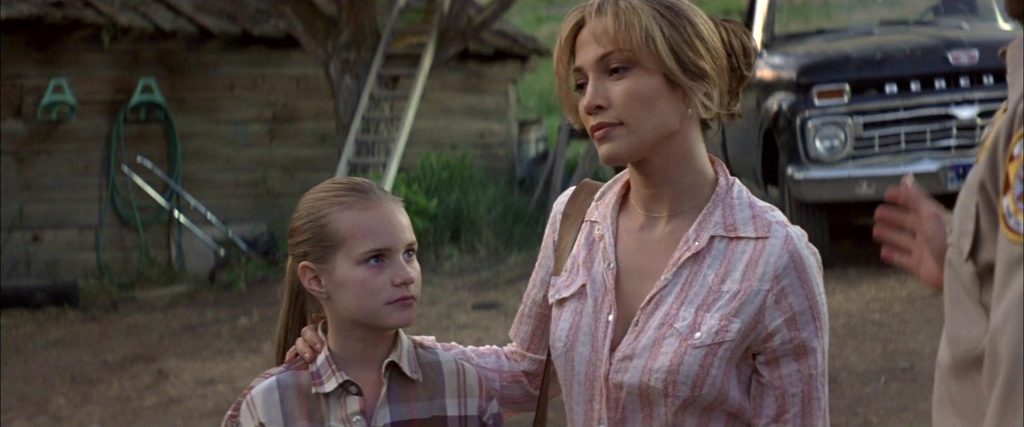 Ratings given by IMDb were 7.0 out of 10 and even got really good ratings from other platforms too. It even won numerous awards at different award functions as a feature film. 
Where to Watch this Movie
It can be watched on Vudu, where this movie can be watched by taking its subscription, or one of the best places to watch this movie is Netflix, which needs a subscription for watching numerous content on it. Even Prime Video and Apple TV offer different subscriptions for watching any content.