The third part to the Ant-Man franchise, Ant-Man, and The Wasp: Quantumania, is all set to make its presence felt in less than two years now. Kevin Feige produced this superhero movie from Marvel Comics for Marvel Studios. It is the sequel to its predecessors that got released in 2015 and 2018, respectively. Peyton Reed has handled direction while Jeff Lovenesshas managed the screenplay.
The movie is based on the character of Ant-Man by Stan Lee, Jack Kirby, and Larry Lieber and will be distributed by Walt Disney Studios Motion Pictures. To know when the movie will be out and all the other details, keep on reading!
When will Ant-Man and the Wasp: Quantumania Air?
The movie was renewed for its third installment back in November of 2019 and has been hoped to be the best of all so far. It will form part of Phase IV of the Marvel Cinematic Universe. The movie began its shooting schedule in July this year, and so far, the process is making. It is believed to take place till early 2022. But after its release date delay from 2022 to February 17, 2023, it is now finally set to be premiering in theatres on July 28, 2023.
What can be Expected from Ant-Man and the Wasp: Quantumania?
The plot for this third edition will pick up its story from the ending in Loki that introduced Kang's character, thus making his entry into the sequel somewhat probable. The title of the movie also suggests that it will take us to the Quantum realm. Other than this, the story for the installment has been kept under wraps and cannot be predicted until a trailer or a teaser is set out. For that, the audience will have to wait till 2022 until its shooting wraps up and its post-production begins.
Who are All there in Ant-Man and the Wasp: Quantumania?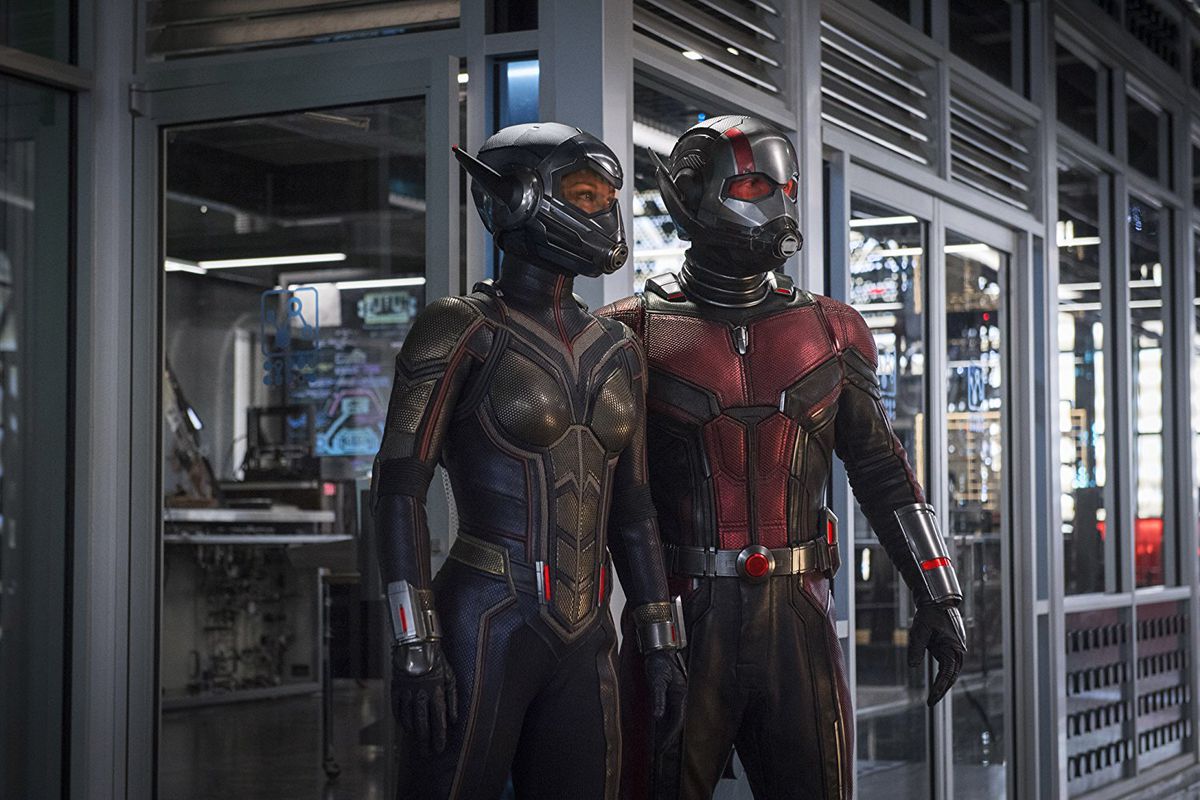 When the news about the movie's renewal was made public, it was also mentioned that the leads Evangeline Lilly and Paul Rudd would be back with their action-adventure duo of The Wasp/ Hope van Dyne and Ant-Man/ Scott Lang, respectively. Joining them from previous movies will be Michelle Pfeiffer and Michael Douglas in the characters of Janet van Dyne and Hank Pym respectively. The role for Scott Lang's daughter Cassie Lang has been given to Kathryn Newton instead of Emma Fuhrmann, who played it earlier.
Other than them, Jonathan Majors would portray other roles for Kang the Conqueror and Corey Stoll for Darren Cross/ Yellow jacket. Bill Murray will also be seen in the movie, but his role is still not disclosed.
Where to Watch Ant-Man and the Wasp: Quantumania?
So far, it has been known that the movie will have a theatrical release in 2023, and no intimation for its OTT airing has been out. But since the pandemic has made various movies released online, the decision might change depending on the situation and have an additional online telecast. But since these days, Disney+ has been airing its movies in cinemas, and it's a high chance that Ant-man and the Wasp: Quantumania will follow the same and only route. Let's wait for some more information to make it clearer!