Apex is an action thriller movie which just got released and now watching our favorite actor in the lead role makes us joyful. This movie is more of a game than any other same old track tale. Here the game seems like much more of a hide n seek but the only motive is hunt and survival. Let's read on further to know more about who is the hunter and who is the survivor.
What is the Plot of Apex?
The story of Apex follows the track where a long-time prisoner and a former cop named Thomas Malone are the targets of a hunt which is directly related to him getting free.
First of all, he is put behind the bars for the crime which he never attempted and them when he gets the chance to come out clean, he will have to pay a price for that. The price is his survival which he must keep safe as long as possible on a remote island where a team of killers is hunting him.
The movie is filled with many mind games and unexpected twists and turns, leaving the fans astounded until the very end.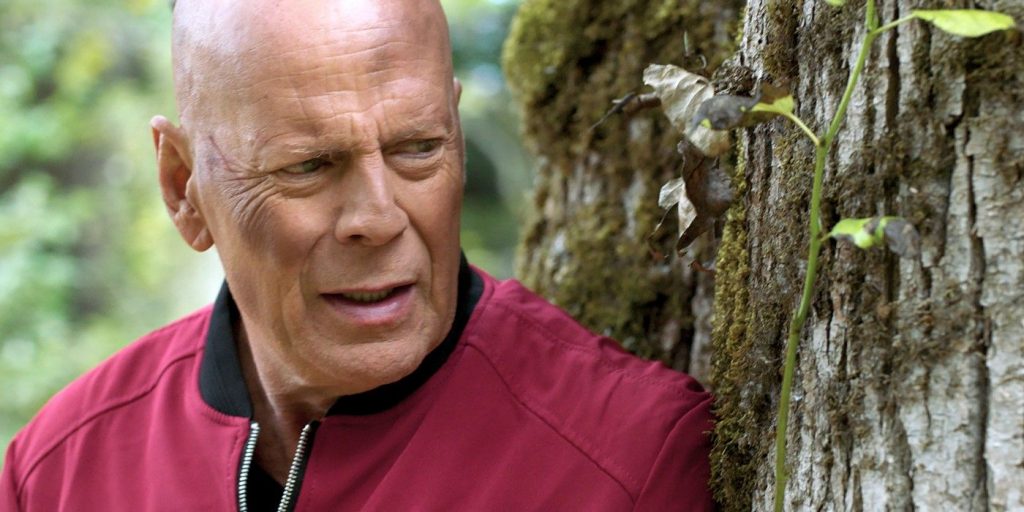 Cast Members of Apex!
The team of the cast is filled with phenomenal actors, and the list goes along with many names such as Bruce Willis as Thomas Malone, Neal McDonough as Samuel Rainsford, Corey William Large as Carrion, Trevor Gretzky as Ecka, Megan Peta Hill as Jeza, Adam Huel Potter as Warden Nicholls, Nels Lennarson as Bishop, Joe Munroe as Damien, Alexia Fast as West Zaroff and Lochlyn Munro as Lyle.
When and Where Will We Be Able To Watch Apex?
This action-packed movie is what you must have been waiting for this year, and there is a great variety out there. Be it Netflix or other platforms where we have so many actions movies to choose from. But the excitement for this one has been the talk of the town for a long time.
The production was on the go, and we have been keeping an eye on everything since then. But now, it is time, and the movie got released on November 12, 2021.
Is The Movie Apex Worth Watching?
Apex is a remake of an old saga named Surviving the Game, released in 1994. Other than this, it is also an adaptation of the 1924 short story named "The Most Dangerous Game" by Richard Connell.
The story all over moves with a smooth track where there are plenty of action scenes to watch. Surviving games have been the theme of many films before, but this time, watching Bruce Willis in this sequence is worth a single hit. Although, the there might be many scenes which might make you feel the time is quite slow but there you will get watch other elements moving along.
We have already revealed much about this film, and now we believe that you must have got an idea whether you should go for it or not.