Netflix is a popular platform bringing in a whole new set of series and shows which are available for all age groups. It's rather interesting to see that almost everything that you think of and whatever might be your mood, Netflix has it all.
And this particular show is basically about a boy who is suffering from neurodevelopmental conditions, to be precise, Autism. This isn't a rare phenomenon but it isn't something that prevents great minds from exploring something out of the blue.
This show has received widespread love because it chose to work on a topic that's a very normal one.
What is the show about?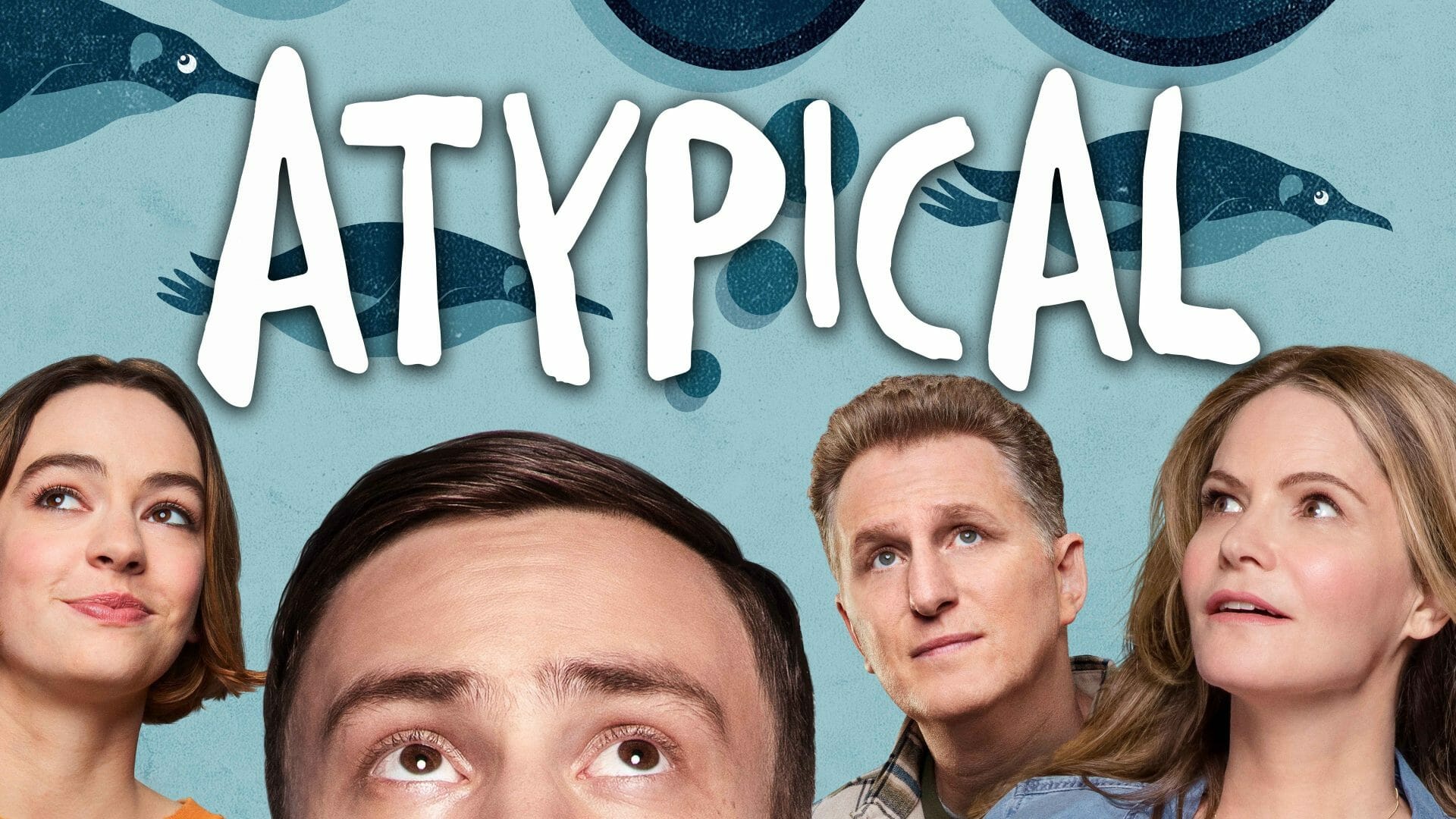 Atypical is a comedy-drama series that was created by Robia Rashid. This show is available to watch on Netflix.
The story is about an 18-year-old named Sam, who suffers from autism. He's very interested in knowing about Antarctica and is very keen on knowing more about the place and its habitat. He loves penguins too. He has a family that's very overprotective of him, and he has a therapist too, whom he likes.
The Journey of the Show
This show about an 18-year-old boy named Sam who suffers from autism made its way to the screens on the 11th of August, 2011. The first season had a total of eight episodes. Then came the second season which comprised ten episodes and was released on 7th October 2018.  And in the year 2018 itself, the show was renewed for its third season. This season too had a total of ten episodes and they were released on the 1st of November 2019.  And just before Covid could spoil everything for us, in the month of February 2020, the show was renewed for the fourth and the last season of the show. This season was released on 9th July 2021.
Why is the Show One of the Most Loved Ones?
This show is much appreciated by the audience because it focuses on a medical condition that may need to understand. We cannot just place individuals aside because they possess a medical symptom that makes them different from others.
We as normal humans don't value our knowledge and ability but people with these special qualities are gifted beyond measure to do something great amongst those who are well equipped to do something great.
Critics response
The show has received a lot of positive responses.  But where there's little better, there might be few people who look for pros and cons too. But it's been criticized on the grounds that it didn't actually make use of autistic actors for the show. It did bring about a great deal of information about autistic people and it was to boost up their spirits but had they involved those who are actually autistic then it would have created a different impact.
Stream it or Skip it?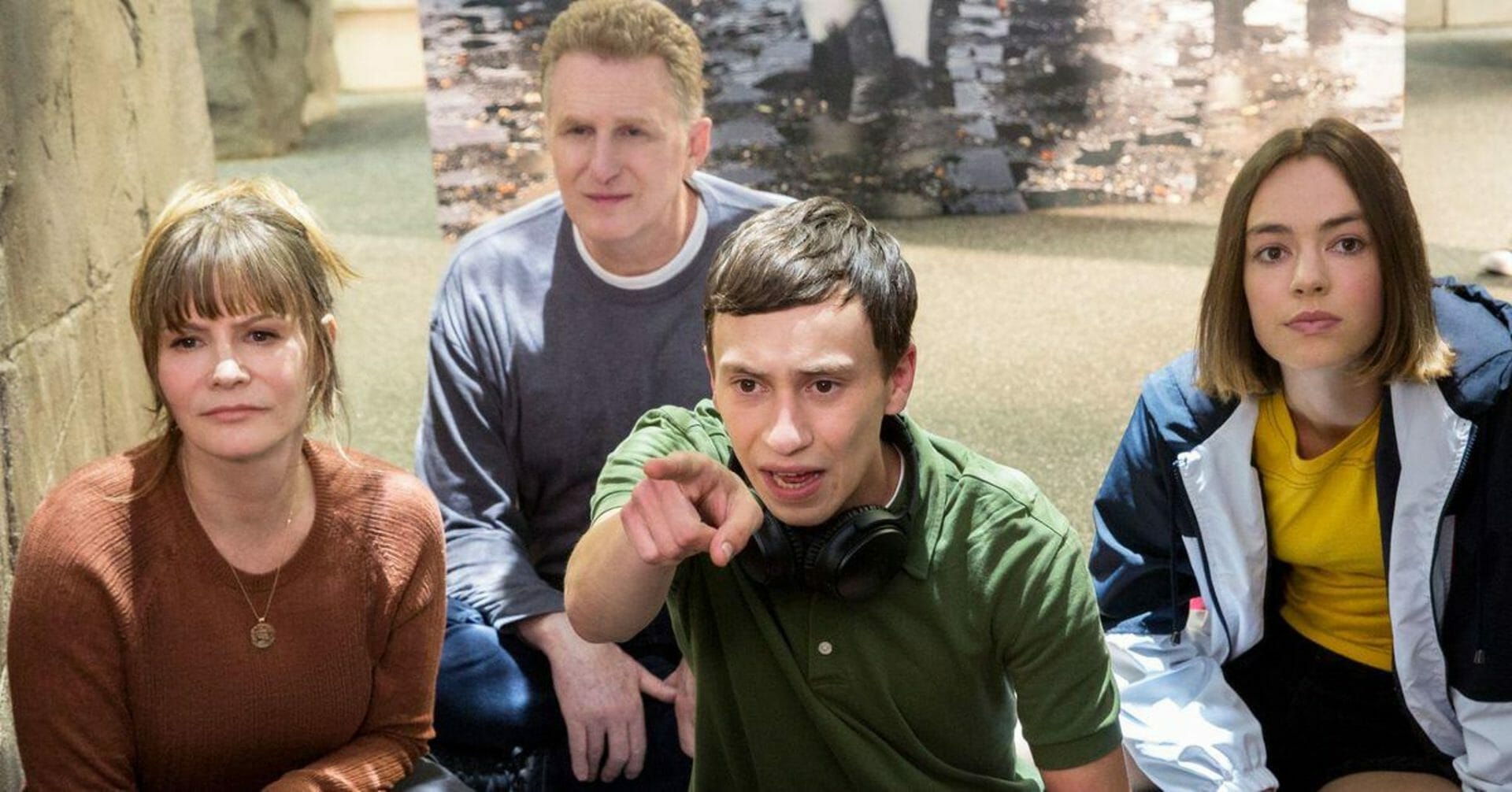 The critics also focused on some inaccuracies that were shown in the show. Because of these responses, the second season had autistic writers and actors which gave them the opportunity to work and make their work known too.
The show is definitely worth watching. Without a doubt, the efforts that are reflected in this show deserve to be acknowledged.