Batman Returns' action-adventure movie received its original release on June 16, 1992. Undoubtedly a bizarre movie, it is a twisted masterpiece. Tim Burton has directed this American superhero flick, and it features a screenplay by Daniel Waters. Against a budget of $80 million, Batman Returns went ahead to make a big box office collection of $267 million.
It is a sequel to 1989's Batman, and it is based on DC Comics characters. Warner Bros. has directed and produced the movie, and it received a positive response from viewers and critics. So if you are planning to watch Batman Returns around Christmas, here's what you must know.
Should You Skip or Stream Batman Returns this Festive Season?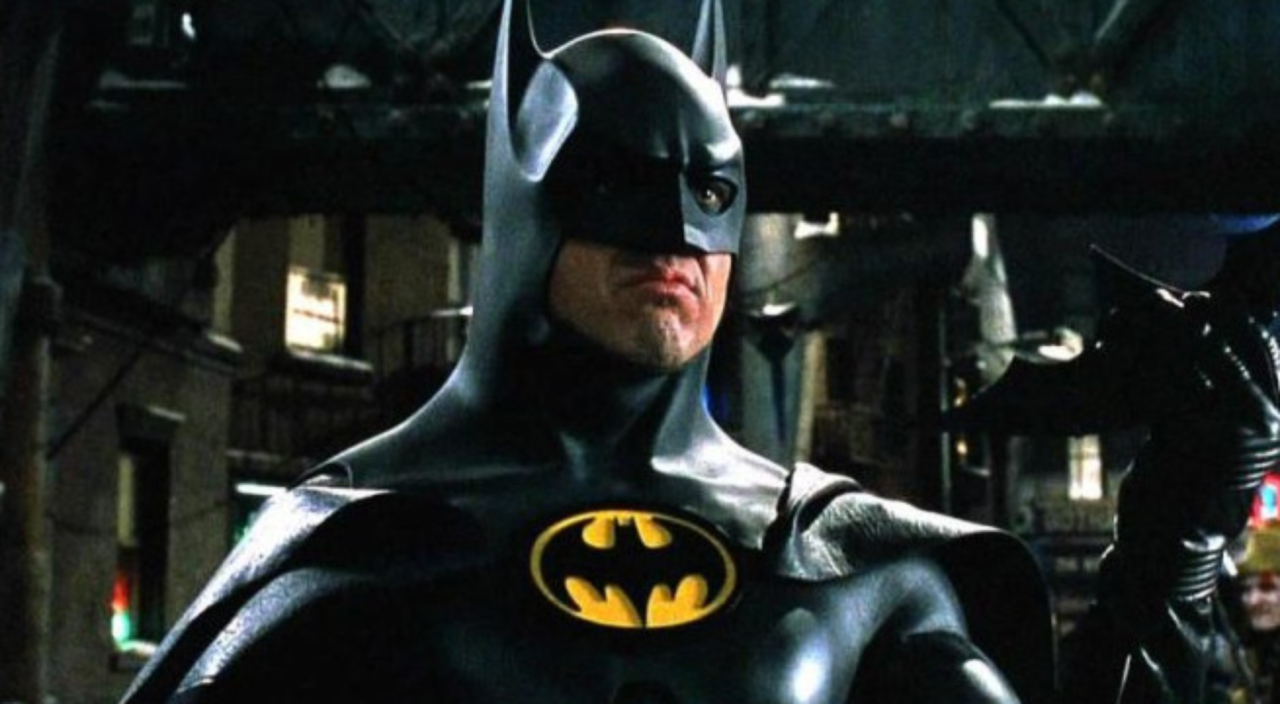 Batman Returns is definitely not your conventional Christmas season watch. Nonetheless, it goes without saying that the non-traditional flicks also deserve a place in the list of holiday movies. This includes the likes of movies like Batman Returns, which must leap to become a part of the Holiday movie canon.
The premise of this movie takes place during the Holiday season, and there are various Christmas-based themes that you can cherish in the movie. Christmas iconography spans across the movie, and there are visual and emotional elements of Christmas that permeate into its plot. The movie is not particularly Christmassy, without a consistent Christmas theme, but it still does the charm.
It occasionally reminds you that yes, Christmas time is close. So, if you are up for an unconventional Christmas watch, and you are particularly a fan of classic superhero movies, you can definitely watch Batman Returns this holiday season. But avoid it if you want to cherish the Christmas spirit with the traditional flicks.
Where to Watch Batman Returns?
With an active subscription to the streaming platform HBO Max, you can watch Tim Burton's Batman Returns. Besides watching it on HBO Max, you can also choose to rent or buy the movie from various platforms such as Amazon Prime, Apple TV, Google Play Store, YouTube, VUDU, Microsoft, Redbox, iTunes, and DirecTV. The movie has received various awards, including BAFTA Film Awards and Oscar for its special effects.
Who is in the Cast of Batman Returns?
In the lead role of Batman or Bruce Wayne, the movie stars Michael Keaton. Danny DeVito plays the character of The Penguin. Michelle Pfeiffer plays catwoman. Christopher Walken plays the role of Max Shreck. The character of Alfred Pennyworth is played by Michael Gough and that of the Mayor by Michael Murphy. Vincent Schiavelli plays the Organ Grinder. Doug Jones, among other characters, plays thin Clown.
What is the Plot About?
The Penguin occupies the sewer that runs beneath Gotham. He joins hands with Max Shreck, an evil businessman, and together they plan and plot to bring down Batman. However, Selina, an assistant to Shreck, discovers his plans, and Shreck tries to stop and murder her. But, she transforms into Catwoman. While she joins hands with Shreck and Penguin, a sparked connection runs between her and Batman, bringing about an interesting turn of events.